Let's set the scene… Okay, this may just be how we are envisioning it, but come along for the ride!!
You are a massive 1D fan, then out partying during the week you spot none other than newly-single Louis Tomlinson across the club.
You end up partying with him and his entourage and as the night rolls on, your chances are looking pretty good to be invited back to keep the fun going.
Leaving the club you follow Louis and his entourage out the door and towards a grey van.
But then the unthinkable happens…
The door shuts and you are still on the outside!
We feel for this girl, we really do.
And we all know after a few drinks it's hard to keep our emotions and reactions on the inside… particularly with the paparazzi lights flashing…
Her initial attempts to get their attention went seemingly unnoticed.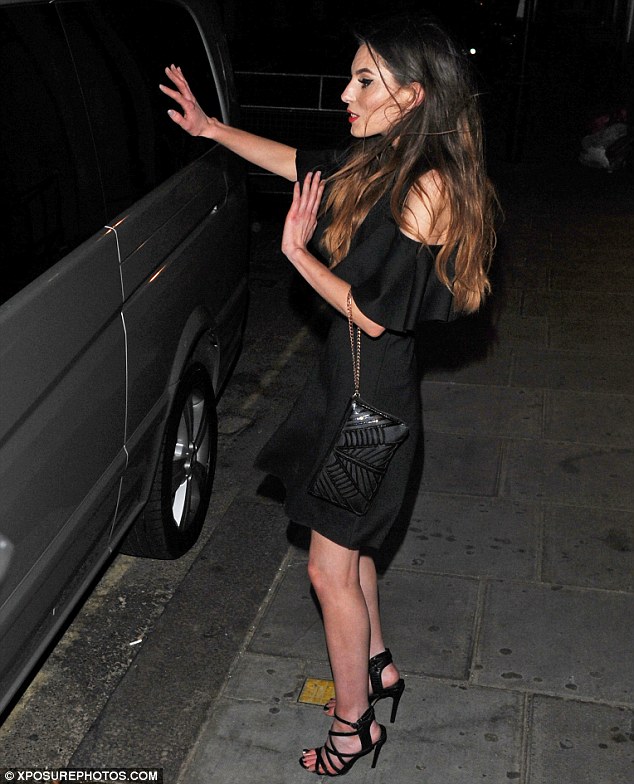 Then the disbelief creeps in…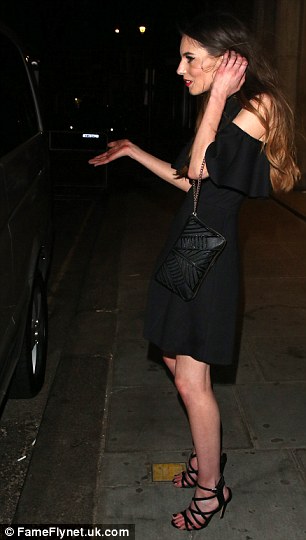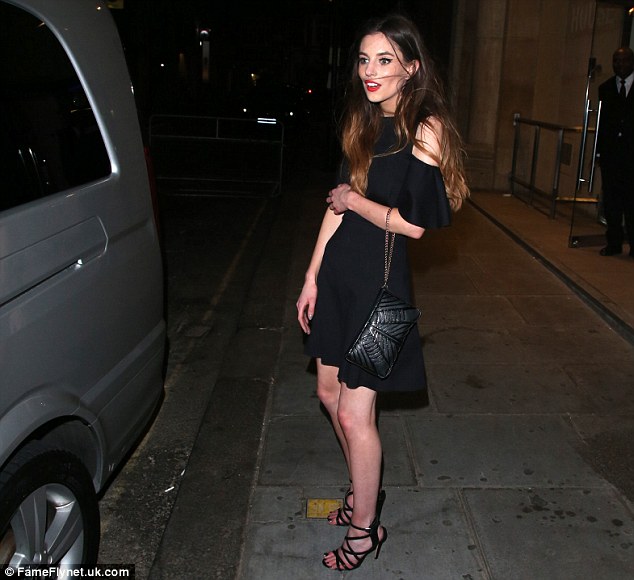 Thankfully, according to reports, the van did eventually drive back to pick up their forgotten passenger. So perhaps it was a cruel prank or just a change of mind as they began to drive off.
Regardless, Louis Tomlinson is definitely making the most of the single life after separating from his long term girlfriend last month.
H/T: DailyMail.com
Want more? Get more from Kyle & Jackie O!