It was late one night that Lizzie Velasquez decided enough was enough.
Taking to Facebook, the motivational speaker shared with followers a meme she had discovered.
While posting a meme is not unusual in itself, in this instance it was far more personal.
The meme was of Lizzie – and there was nothing funny about it.
"I've seen a ton of memes like this all over Facebook recently," she wrote.
"I'm writing this post not as someone who is a victim but as someone who is using their voice."
Born with a rare congenital disease, Lizzie's body doesn't accumulate fat. It's a health issue that has seen her targeted by bullies again and again.
However, she's never been one to take it sitting down.
After discovering a video title 'The World's Ugliest Woman' in 2006, the then 17-year-old responded by uploading her own video in response.
It led to her launching her own anti-bullying campaign and saw her become a noted speaker and author.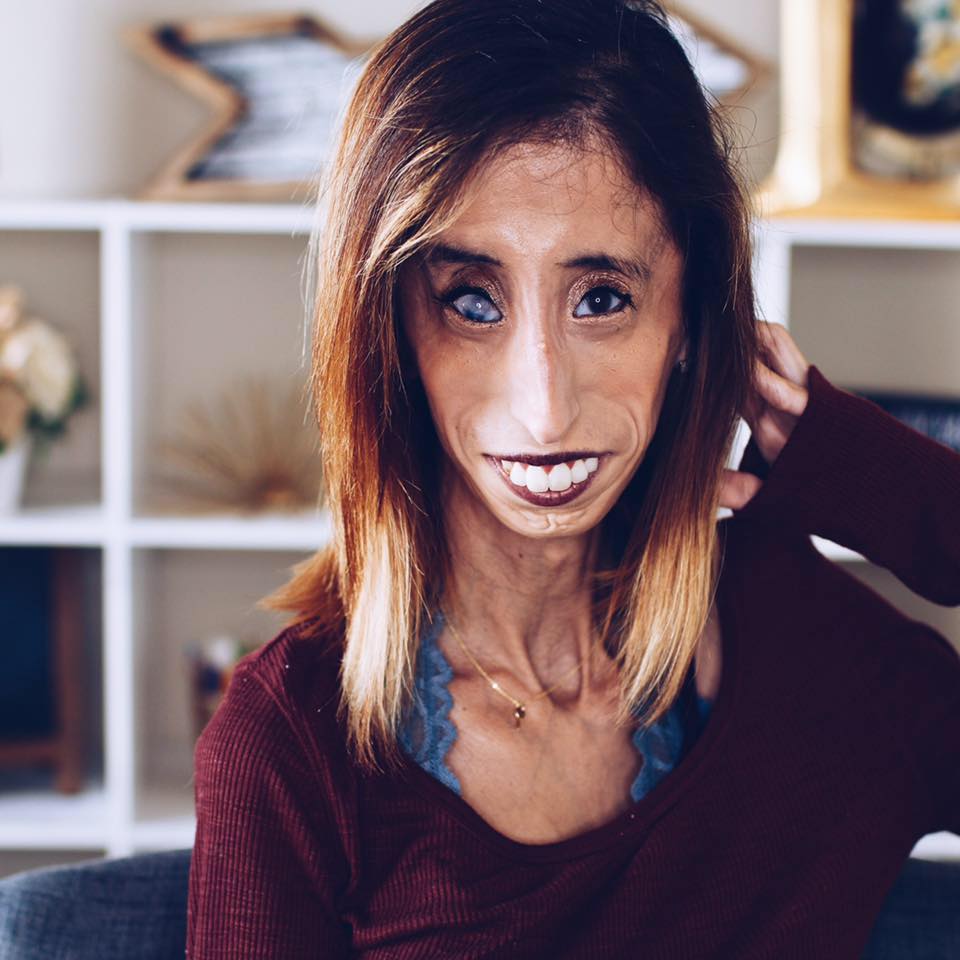 So this time when Lizzie took to Facebook at 3am, it wasn't just herself she was thinking of.
"Yes, it's very late at night as I type this but I do so as a reminder that the innocent people that are being put in these memes are probably up just as late scrolling through Facebook and feeling something that I wouldn't wish on my worst enemy," she wrote.
"No matter what we look like or what size we are, at the end of the day we are all human. I ask that you keep that in mind the next time you see a viral meme of a random stranger.
"At the time you might find it hilarious but the human in the photo is probably feeling the exact opposite."
It's a message that quickly spread with more than 91k shares and 116k reactions.
The response was that overwhelming, that just hours later Lizzie was back on Facebook with another message.
"I cannot tell you how loved I feel, it's been so incredible to read all of your comments – it just means the world to me," she said in a video.
We hope the kindness people showed will only continue to spread.