Meet beautiful little Emberlyn.
She was was born with Type 4 Caudal Regression Syndrome, which means her spine is severely short, resulting in her having no hipbones, tailbone, or pelvic bones.
Emberlyn was actually born with legs, but was unable to use them.
Over time, her legs became a health issue. Her mum, Joanie, had met older children with Type 4 CRS, whose legs dragged behind them, causing infections and sores, and becoming an obstacle to their independence and mobility.
Unfortunately amputation soon became her only option.
Because prosthetics must have a fulcrum, or a hinge to connect to… it became apparent that prosthetics are not an option for Emberlyn.
Six months later, Emberlyn's older sister, Ellyna was celebrating her third birthday at their local McDonald's Playland in their hometown of Lincoln, Nebraska.
Incredibly some other kids bullied Emberlyn, with two boys pointing and making fun of her. Ellyna stepped in front of them and said, "That's my sister."
The boys continued to point, so Ellyna took a step toward them and stared them down. The boys then ran off.
That night, Ellyna had a princess-themed birthday party, Emberlyn's favorite character is Mickey so Ellyna decided they should both wear Minnie outfits.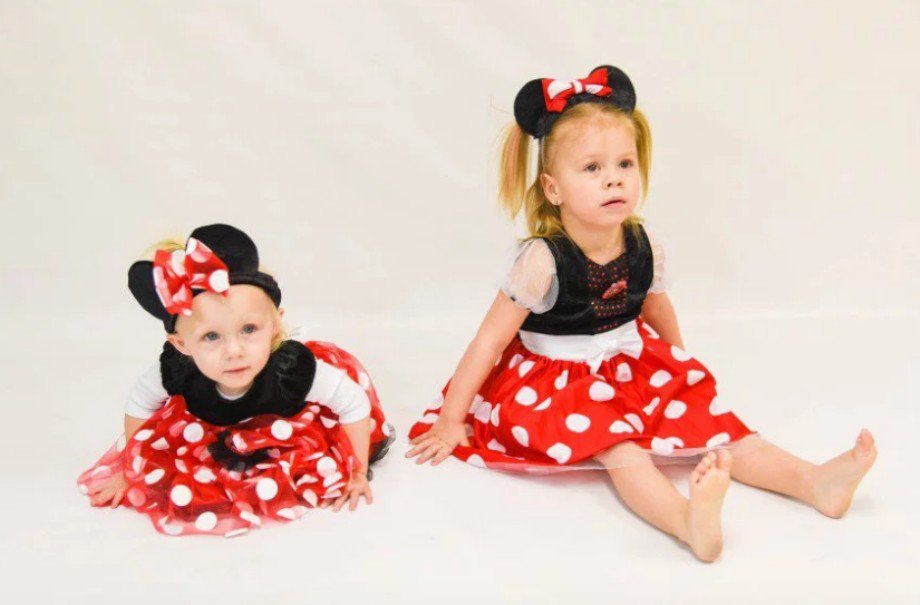 Before Ellyna blew out her candles she said, "I wish my sister could see Disney World."
The moment was touching, but broke Joanie's heart.
"When I heard my daughter say that, I was so proud of how selfless a three-year-old could be but I never felt more helpless. I knew we couldn't afford a trip to Disney," said the single mother of two.
"In fact, we had never been on vacation. The only time we left Lincoln was to bring Emberlyn to the hospital in Omaha. I hate to say this but we call those trips 'vacation' so Emberlyn would feel better."
When Chive Charities heard this story they sprung into action on a fund raising drive.
Firstly they raised over $50 thousand dollars to purchase a brand new wheelchair-accessible van to get the family back and forth from Lincoln to the hospital in Omaha.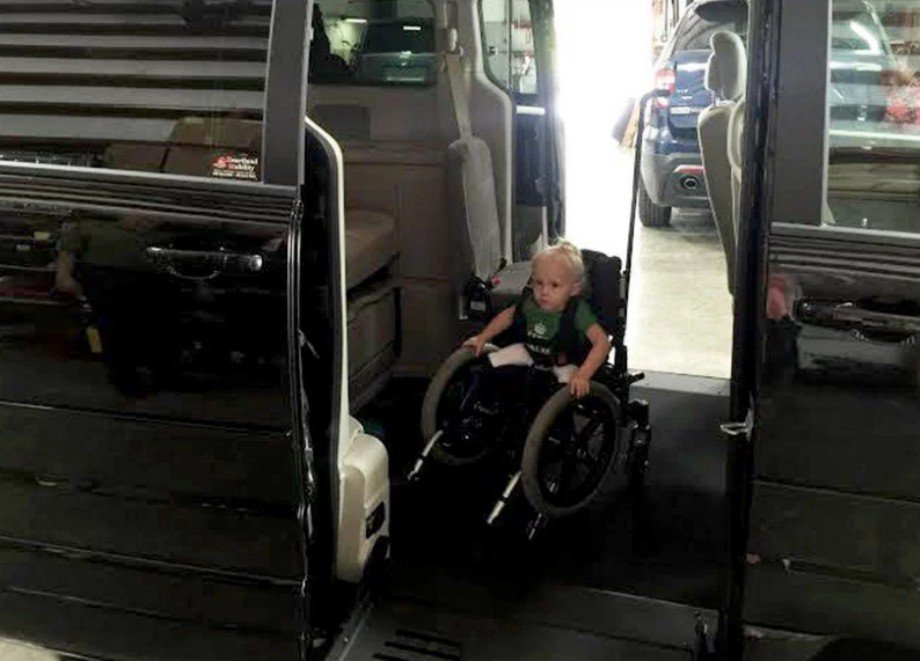 The charity then set about raising funds to send the family to Disney World on a week long holiday, raising another $10 thousand dollars to make magic happen for little Emberyln.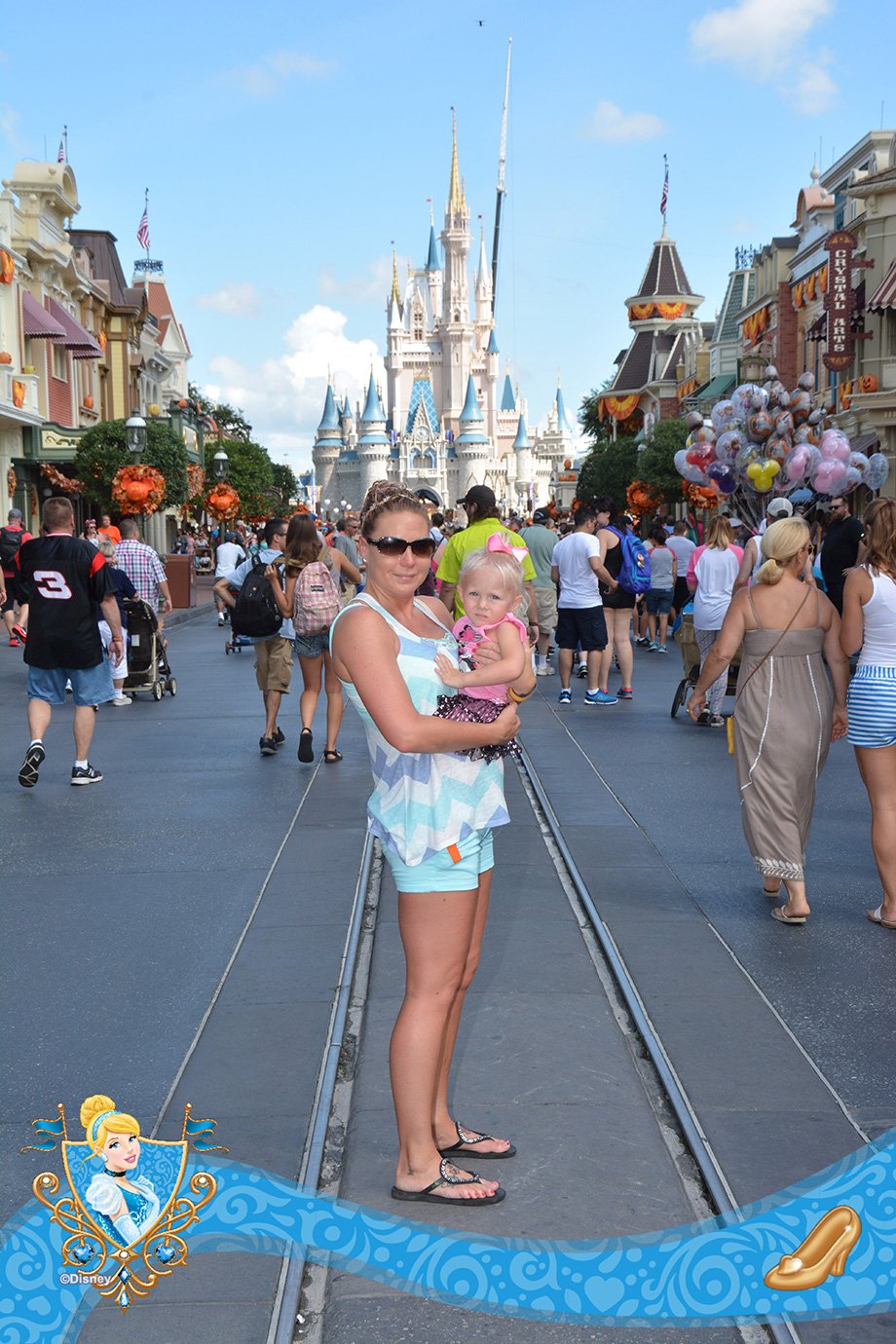 The nice people at Disney World found out about Emberyln's arrival and arranged for her very own Princess Breakfast!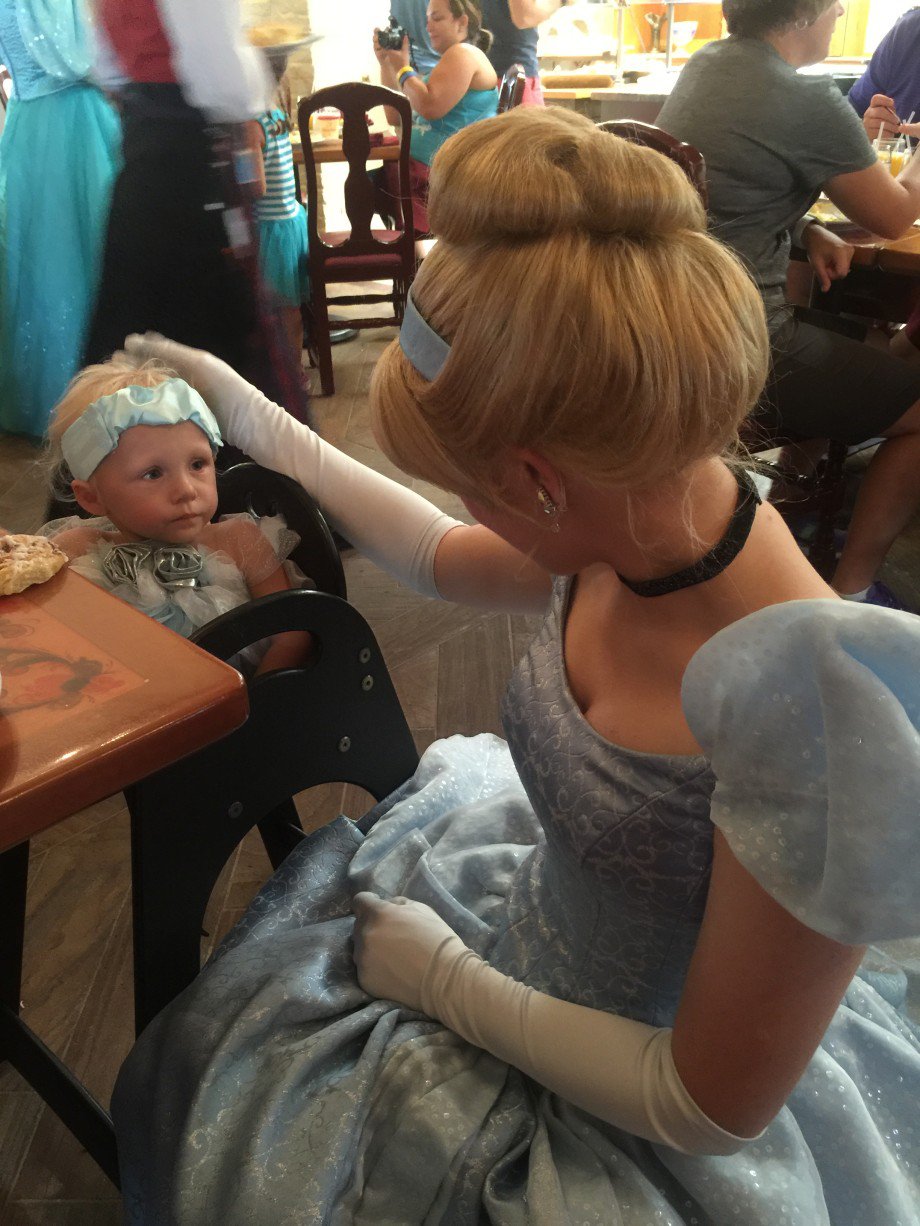 Emberyln's mum went on to say:
"I have never seen Emberlyn so happy. Words will never be able to express the gratitude I feel for the Chive community. Just when I thought I didn't know how we were going to make it, you showed up. It sounds corny but it was the closest thing to magic I've ever witnessed. "
The Chive