A man has revealed how his addiction to lip fillers nearly cost him his pout. The 20-year-old became so obsessed with plumping his lips that they exploded with blood and pus.
While buying a new phone one day, Henry's lips started to swell and then began to leak.
'Everything was coming out of my lips and dripping onto a phone. The sales assistant stood there looking stunned. I need it fixed as I never know when it is going to explode,' he said.
His lips became so infected they continued to seep for weeks on end. He's been left with an unsightly wound on his upper lip, which he says makes him feel self-conscious.
'It has ruined my life and now it looks really ugly,' he said.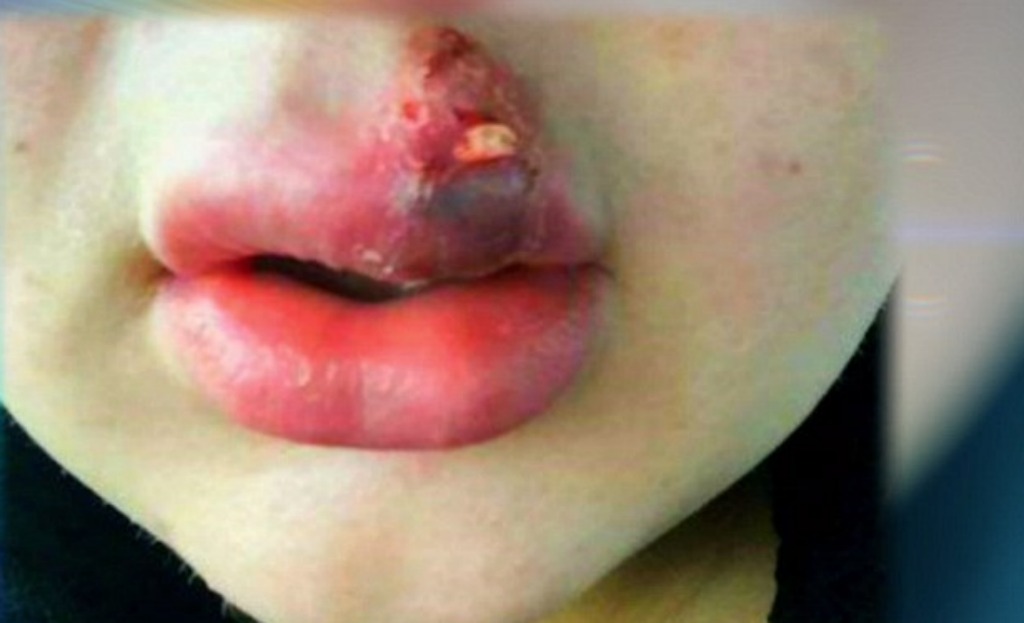 Source: E4
The 20-year-old said his lips became his identity and the praise fed his addiction. At one point he was going every six weeks to get them plumped.
'I loved it, but then – bang – my lips actually exploded, it was green pus, awful," he said.
The situation become so dire he seeked the help of celebrity aesthetic Dr Esho on E4 show Body Fixers.
'Henry's case is probably one of the worst cases of infected lip filler I've had to treat on TV,' said Dr Esho.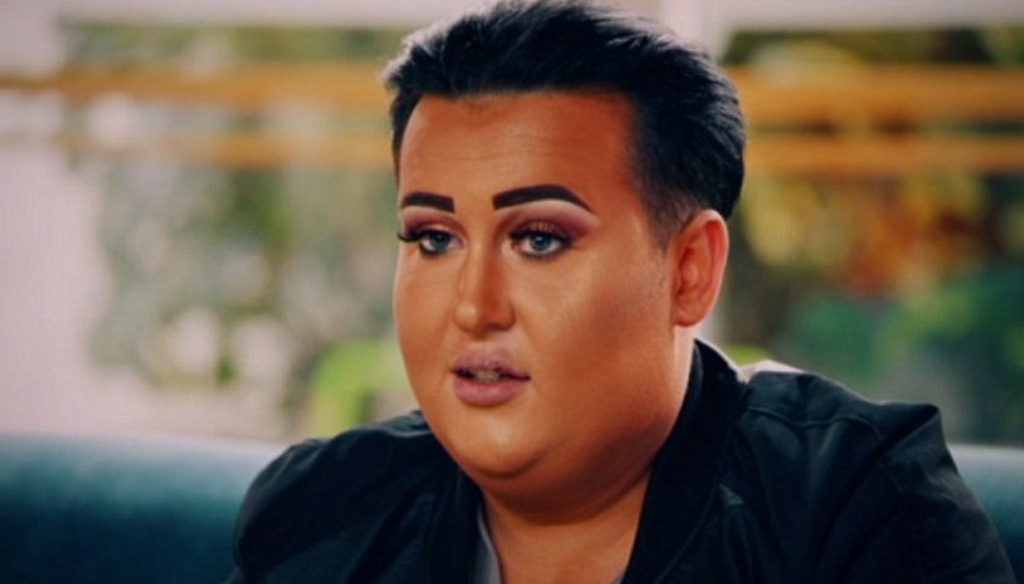 Source: E4
He was whisked into surgery and operated on. Miraculously Dr Esho was able to save Henry's lips.
Love this? You'll love this bit from Will & Woody – catch the boys weekdays from 4PM on KIIS 1065