While this year's season of The Bachelor has produced blossoming friendships and even one rumoured relationship between two female contestants, last year's runner up Lana Jeavons-Fellows has revealed things aren't so rosy between her and winner Snezana Markoski.
Talking to Mamamia, The Bachelor favourite revealed Snez hasn't spoken to her since the finale aired last year and recently the mother of one snubbed her at an event.
"I actually saw (Snezana) on the weekend as she ignored me," Lana said
Lana was at the event with fellow contestant Sarah who she says Snez said hello to. It appears Snez is as happy as ever with Sam Wood, if her Instagram posts are anything to go by, so we're a little bit confused by her behaviour towards Lana.
Here she is letting him put his feet on the couch… so romantic.
And here's Snez (according to the caption) having an 'unexpected kiss' planted on her by Sam… despite someone being ready with the camera…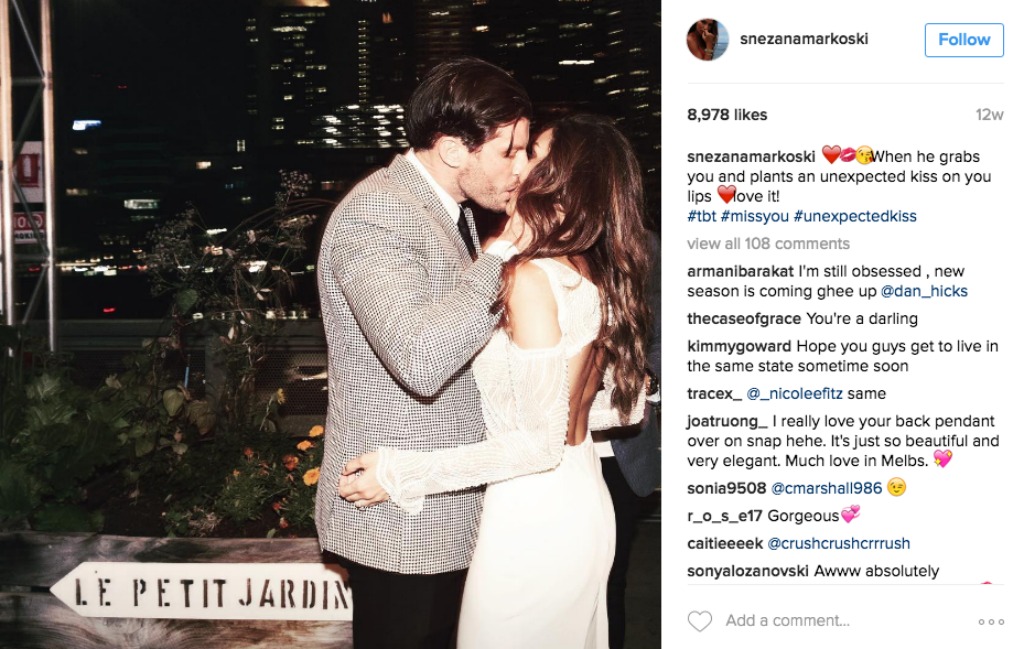 Lana's moved on too, currently holidaying in Indonesia with her new beau. They look so cute together!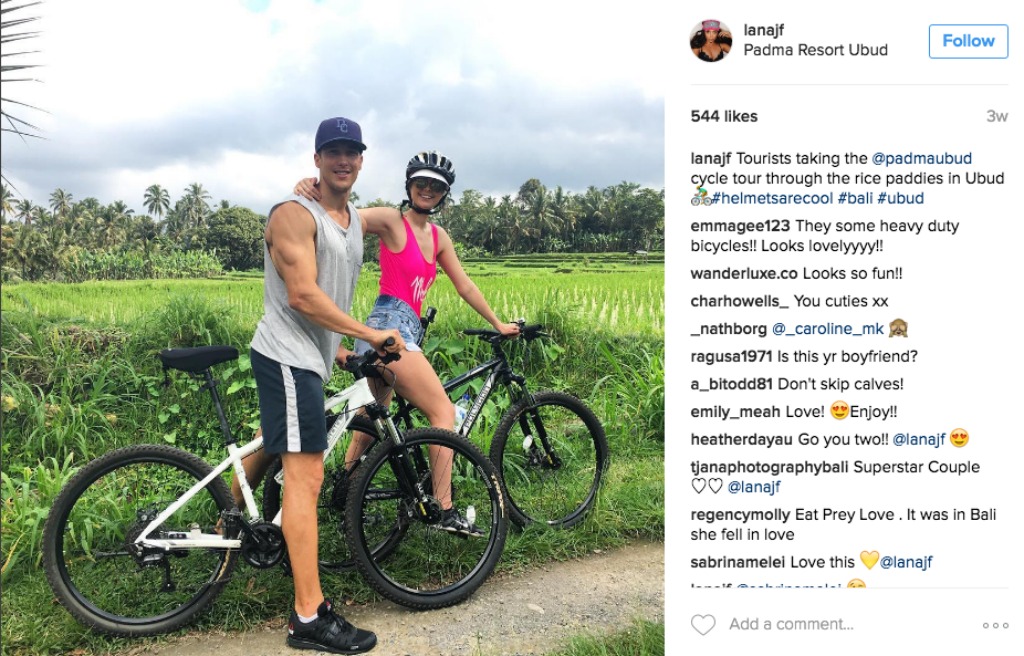 Lana said she'd hoped the pair could have seen past the awkward fact they dated the same man, but said bad blood between the two dated back to when they were forced to do press interviews together during last year's lead up to the Finale.
"I didn't know there was such a thing as a sore winner," Jeavons-Fellows said.
Ouch!
Want more? Get more from Kyle & Jackie O!