This morning, Kyle gave Jackie an ultimatum.
He would release an old photo from her modelling portfolio where her nipple is on display if she didn't do one of the following three things:
– Mouth kiss Garfield.
– Jump into the pool.
– Turn off the lights in the studio, pull out a breast and let Kyle sketch it.
She chose not to do any of the above…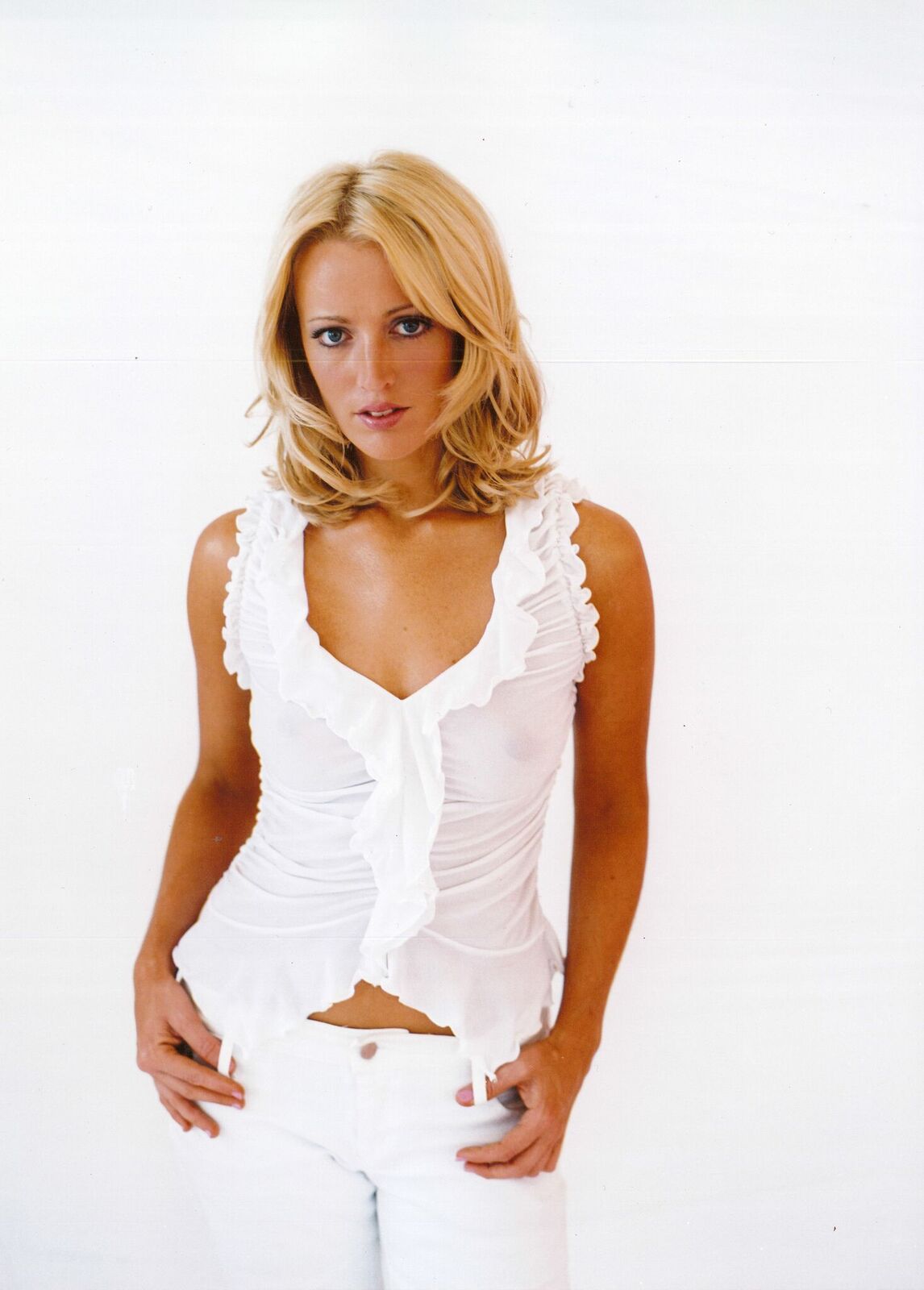 Want more? Get more from Kyle & Jackie O!