This morning, we received a caller who spoke to the guys about the current situation at Martin Place.
Tents are set up outside the Reserve Bank, housing a good portion of Sydney's homeless people and the government are attempting to find a permanent residence for them.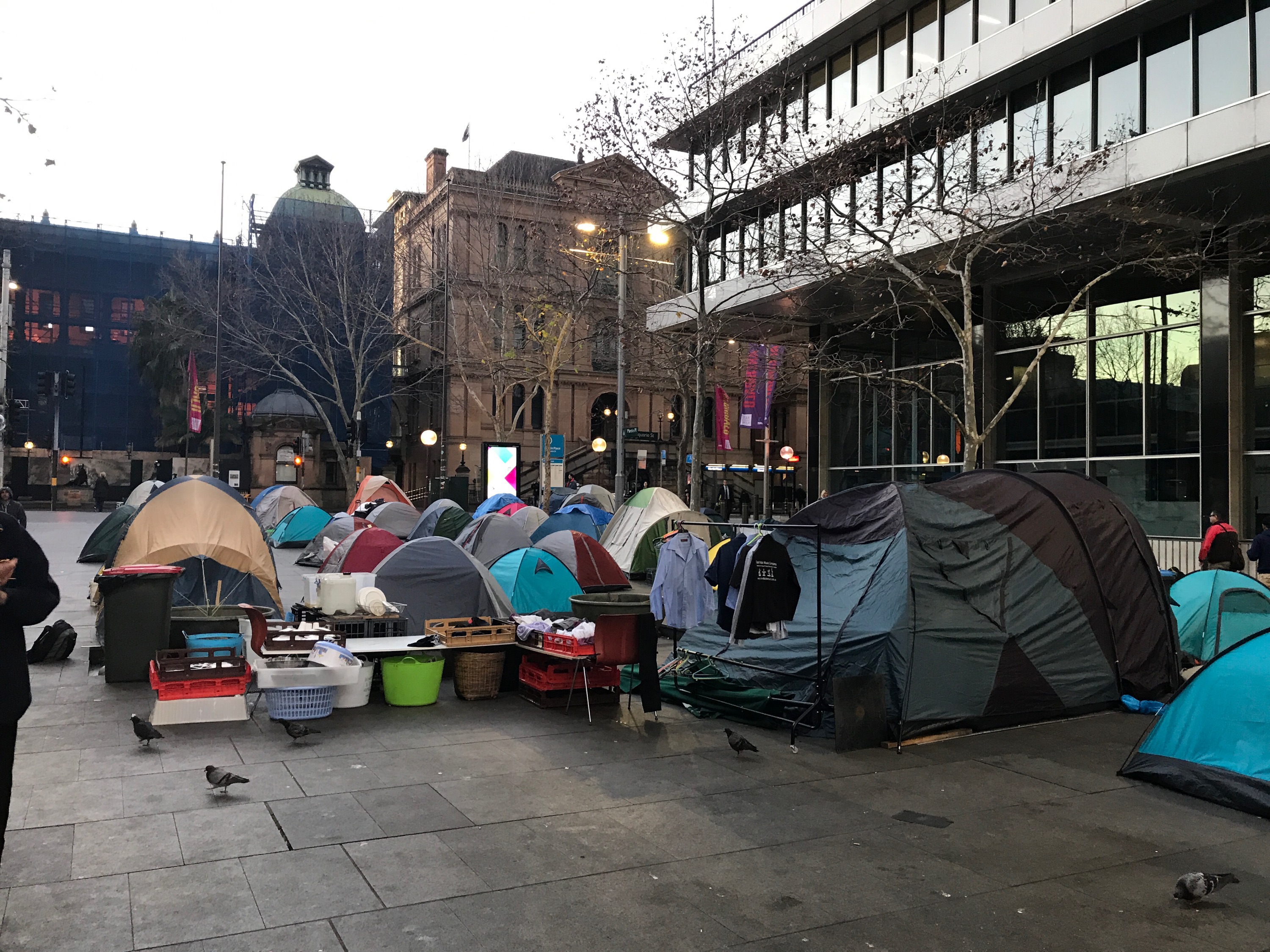 Allegedly the council is set to go halves.
However, King of the homeless, Lanz Priestley says that there are no plans to move yet, as the details of the offer are 'sketchy', and they haven't actually been offered a physical residence as yet.
Kyle may have a solution for that…
"I'm going to offer everyone that's living in Martin Place to come and live at my farm for free."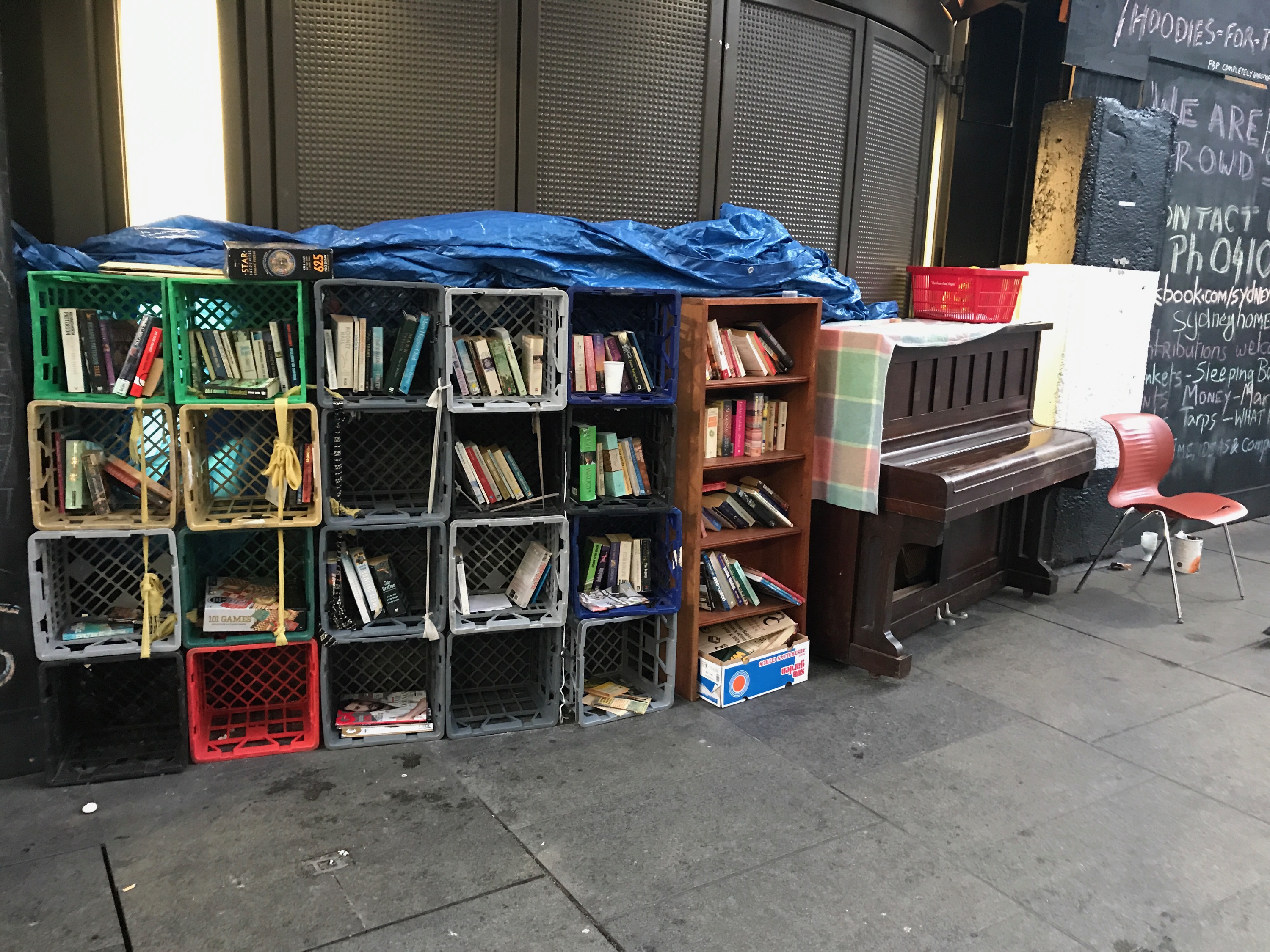 "But you rent, so I don't think you can do that." Jackie said.
"So what, I can do what I want." Kyle responded.
"I don't think your landlord might have an issue with that."
"So what, he's just stockpiling land until a shopping centre's built there."
"They can't ping Kyle if he's King of the homeless!", the listener declared.
Let's see what happens…
Love this? You'll love this bit from Will & Woody – catch the boys weekdays from 4PM on KIIS 1065