When KIIS 1065's Kyle & Jackie O surprised struggling young Sydney couple Kya and Matt Debono by giving them a dream wedding, worth $80,000, the couple thought things couldn't get any better.

But Kyle & Jackie, who were among the wedding guests today, had one more surprise…

Kya and Matt had chosen 'Thinking Out Loud', their favourite song, as the first dance as husband and wife but they never imagined Ed Sheeran himself would stop by the reception to perform it for them. The shock and then joy on the bride's face is priceless, and there wasn't a dry eye in the crowd as Ed Sheeran gave a genuine and beautifully flawless acoustic performance.

A little over a month ago, Kyle and Jackie O received an email from Matt explaining that his dream was to surprise the love of his life, and mother of two, with the wedding she was planning but had to postpone indefinitely.

Money had always been tight for the young family from Sydney's Revesby, with Matt unemployed, but after the sudden death of Kya's mother in 2012, it looked as though their plans for a small wedding with family and friends may never happen.

Last week, Kyle and Jackie O had the young couple come to the studio under the guise of participating in a new radio segment but then surprised them on air by gifting them with the wedding of their dreams worth $80,000.

Thanks to Kyle & Jackie's friends at the Sydney Bridal Expo (April 18 & 19 Moore Park), everything for Matt and Kya's wedding would be taken care of, from the bride's gown and make up, to the photos, reception venue, entertainment, and even a honeymoon valued at $10,000.

And it all came together seamlessly today, with the happy couple married at The Waterfront Function Centre in Sans Souci by none other than celebrant Carol Provan, Sutherland Shire councillor and former Mayor.

Known more for the weddings he has missed than attended, this was one event that Kyle wasn't going to miss. He and Jackie were honoured to be among the guests at the wedding this afternoon to wish Kya and Matt all the best for their future.
X – the #1 album of 2014 featuring Thinking Out Loud, Don't, Sing & I See Fire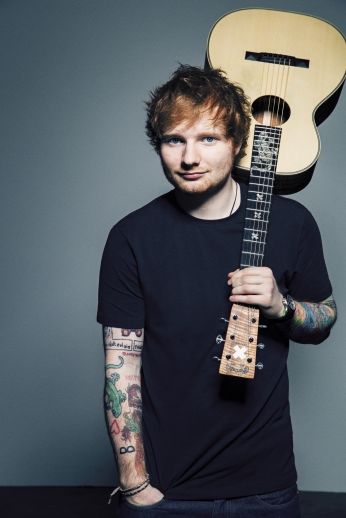 Sydney Bridal Expo Saturday & Sunday April 18 & 19
Royal Hall of Industries, Moore Park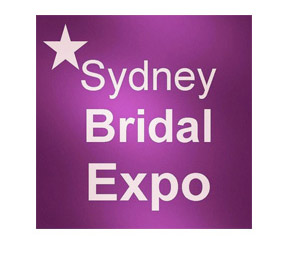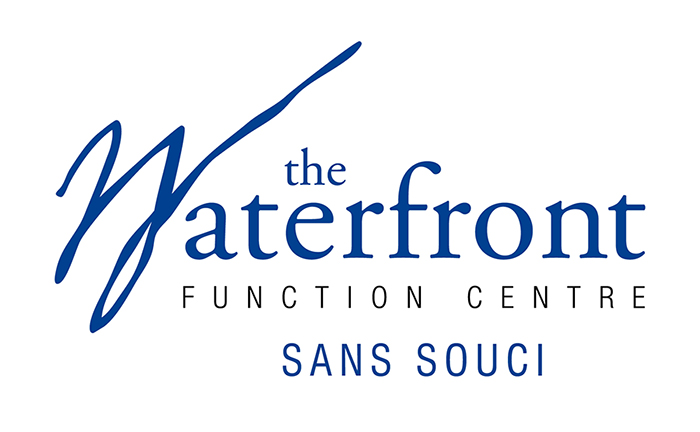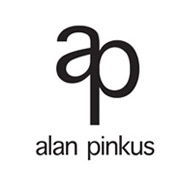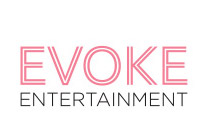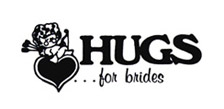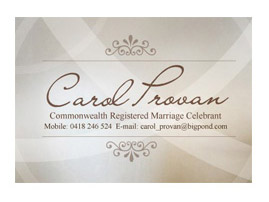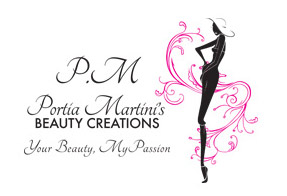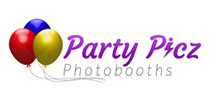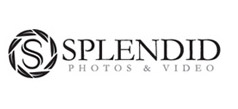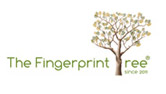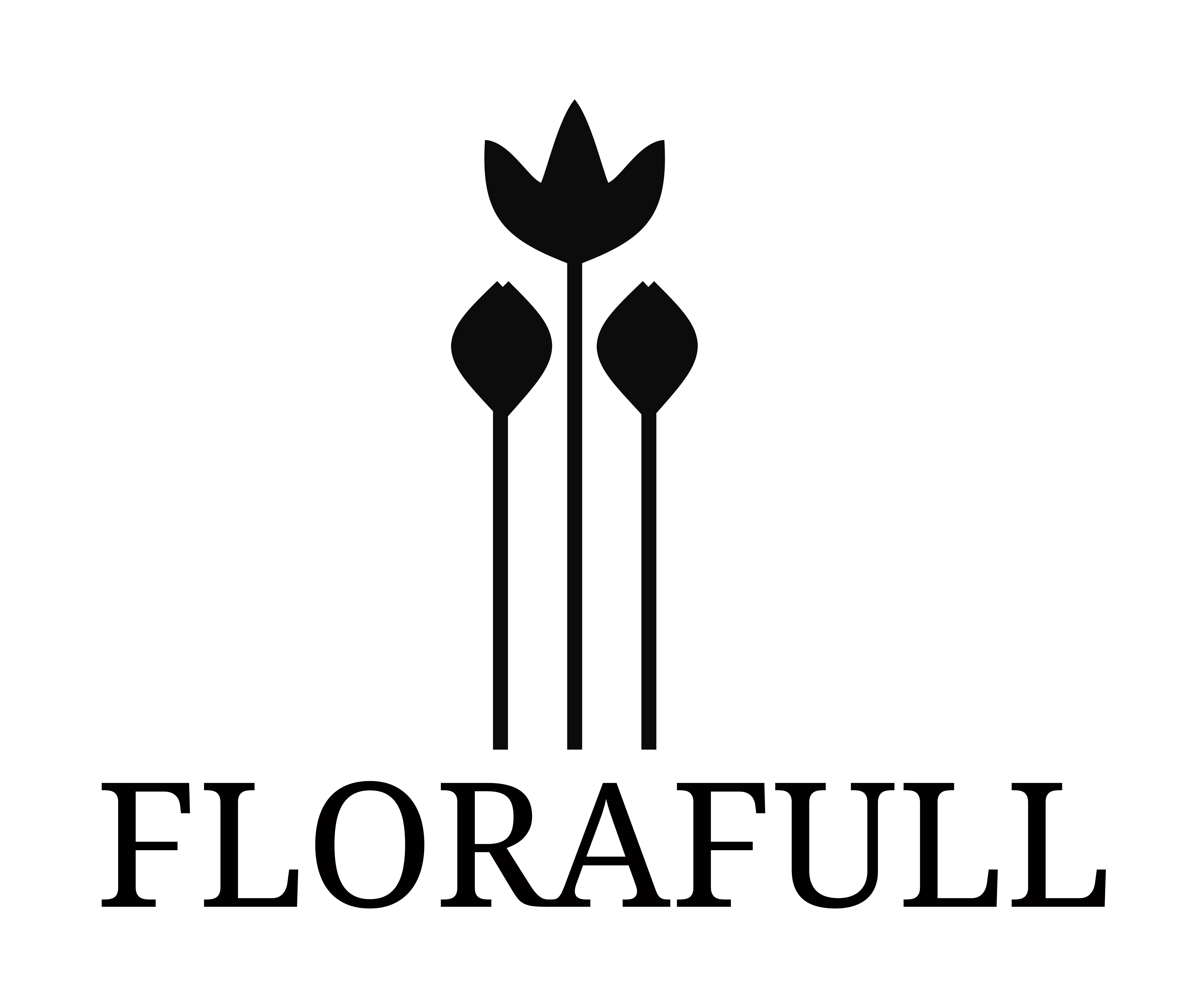 Love this? You'll love this bit from Will & Woody – catch the boys weekdays from 4PM on KIIS 1065