We reckon that it's pretty safe to say that our team here at the Kyle and Jackie O Show doesn't typically do things traditionally. We like to make things bigger and better than you could ever imagine.
Celebrating the spookiest of holidays, Halloween, is no different.
The Kyle And Jackie O Team Went Trick Or Treating For Halloween But We Did One MAJOR Thing Differently…
This year, we decided to send producer Pedro out onto the streets to participate in the most sacred of Halloween traditions, trick or treating.
Of course you would know that the basic premise is for people to go door knocking and say, "trick or treat"! They would then either receive a treat or be forced to perform some sort of trick as punishment.
Our version however was a little bit different…Trick or treating with a MAJOR twist you might say. And once you see what we did, you'll be wishing we went trick or treating in your area!
Watch the video above to see just what we got up to this year for Halloween along with the help of the awesome guys at Big W.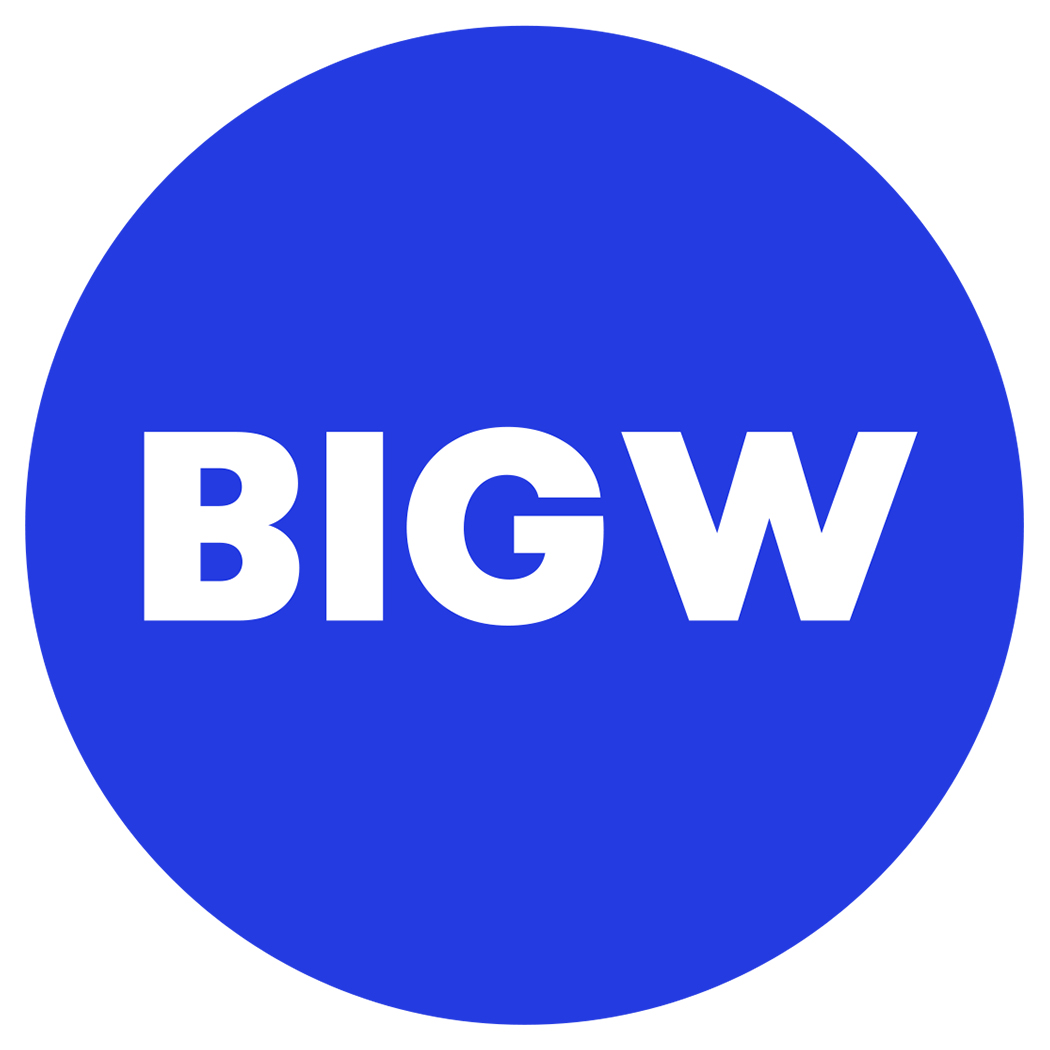 Want more? Get more from Kyle & Jackie O!