Kylie Jenner is known for many things such as being a prominent member of the Kar-Jenner Klan, running her beauty empire Kylie Cosmetics and for having the record for the most liked photo on Instagram…
…Well that is until just recently.
ICYMI while you were off enjoying yourselves across the holiday period, this title was just recently taken off the youngest member of the famous family after a silly stunt saw none other than an EGG, yes an egg you read that correctly, took over her record.
Kris Jenner Responds To And Egg Overtaking Kylie Jenner's Instagram Record
Kylie's previous record holding post was made back in February 2018 and was the first photo shared of her newborn daughter, announcing the baby girl's name, Stormi Webster. It had 18.1 million likes at the time.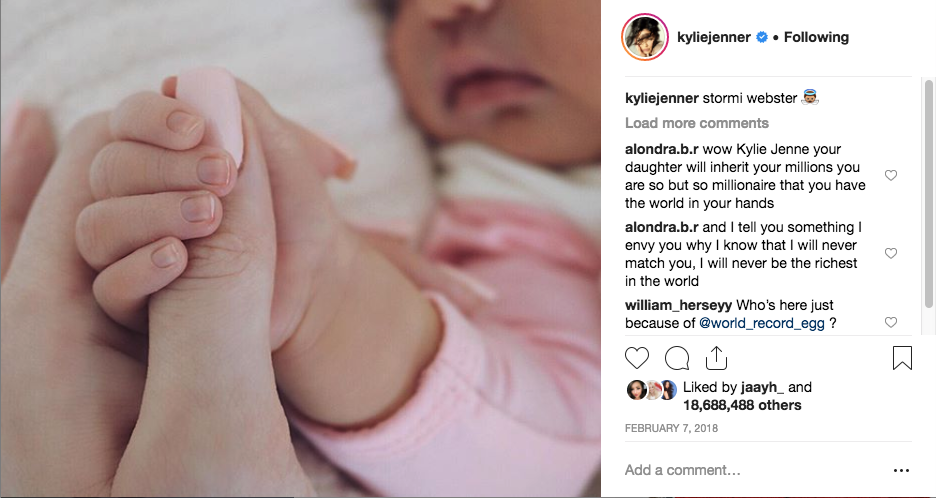 But now this title goes to an Egg.
Basically, the whole thing began when an account showed up on Instagram earlier in January named world_record_egg. The account had one mission – to beat Kylie's world record with something as simple as an egg.
In the caption of the page's first post it explains, "Let's set a world record together and get the most liked post on Instagram. Beating the current word record held by Kylie Jenner (18 million)! We got this."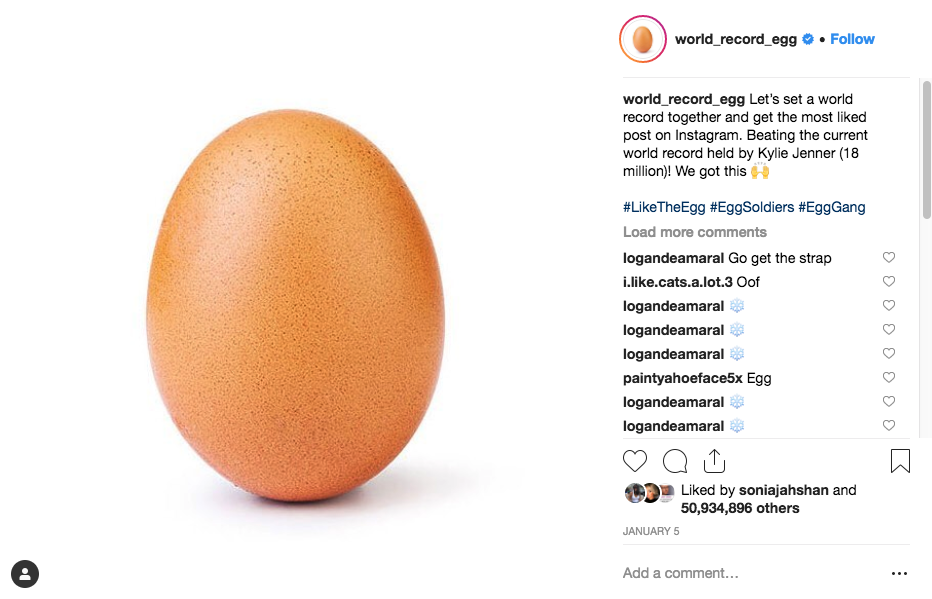 The egg managed to get just under a whopping 51 MILLION likes and as such has become a bit of an internet sensation in the process.
This morning when Kyle and Jackie O spoke with Kylie's dual mother and momager, Kris Jenner, they decided to ask her what she thought about the whole saga.
"So Kylie held the record for the most liked photo on Instagram and then someone released a picture of an egg and well and truly took over the record," started Jackie.
"Isn't that crazy," laughed Kris.
"Did Kylie have a laugh about that?" Jackie asked.
Kris explained that she hadn't had a chance to ask her daughter how she'd felt about being upstaged by the common cooking product, but her personal response was classic Kris and absolutely SAVAGE!
"You know, I just haven't had a chance to ever discuss it there's been so much going on," she started.
"I'm trying to be a little dairy free," she added.
"Oh so you're anti-egg!" laughed Jackie.
"I'm kidding, I'm kidding," Kris concluded.
Well she says she's kidding but if we've learned one thing over the last few years of watching Kris Jenner, you don't want to mess with the momager and her children!!
Love this? You'll love this bit from Will & Woody – catch the boys weekdays from 4PM on KIIS 1065