With food running pretty scare in the I'm A Celebrity… Get Me Out Of Here! jungle, it's understandable that the contestants are going to lose some weight.
But for one contestant it was from the one place you WOULDN'T want to go down a size…
Justin Lacko first appeared on the reality TV radar on Australia's first ever season of Love Island and during his time there the girls made a rather salacious revelation about him.
Forget Big Dick Energy, the Love Island girls told Kyle and Jackie O during our Love Island reunion that Justin actually had something major going on down there. Like, this major: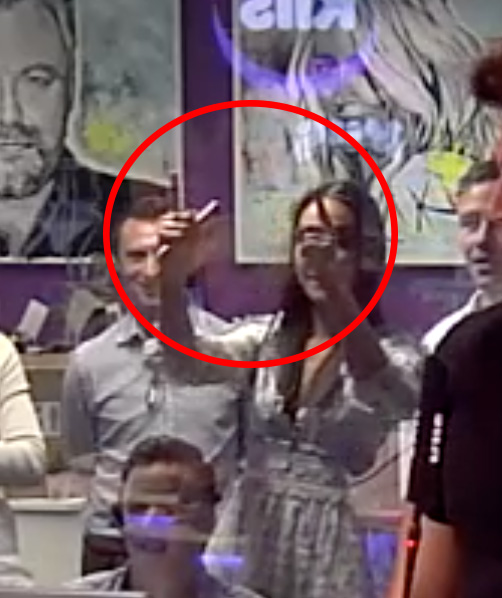 But unfortunately that situation may have changed slightly…
Speaking with Kyle and Jackie O this morning, after being eliminated from the I'm A Celebrity jungle, Justin revealed that he'd noticed some shrinkage after being on his jungle diet.
It all came about when Kyle asked if Justin had showered nude while he'd been away.
"Did you shower nude in there at any stage?" Kyle asked. "I've also heard from some Love Island people that you had the biggest willy on Love Island…so why wouldn't you get it out in the jungle."
"Well that was another debacle, I lost 10kg in the jungle and I think a bit of that muscle happened to be down there," Justin admitted.
"Oh really? You reckon 8kgs of it is gone from down there?" asked Kyle.
"Perhaps," Justin responded. "I tell you what I don't see much these days. I don't know if it's the bush or if it's the fat but yeah just a bit of shrinkage.
"We didn't have any hot water either so that didn't help."
OMG that's definitely not what you want!
Want more? Get more from Kyle & Jackie O!