It's every presenter's WORST nightmare…
But when the teleprompter failed for Kristen Bell as she introduced Tyler Perry as the Favourite Humanitarian honouree at the People's Choice Awards, she handled it like a pro!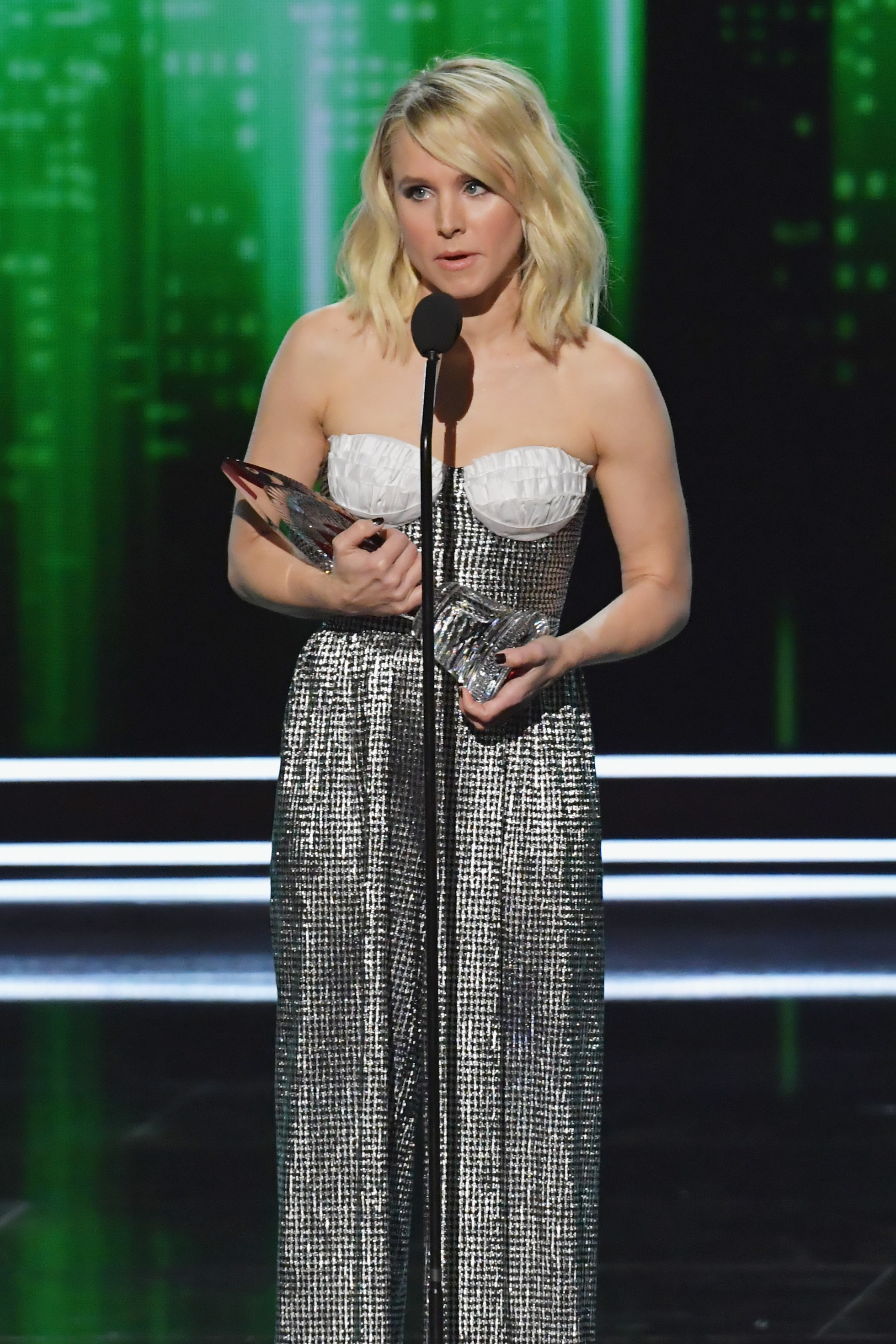 Instead of crumbling into tiny, awkward pieces like most would have, the 36-year-old Frozen star just carried on, in a SUPER professional manner.
"Tyler has rebuilt homes, erected churches, repaired schools, the list of his good deeds goes on and on. We don't have time to mention them all. And with this guardian angel at our side," she said.
The actress then paused as the prompter-fail occurred, and told the audience: "The teleprompter has gone out! But I suppose I can finish."
"With this guardian angel at our side," the wife of Dax Shepard continued, "We're all incredibly grateful to have someone like him, that can teach us to grow and give back as the example."
No sweat!
%MCEPASTEBIN%
Love this? You'll love this bit from Will & Woody – catch the boys weekdays from 4PM on KIIS 1065