The mother of a former ice addict has slammed Kmart for selling a product that she bellies resembles methamphetamine drug paraphernalia.
Kmart advertised the product as drinking jar that 'an be used to serve drinks, beverages and more.'
The product is created in the shape of a light bubble and came with a straw, but many shoppers have said the product looks like a homemade 'crack pipe light bulb.'
Drug users sometimes use light bulbs to smoke meth when a pipe is not available.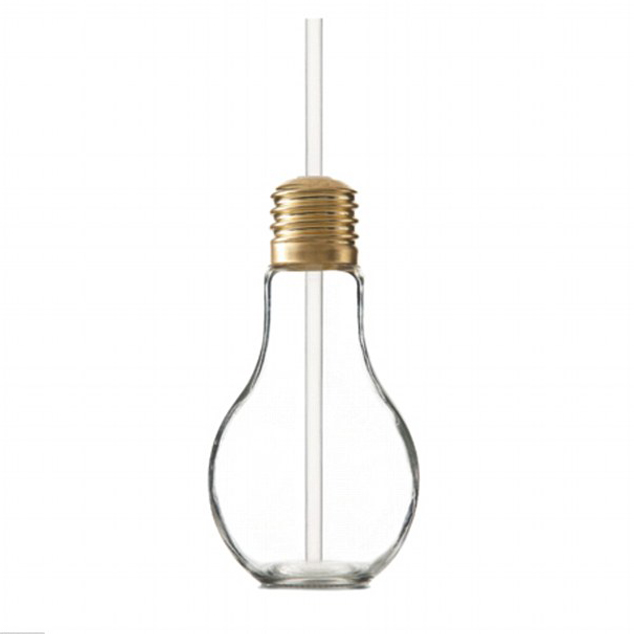 WA mother Lina Pugh told WA today ''If it is just a way to be trendy then it's completely inappropriate
'People are dying. And to me, that product is a direct reference to a meth-smoking device.' Ms Pugh said her son used to smoke methamphetamine with a light bulb.
An image of the product with the caption 'Do you want crackheads Kmart? Because that's how you get crackheads' posted online has attracted some comments.
'Wouldn't be the first time they methed up, one user wrote.'
Another customer saidAt least now crack heads will be able to see the shards they are burning at night, great work Kmart.'
The product has since been deleted from Kmart website.
Love this? You'll love this bit from Kyle & Jackie O!