Kmart is known for always providing the goods.
But this x-rated item was not what a Queensland mother was after.
During a recent trip to Kmart, Catherine Douglas was shocked when her three-year-old daughter produced a rather explicit looking toy…
"We were having a look around the doll section, when my three-year-old came around the corner with this thing in her hand," Ms Douglas told news.com.au.
"My first impression was total shock, I said: 'What's that? Give it to me now!'."
The flesh coloured 'toy' was flopping around in her daughter's hand and it's hard to not compare it to a penis.
"When I grabbed it from her and took a proper look, I was relieved to see it was some sort of a toy," the Mum said.
The toy in question is actually meant to be a banana that, when peeled, reveals a soft finger.
It's officially known as a 'Orb Odditeez Fuzion Foodz' and retails for $5.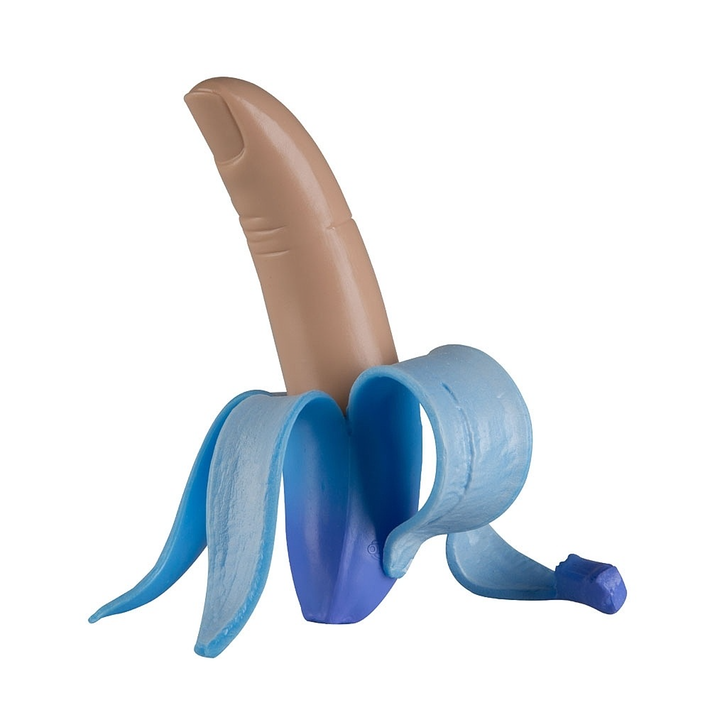 There are more varieties of the toy – with a lot of them looking like sex toys.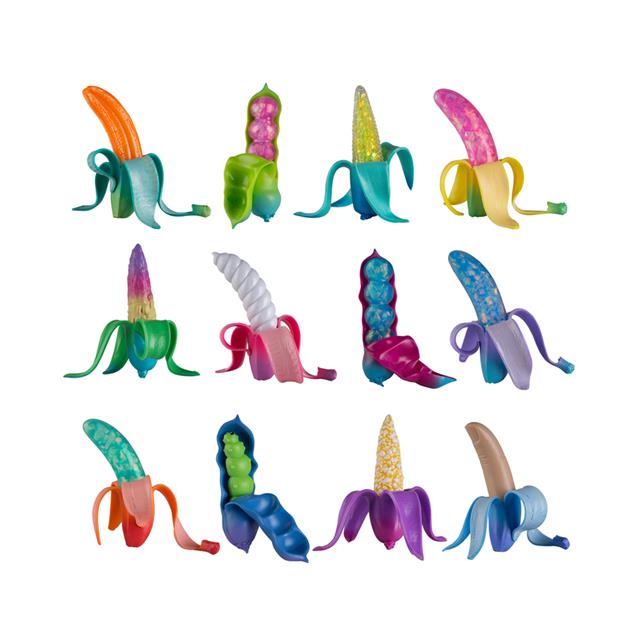 A few days after the incident, the Queensland mother posted the photo of the 'toy' to a Kmart Facebook group, which instantly went nuts with people agreeing with the likeness to male genitals.
Kmart is yet to comment on the interesting toy.
Want more? Get more from Kyle & Jackie O!