Kim Kardashian has opened up to NBC's Today Show about the intense, emotional adjustments her family has had to make as they support Bruce through his transition into a woman.
She admitted that the issues of being transgender are not things she "fully understands," but added that she doesn't feel she needs to in order to "support him 100 per cent."
She revealed the whole Kardashian family are in therapy to help them understand the process so that they can help Bruce through his change.
"There is every emotion you could possibly imagine. There is hundreds of family meetings, we still have them.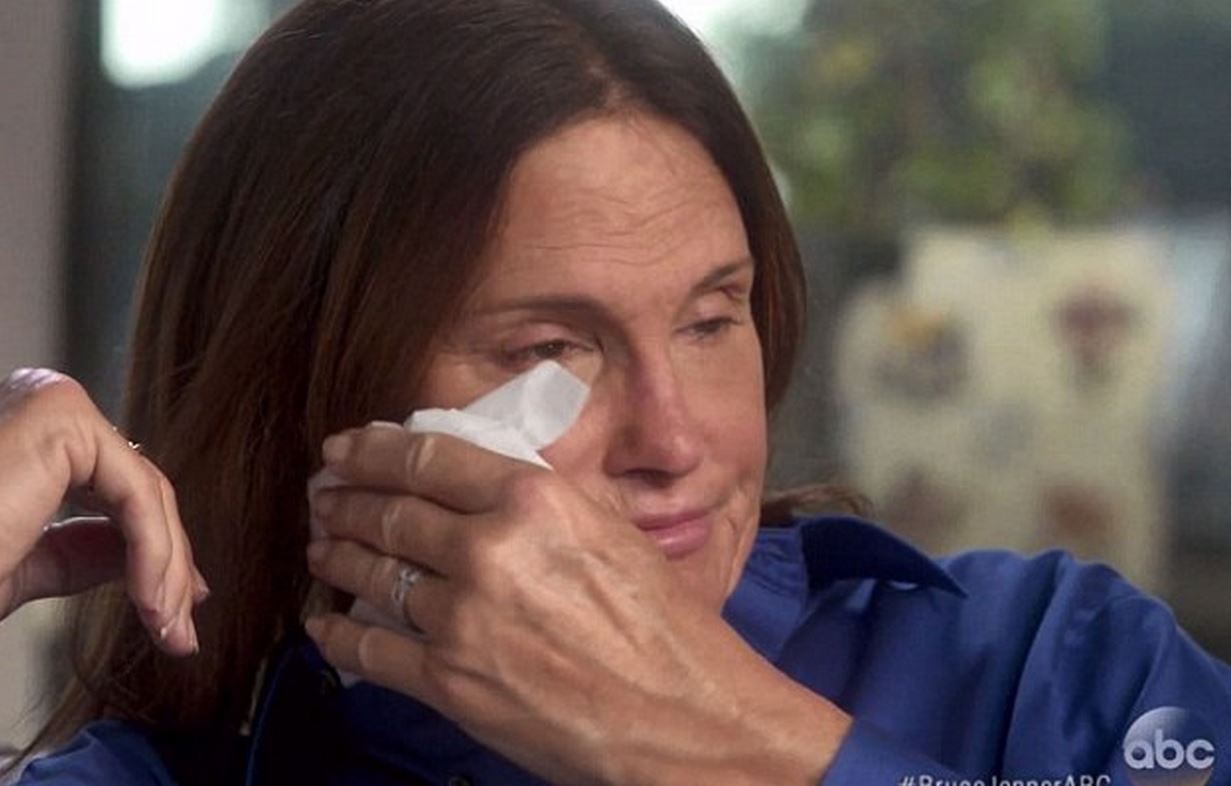 "Say what you want about us, but we work out everything as a family, we have the best communication and we are so in sync with each other."
She explained that Bruce is in a much better place since his interview with Diane Sawyer aired, "He's living his life the way he wants to live it. And that he has found inner peace and just pure happiness – that's what life is about."
Watch the full interview here.
Want more? Get more from Kyle & Jackie O!