It has DEFINITELY not been an easy few months for the Kardashian Wests but that didn't mean they were going to sit back and let adorable little Saint's first birthday go by uncelebrated – and oh wow if they didn't pick some of the sweetest pictures to share.
Kim's best friend, Jonathan Cheban, took over the reality star's website for the occasion with a cute birthday wish for the tot.
"I can't believe today is Saint's first birthday!" Cheban wrote. "One thing people may not know about me is that I'm obsessed with babies, LOL.
"In honour of his birthday, I convinced Kim to let me share some never-before-seen pics! Happy birthday Saint!"
AND LOOK. Tiny Saint is trying to eat his Mama.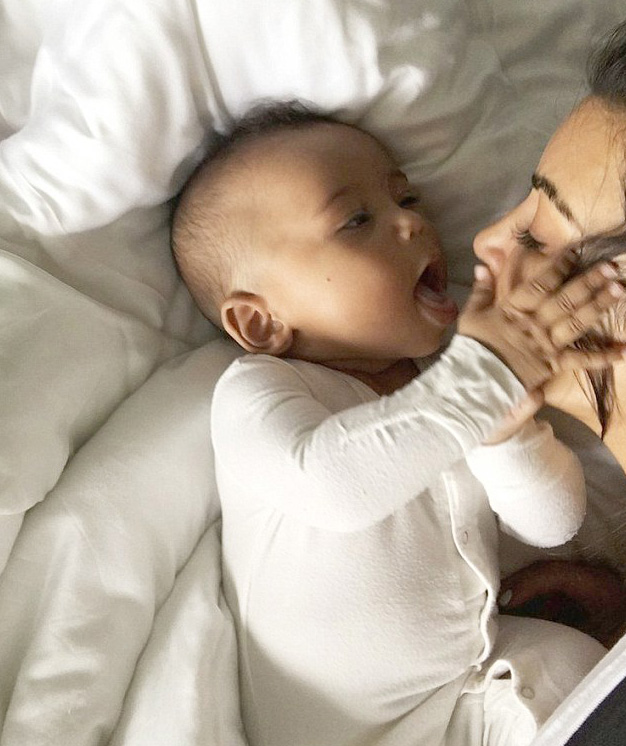 Photo via kimkardashianwest.com
Our hearts.
Cheban's second picture is equally as squee-worthy; does Saint not look the IMAGE of North?
He's precious.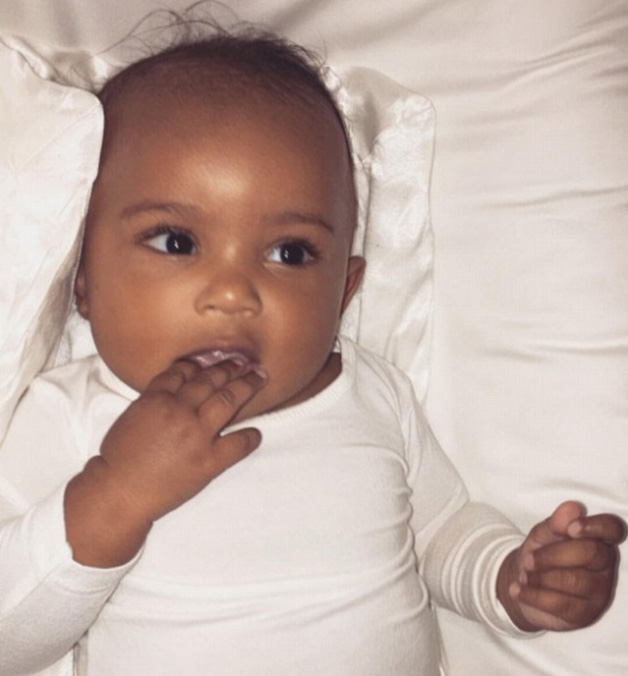 Photo via kimkardashianwest.com
Then, of course, the rest of the Kar-Jenners joined in.
"I can't believe how quickly time flies!" Khloe posted on her own website. "Watching my little Saint grow this past year has been amazing.
"He's seriously such an angel and could not be more adorable. What a light he's been for our family!"
And Kendall wasn't far behind, updating her website with a similarly loved-up post.
"Saint, I can't believe it's been a year since you came into our lives! You're the sweetest addition to the fam," the 21-year-old gushed. "EVen though you're stillso young, you already have the most happy and amazing personality.
"I love you."
Momager Kris even gifted us with one more gorgeous photo.
We feel like it's our birthday with all these too-cute baby pics.
Happy birthday Saint West!
WATCH: The First Trailer For Guardians Of The Galaxy Is Here!
Love this? You'll love this bit from Will & Woody – catch the boys weekdays from 4PM on KIIS 1065