Kim Kardashian is no stranger to bling. We've seen her don a grill and recently a nose piercing. Now the star has taken things to the next level, piercing every one of her finger nails.
The reality star's acrylic nails are littered with multiple holes which have been filled with hoop 'nail rings.' The bizarre displays raises many questions… how does she type on her computer? Take selfies on her phone? Change her babies nappy? Even visits to the bathroom would now be difficult… the mind boggles.

Source: Kim Kardashian Instagram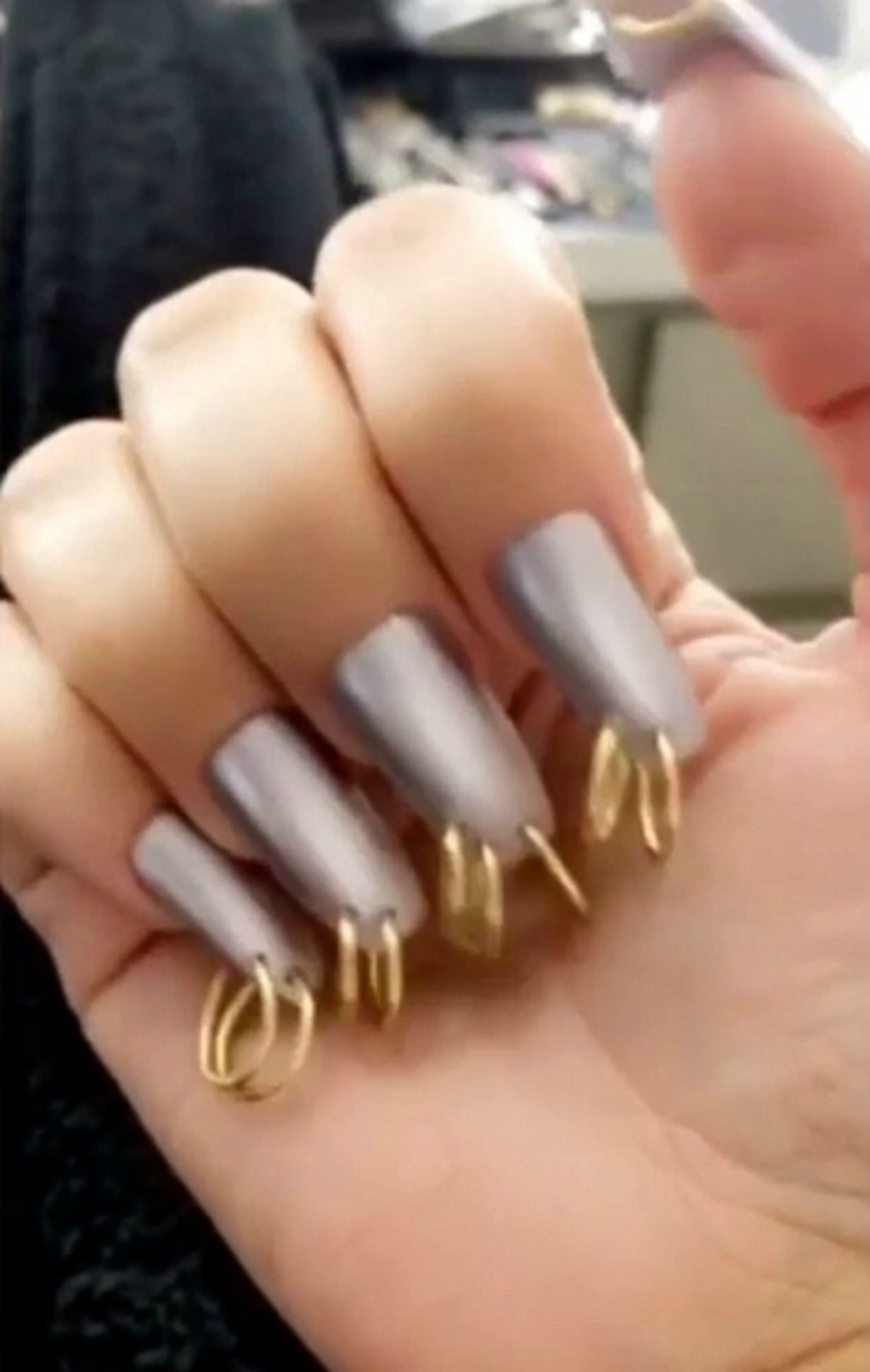 Source: Kim Kardashian Instagram
The fashion forward star famously changed her style once hooking up with now husband Kayne West. We just wonder what he thinks?
Love this? You'll love this bit from Will & Woody – catch the boys weekdays from 4PM on KIIS 1065