With a baby boy on the way in December, Kim Kardashian has been busy preparing to welcome baby number two into her family.
However, since the news broke on Wednesday that Lamar Odom had been found unconscious at a Nevada brothel, Kim, Lamar's ex Khloe and the rest of the family have taken up a beside vigil. Even Rob Kardashian, who has notoriously been keeping out of the spotlight is on his way to his old friend.
34-year-old Kim has reportedly cancelled her Beverly Hills baby shower at the last minute to support Khloe.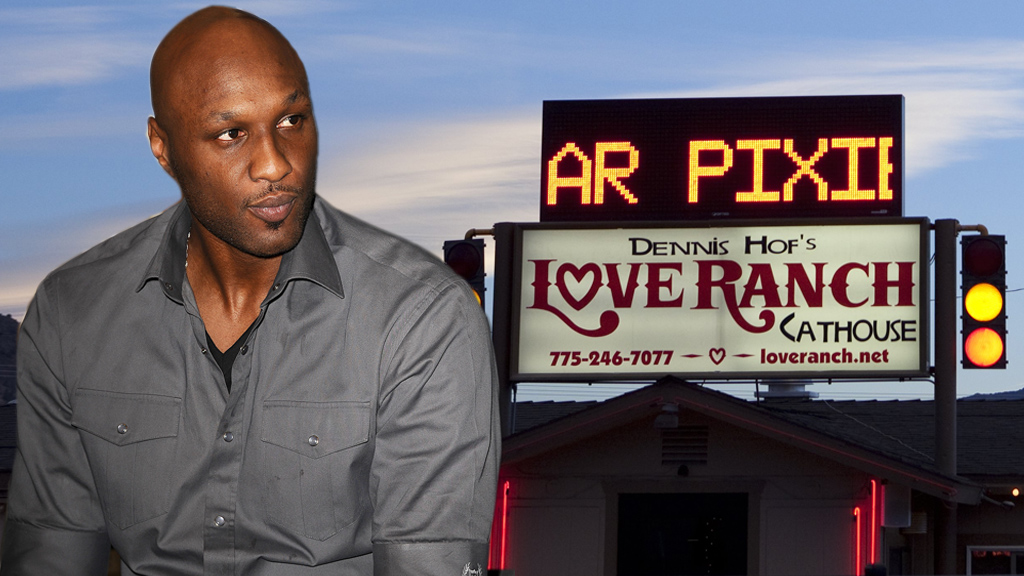 The lavish celebration was expected to throw the celebration this weekend but was seen arriving at Nevada's Sunrise Hospital on Wednesday following the former basketball player's collapse.
A source told E! News that family is currently Kim's priority, explaining: 'She's totally focused on being there for Khloé right now.'
The baby shower was due to be held at the family's Beverly Hills home; which is the same place that Khloe and Lamar were married in 2009.
According to E!, the shower was set to follow a wilderness theme in line with the 1989 adventure comedy Troop of Beverly Hills.
Source: Daily Mail
Want more? Get more from Kyle & Jackie O!