It's been the week from hell for anyone who loves or cares about Lamar Odom.
However, for an estranged wife, a tragedy like Lamar's is hard to navigate. How much are you supposed to care and involve yourself, especially if the relationship is long over?
This is the struggle Khloe Kardashian has had, and the fact that she hasn't left his bedside and has vowed to stay by his side during his rehabilitation tells that she cares more than everyone probably expected. The pair were married for six years, and though Khloe has now found love with basketball player James Harden, it seems that it may not be over between Khloe and 'Lam Lam.'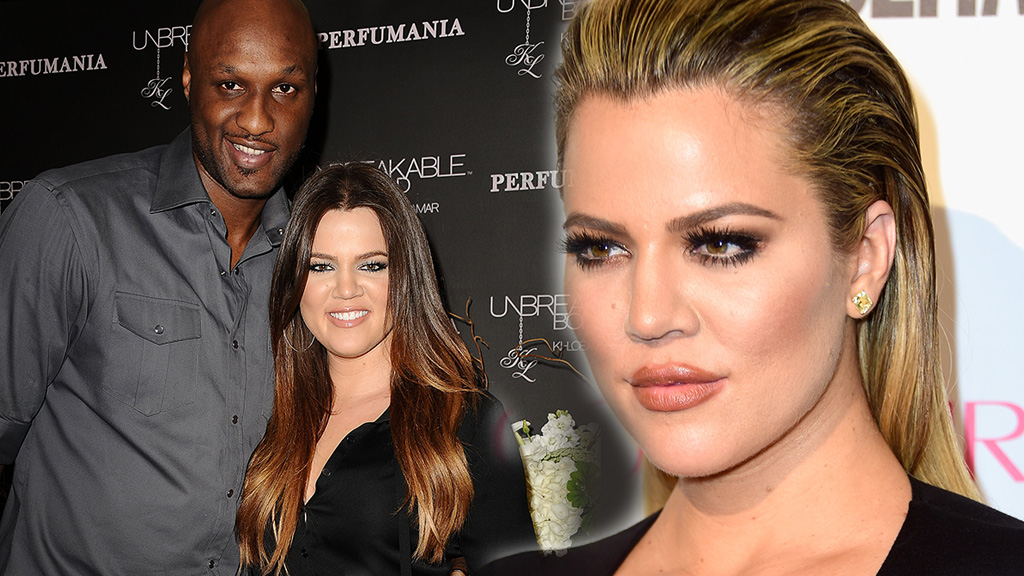 So now, after seeing emotional posts and statements from other members of Lamar's family and people who love him, Khloe has finally spoken out…
Khloe wrote:
The past week has been incredibly difficult. I am so thankful to family, friends and fans, who have sent nothing but prayers and well wishes to Lamar. I also want to take a moment to thank everyone at Sunrise Hospital, including the amazing doctors and nurses for their kindness and diligent work. Under their amazing care, incredible strides have been made. You can never be prepared for an experience like this, but without the outpouring of love and endless prayers that Lamar has received and the strength I was given from my loved ones, it would have been difficult to endure. Thank you for your continued support. God is great!!! XOXO, Khloé
This is not the first time Khloe has spoken out about Lamar recently, in her recent editorial in Complex magazine, she addressed their relationship, revealing that the pair still speak often, and that she still considers Lamar "one of the best people" she's ever met.
"I think Lamar's gonna always be that person [for me] but that's what made it so special," Kardashian said. "Even if I had it for five years or whatever, it was the best ever and I'm grateful I did. Some people don't get that ever and I had that magic for a long time."
Source: Bustle
Want more? Get more from Kyle & Jackie O!