What could be better than lounging around in your trackies and a comfy tee while eating a some chicken from the dirty bird? What about if those trackies and shirt had your fav chicken plastered all over them? (And no we don't mean just the crumbs and grease from your snack…)
KFC have launched their very own merchandise collection and it's completely Aussie inspired including items like the iconic budgie smugglers in their iconic red and white colouring and a surfboard with a massive photo of the Colonel himself on it!
The merch can be bought from their online store and all proceeds go to the KFC Youth Foundation – which helps young Aussies build confidence through partnerships with Australia's top youth-focused charities including Reach, Youngcare, Whitelion, StreetWork and ReachOut.
The collection is only available for a limited time only from the KFC online shop! Find out what Kentucky Fried swag is on offer at the KFC shop below!
100% original recipe tee – $30 – Available in straight and slim fit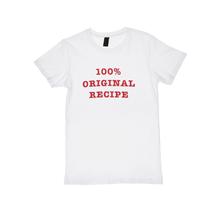 bowtie budgies – $40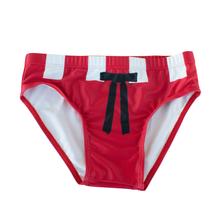 finger Lickin' good necklace – $20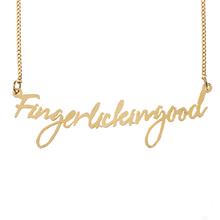 Iconic colonel sander' tie, by Chili Philly- $211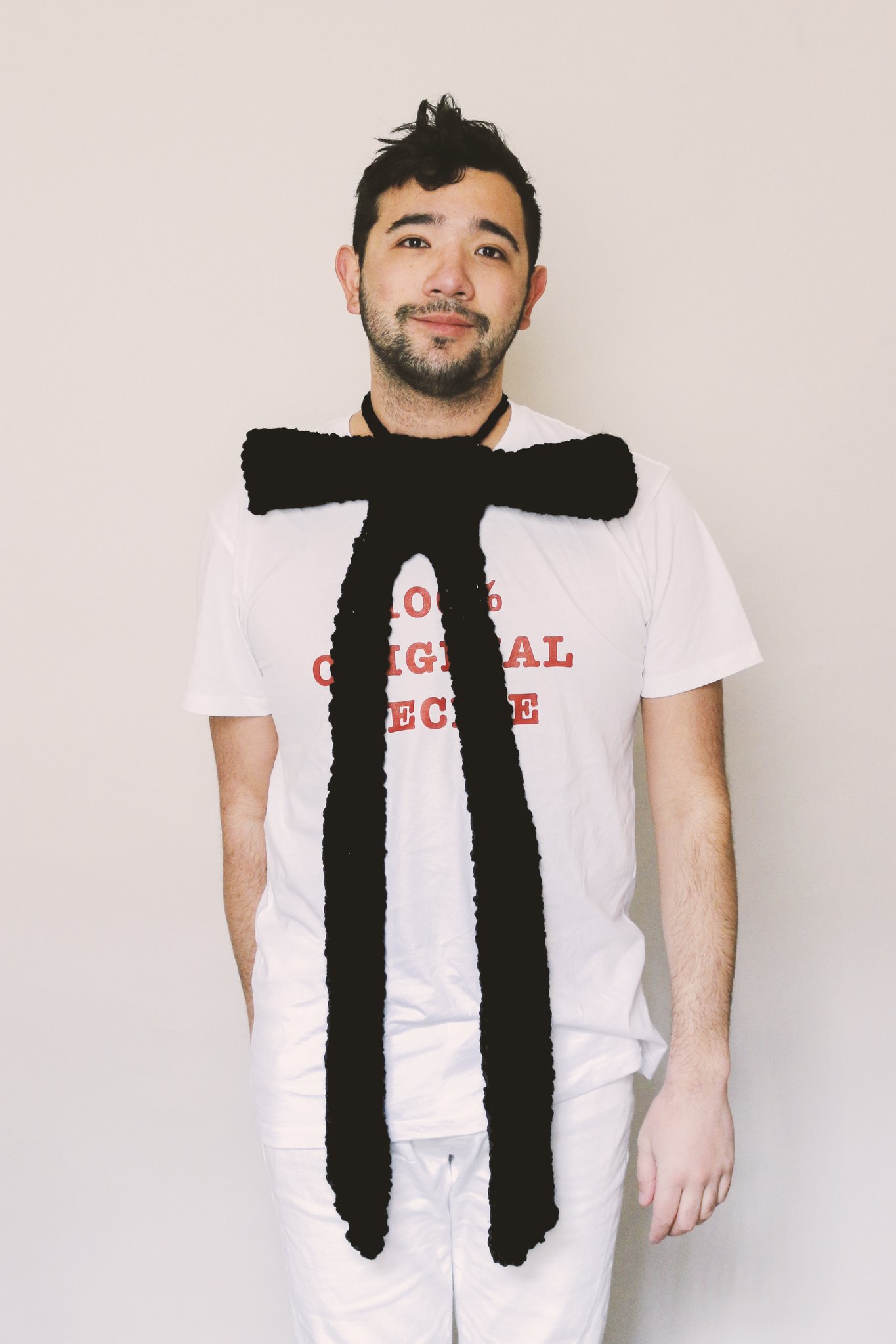 KFC trackies – $40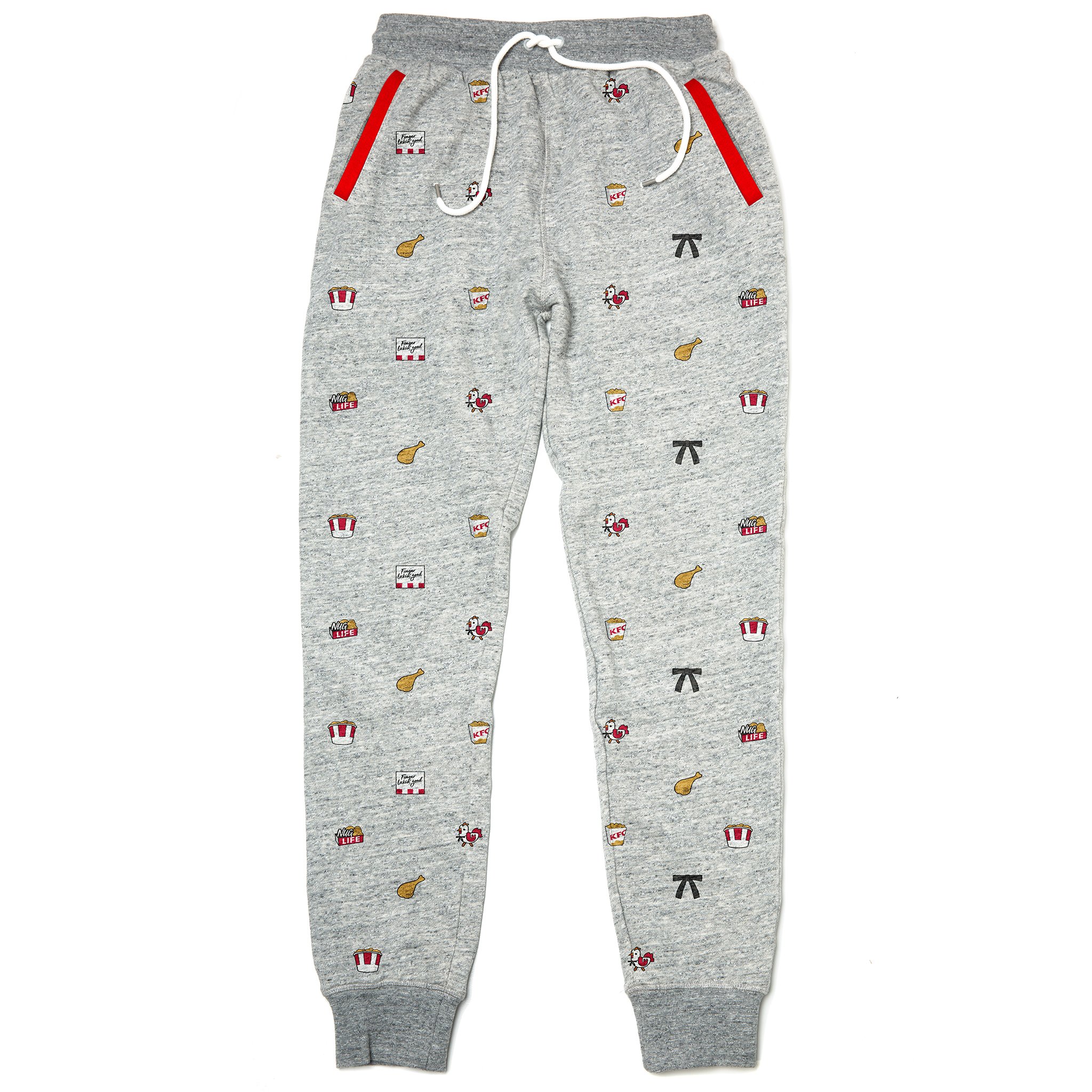 Kentucky fried socks – $10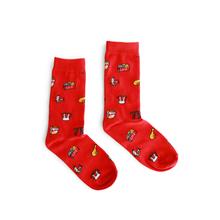 KFC Bucket, By chili Philly – $811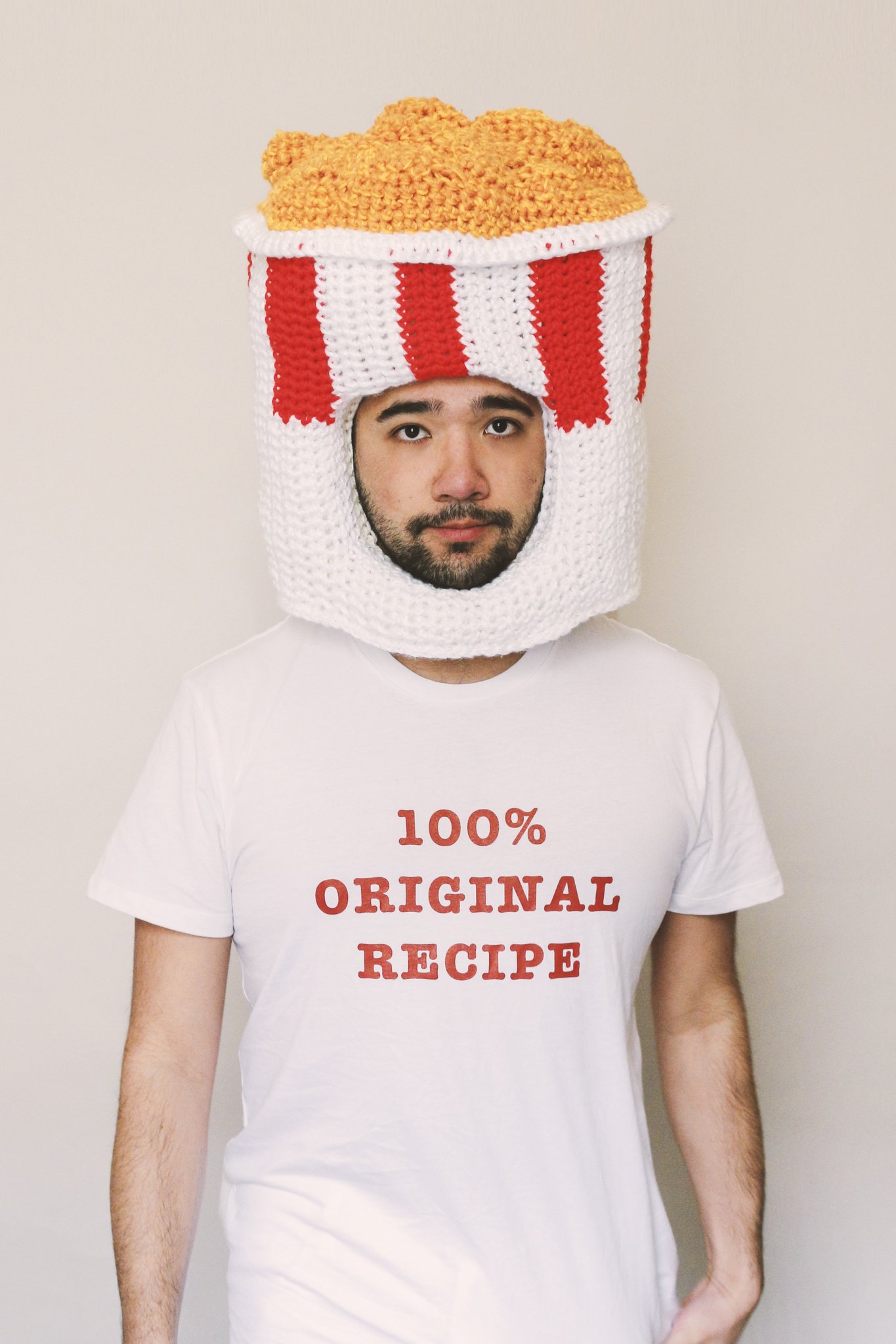 KFC Inspired Surf wax – $13
Original Recipe Drumstick, by Chili Philly – $611
The Harland KFC surfboard – $3000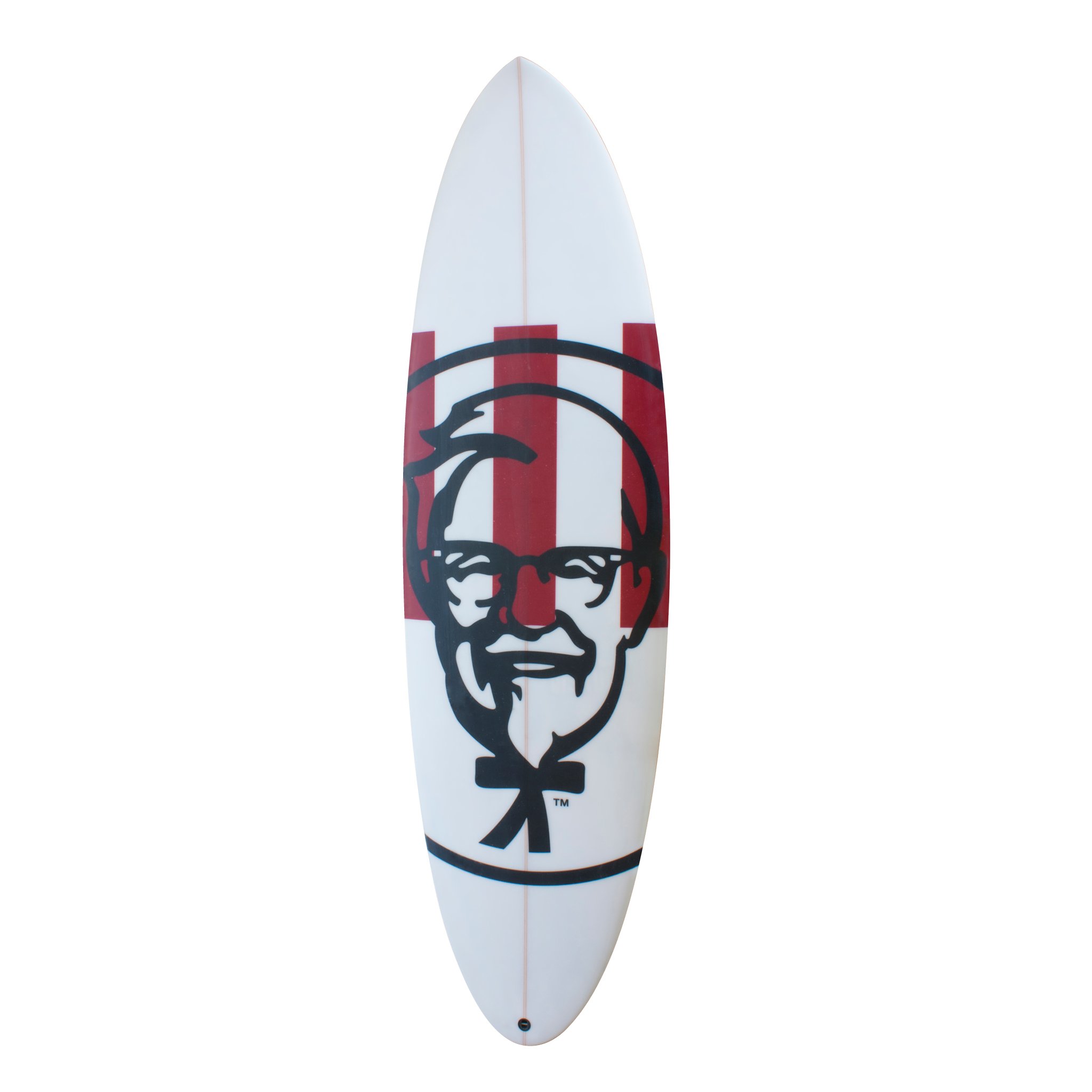 Want more? Get more from Kyle & Jackie O!