Kendall Jenner has just left her half-sister Kim Kardashian in the dust after stripping completely butt NAKED in her latest photo shoot!
Even if you're not one to usually Keep Up With The Kardashians, ya'll should remember the time that Kim Kardashian literally broke the internet when she bared all on the cover of Paper Magazine back in 2014.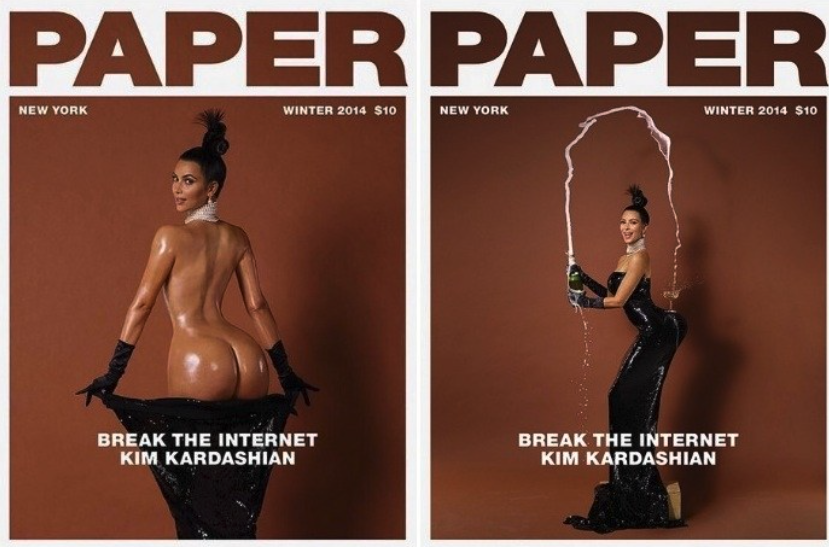 But it looks like younger sis Kendall Jenner is now giving the infamous champagne shot a run for it's money after she stripped down for a racy new shoot with Vogue Italia.
In the spread (poor wording?) for the Italian mag, the 23-year-old superstar model is seen wearing nothing but a pair of yellow rubber gloves along with nude, below the knee stockings and ginormous white heels.
In some ways Kenny appeared to take some posing tips from Kim as she's seen standing in a rather seductive position with her back, and yes, bare ass, to the camera as she looks back over her shoulder.
Oh and talk about freeing the nipple! Jenner doesn't leave much to the imagination with her perky bosom also on near-full display.
The image was shared to the Instagram account of the photographer behind the shoot, Mert Alas.
Kendall also featured in a number of other shots for Vogue Italia's latest campaign, including a racy clip featuring the brunette model in some black lingerie and a marilyn-esque red wig.
Taking a more glamorous look, Jenner also featured on the latest cover for the mag, donning a sheer, floral top and dazzling blue eye shadow.
But of course, it's the naked pic that's really got people talking!
Although it's not the first time the young model has stripped off! Kendall is famous for wearing next-to-nothing in numerous red carpet looks, including most recently at The Fashion Awards in December last year.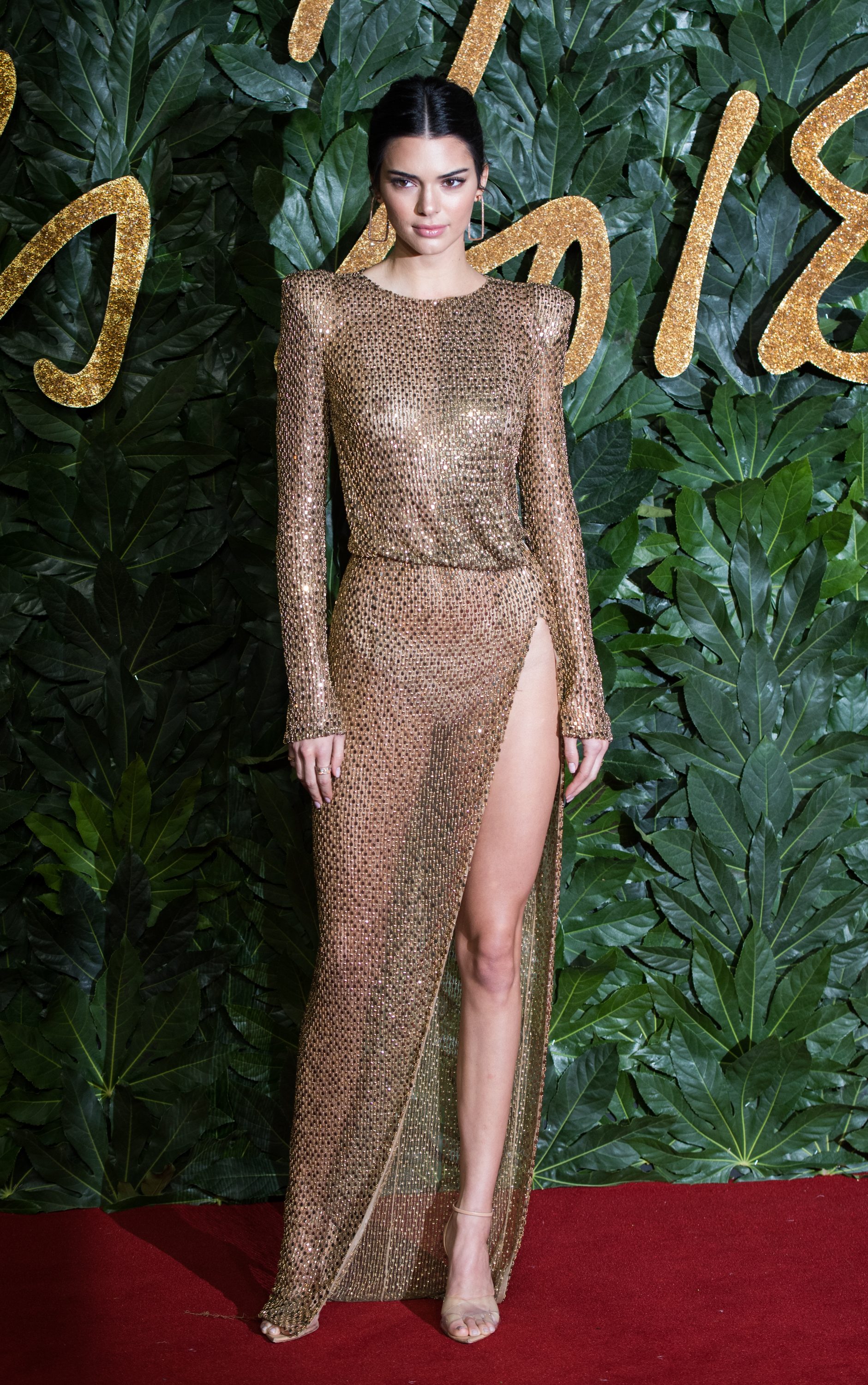 Seriously though, anyone else planning on putting that pic on their fitness inspo board? Just us? Okay then…
Love this? You'll love this bit from Will & Woody – catch the boys weekdays from 4PM on KIIS 1065