Kylie Jenner's Snapchat story is normally dominated by singing selfies, shots of her outfit *cough* boobs *cough*, or videos of her spruiking her Kyle Cosmetics.
So, when something interesting actually popped up, we were more shocked than when Bruce turned into Caitlyn… well, nearly.
Kylie and sister Kendall along with friends Hailey Baldwin and Jordyn Woods became stuck in a lift in New York!! No way!? This is not a rich girl/first world problem they're used to. Naturally Kylie Snapchatted the whole 20 minute ordeal.
"So my worst nightmare just happened" Kylie snapped.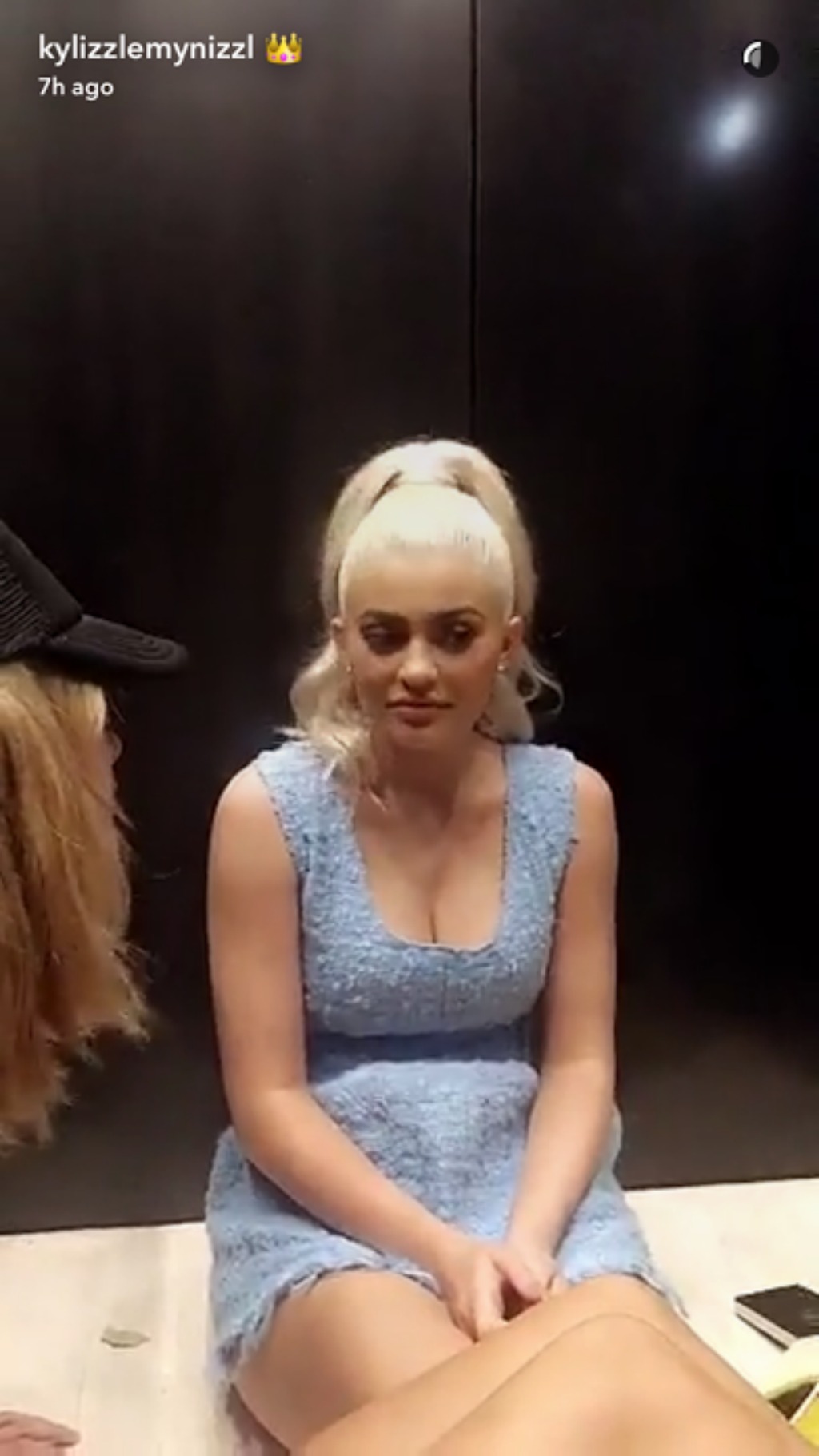 Source: Snapchat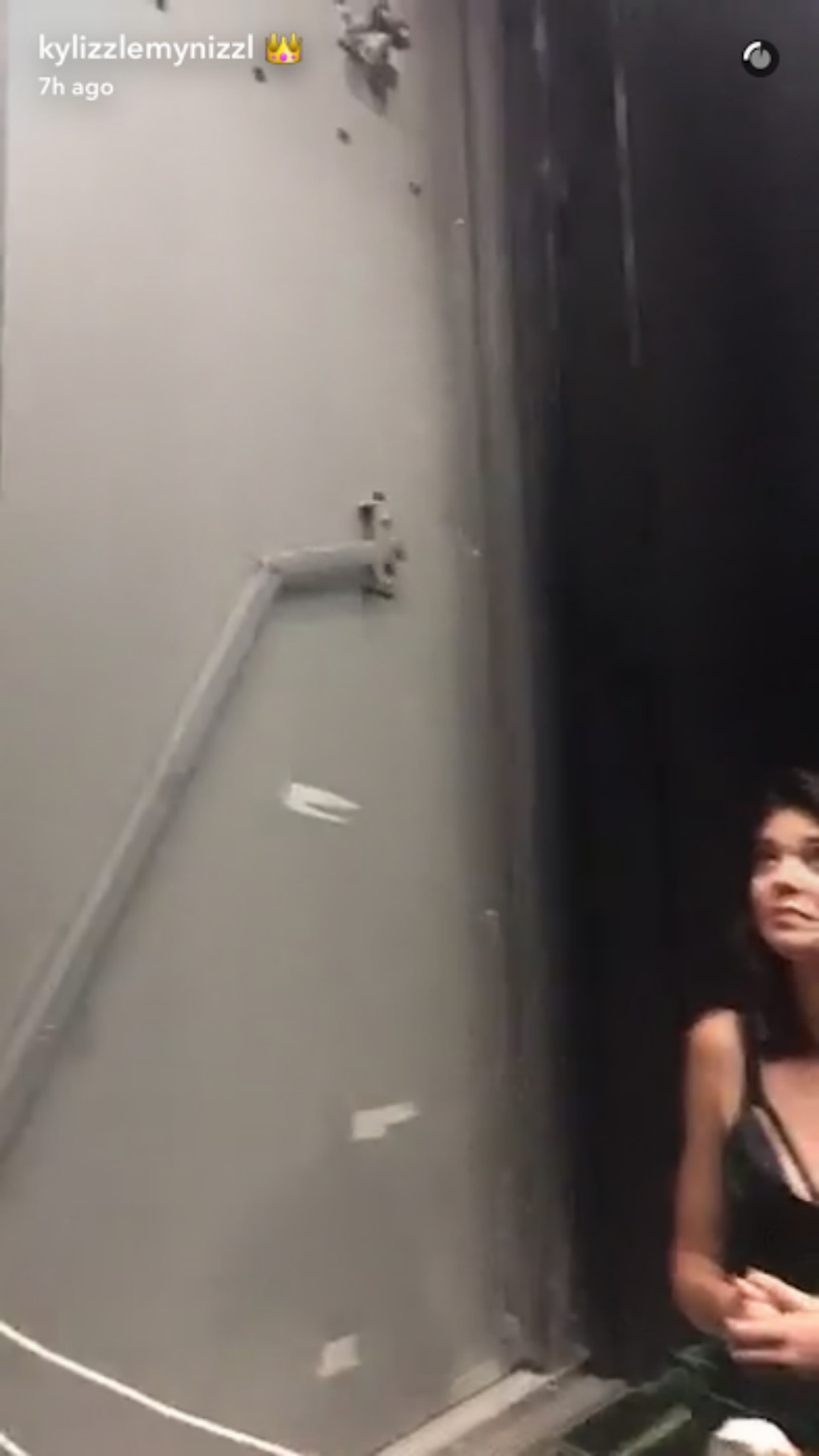 Source: Snapchat.
Kendall took charge trying to figure out how to open the door, while Kylie Snapchatted her outfit.

As time went on the girls began to panic but their fears were alleviated when they heard scream of help from firefighters.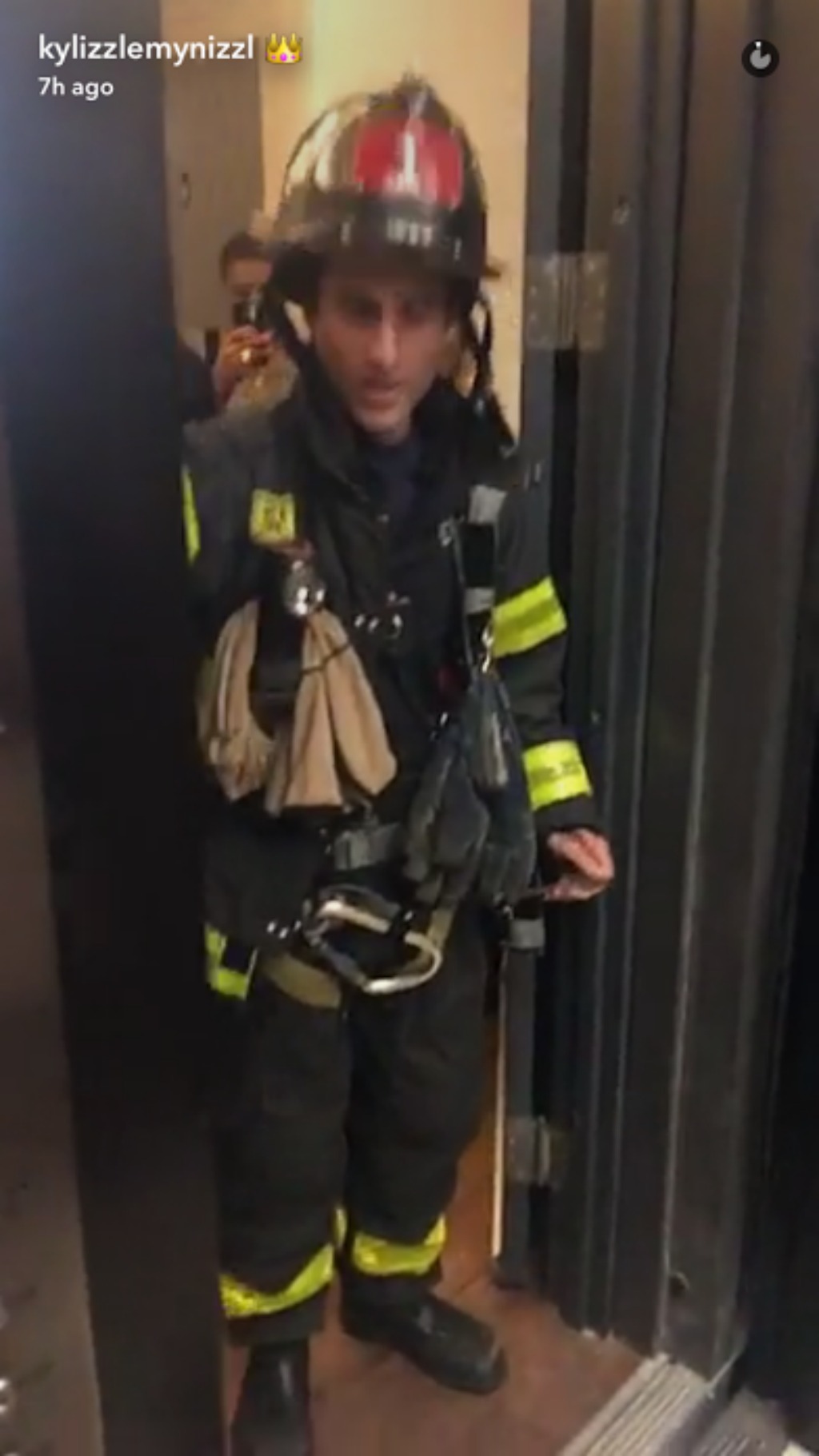 Source: Snapchat
'My panic attack passed' Kendall yelled back.
The ordeal ended with a snap of the girls and their hero firefighters.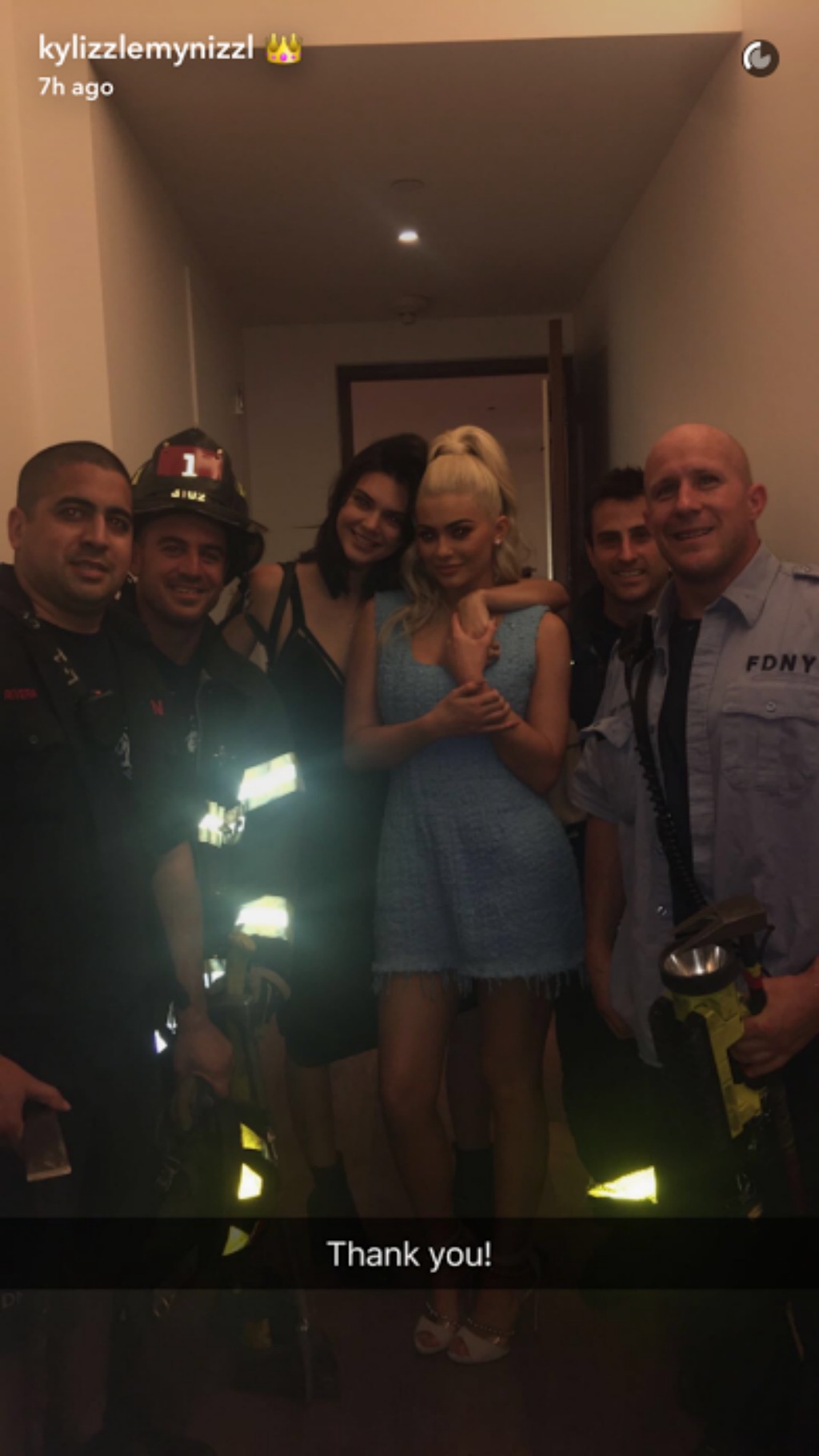 Source: Snapchat.
Want more? Get more from Kyle & Jackie O!