Kathy Griffin has never been one to hold her tongue and this time she's taken aim at talk show favourite Ellen DeGeneres.
The comedian claims Ellen has a "mean streak that everyone knows about" in her new book Kathy Griffin's Celebrity Run-Ins: My A-Z Index.
So what exactly is her beef with the star who everyone loves?
Well according to Kathy, Ellen had her kicked out of a dressing room at the Emmys.
Not that she can prove it.
Oh, and that's based on what she "heard".
Backing up her "mean" claims, Kathy also says she was banned from The Ellen DeGeneres Show back in 2006.
"My issue with Ellen is simple. You know, the guys in comedy are so good about sticking together. I feel sad that women don't support each other the way the guys do," she writes in the book.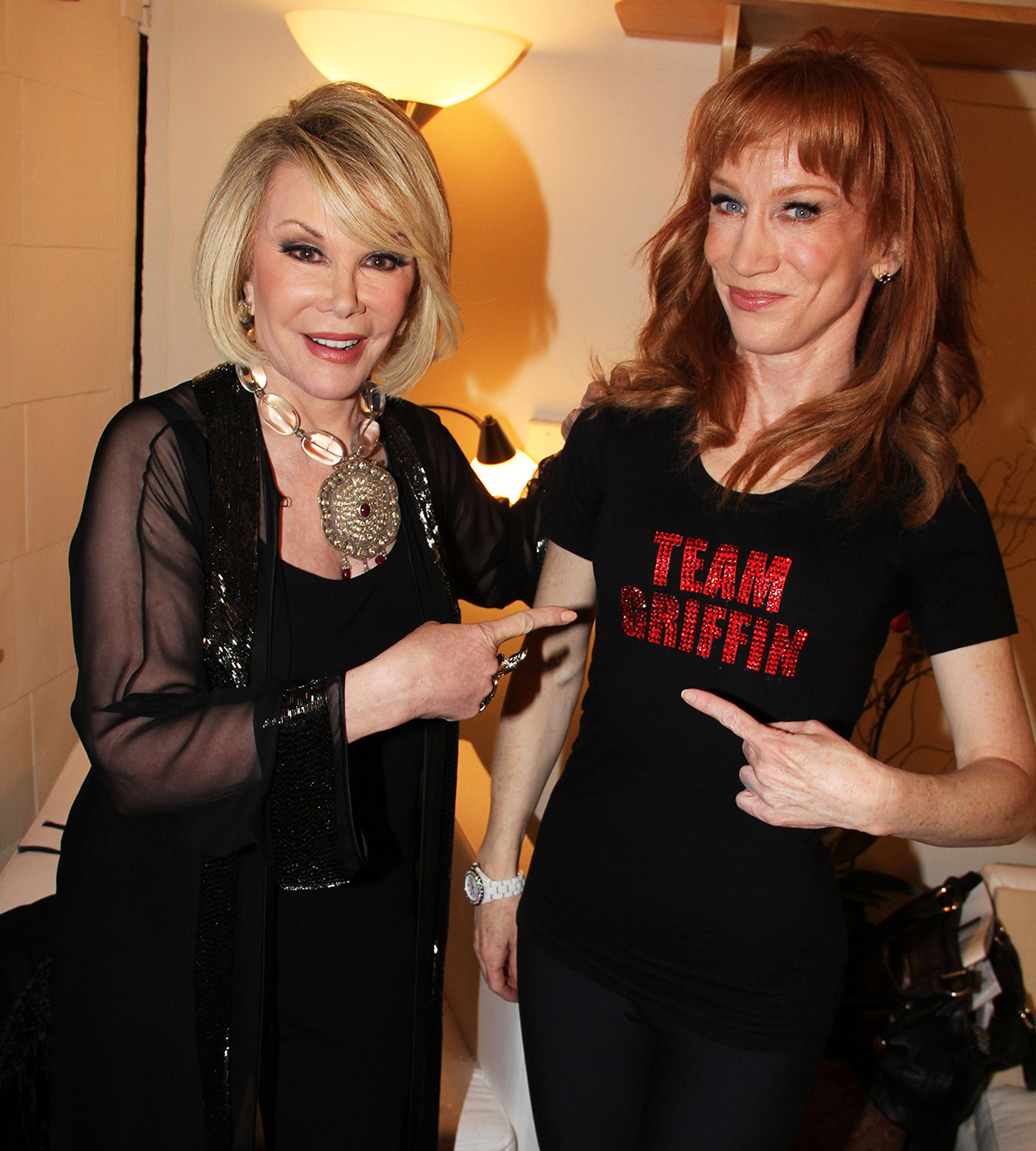 "Joan [Rivers] and I would talk about this all the time. Patriarchy pits us against each other."
And writing about a fellow comedian's mean streak helps that how?
Photos: Getty
TRENDING NOW:
Selena Gomez's Heartbreaking AMAs Speech Will Stop You In Your Tracks
Love this? You'll love this bit from Will & Woody – catch the boys weekdays from 4PM on KIIS 1065