Kate Middleton could be a professional 'welly wanger'.
Well, I don't know that for a fact, but it certainly doesn't look as though it's her first time.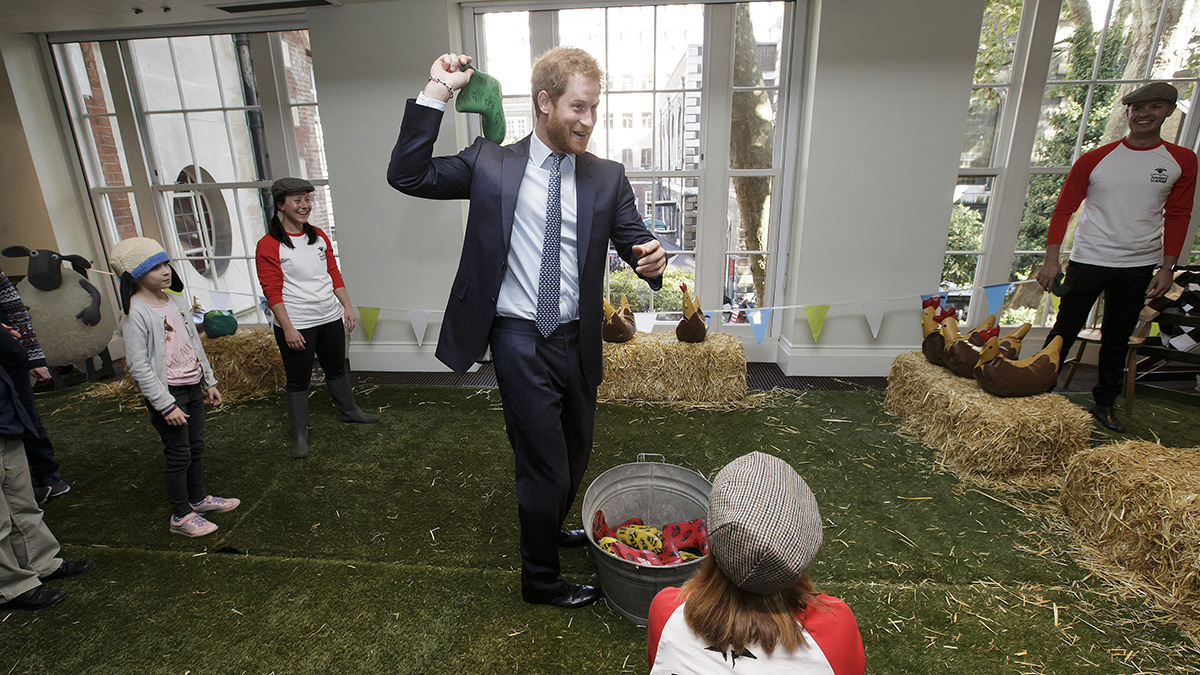 The Duchess joined Harry and hubby Wills in getting together with children from the charities they support to enjoy the premiere of the new British film, Shaun The Sheep: The Farmer's Llamas – and all kinds of farm-like activities ensued.
Though Kate admitted her efforts were less than perfect, William was captured raising his hands in victory.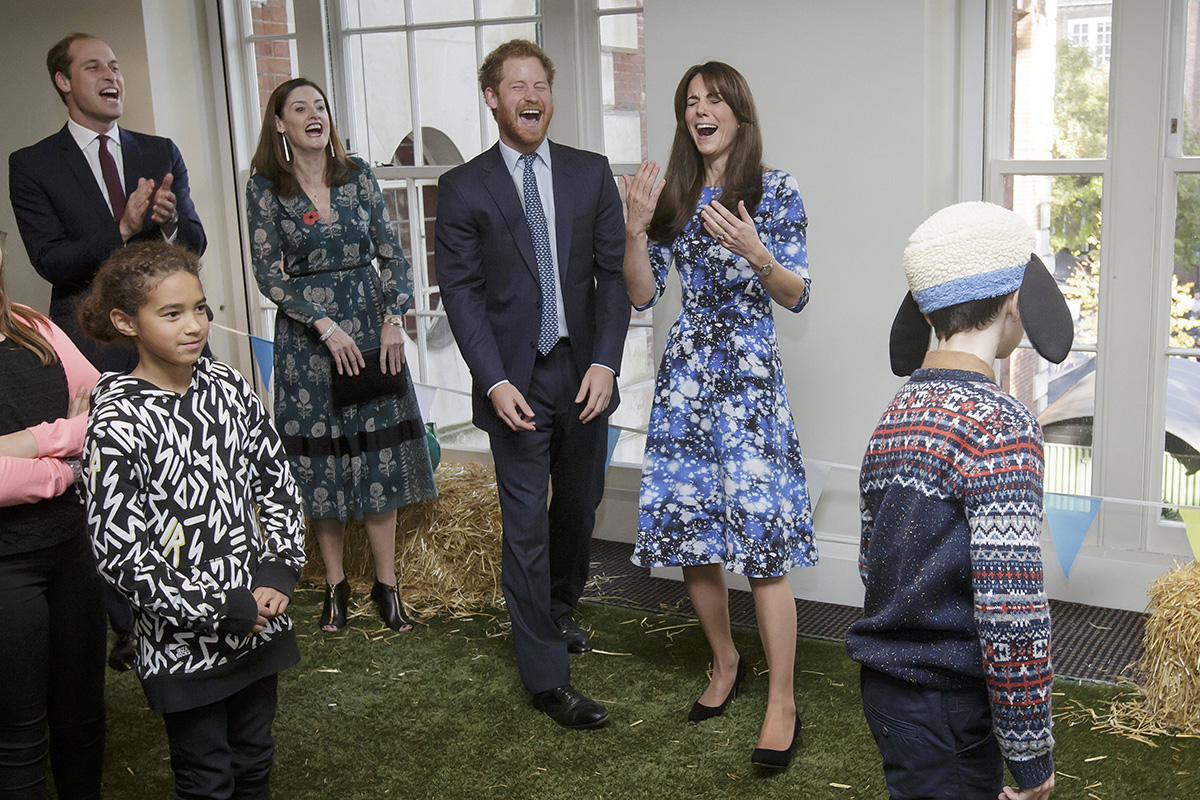 They were all in hysterics as they watched each other 'wang the wellies'.
Such fun!
Source: Daily Mail
Want more? Get more from Kyle & Jackie O!