Now known by the name Tziporah Malkah, the former actress and model previously known as Kate Fischer has posed for a photo shoot for New Idea magazine, weeks after she was 'papped' outside her house by rival publication Women's Day.
The 42-year-old, who changed her name to Tziporah Malkah after embracing Orthodox Judaism admitted she "changed her mind" after previously stating she wished to stay out of the spotlight.
Brand new issue out now! pic.twitter.com/MEqpfO26Ns

— New Idea magazine (@NewIdeamagazine) October 23, 2016
Malkah, who was engaged to James Packer during the 90's has explained on her public Facebook page:
"As "Kate" I had a zillion minutes of fame but as Tziporah I reckon that this is my 15. I do live a simple life now and the paparazzi can only get so many pictures of me in my work outfit or mismatched pyjamas! So why not do something that helps people within this tiny time frame? There is always opportunity within crisis."
"I don't advocate fatness or thinness, but some of us fight the good fight in regards to our weight all the time. It can be mentally all-consuming and very draining- particularly if there are other stresses and distractions going on in one's life."
In her New Idea interview, Malkah revealed her relationship with Packer had "cast a long shadow".
"I had to put up with false rumours that I got multi-millions out of splitting from him. Once, I was at the supermarket when someone yelled out: 'Nice job, getting 10 million bucks for lying on your back, Kate!' I'd hear those types of awful remarks for years."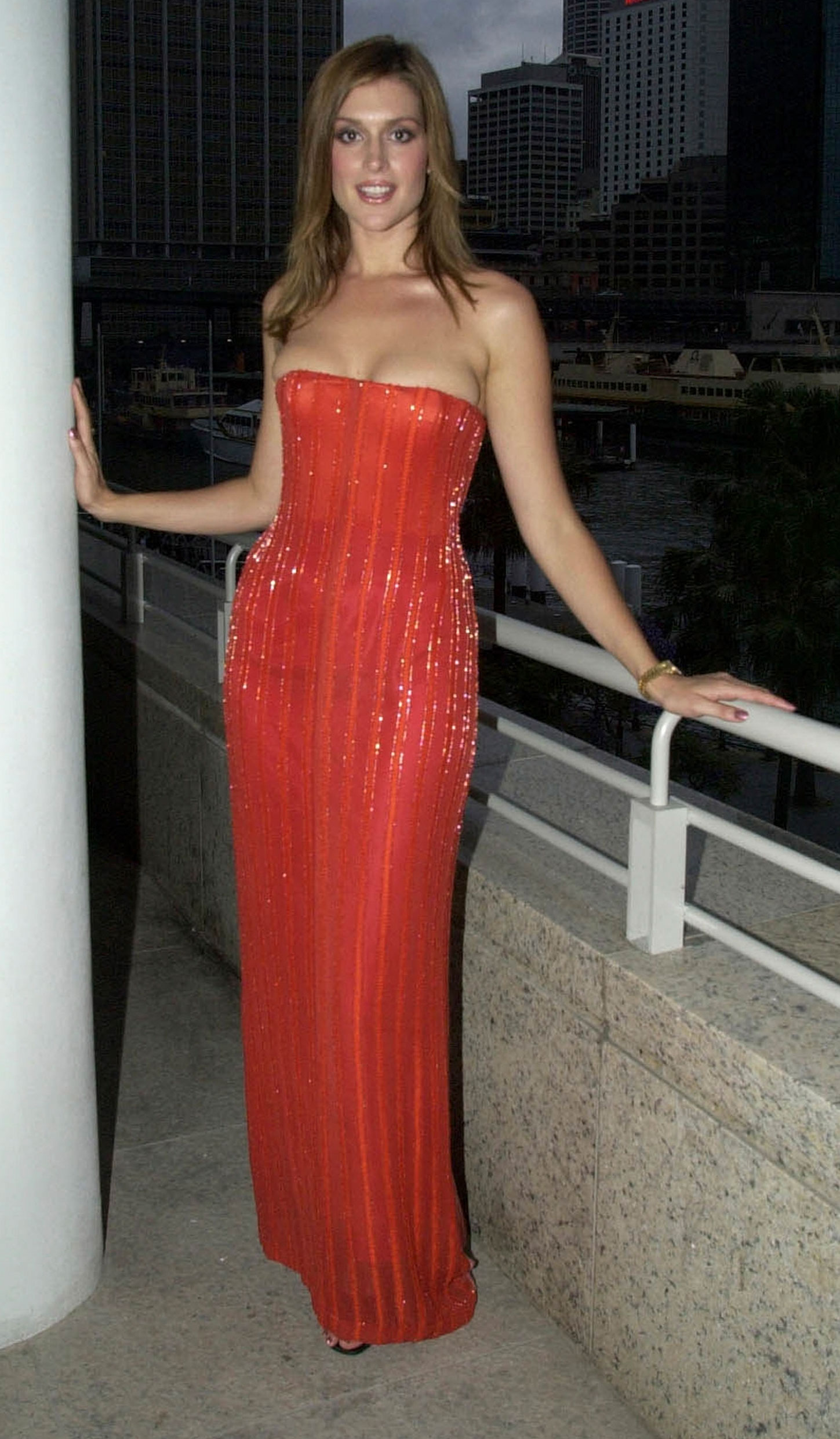 Asked by New Idea what advice she'd give to her younger self, Malkah said:
"Don't go round kissing goannas hoping they'll become princes!"
(WARNING: SOME PEOPLE MAY FIND THIS VIDEO OFFENSIVE)
WATCH KATE ALONGSIDE ELLE MACPHERSON AND PORTIA DE ROSSI IN SIRENS
Love this? You'll love this bit from Will & Woody – catch the boys weekdays from 4PM on KIIS 1065