Taylor Swift is a noticeable absence from this years #VMas – and everyone pretty much knows why.
The drama between her and Kimye over the last few months has no doubt taken its toll, and obviously forced Swift to shy away from an event, where not only are Kimye attending – but Kanye's being given four minutes of uninterrupted air time.
However, whether Taylor makes a surprise appearance or not, Kanye is ensuring he gets a message across, in his four minutes on stage – and in a more subtle way.
During his walk down the icy blue carpet with wife Kim, Kanye was sporting a T-shirt that had 'Famous' written on the front, which references the song that caused ALL the drama.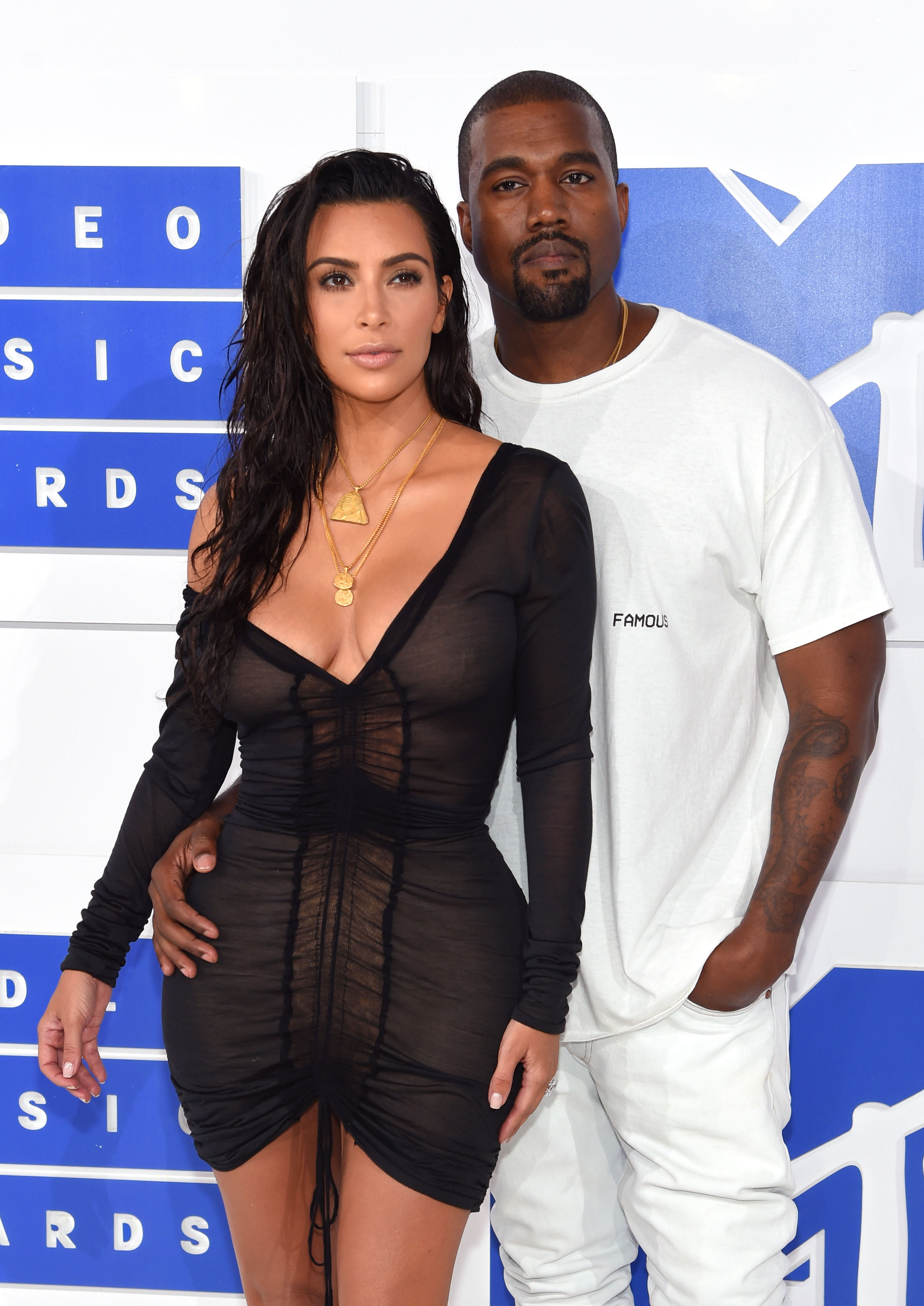 No doubt Kanye's four-minutes on stage will reference the song – and the controversy – in some way.
Something tells me this beef is FAR from over.
Want more? Get more from Kyle & Jackie O!