Some Sydney school children got the surprise of their lives, when one of the world's biggest stars rocked up to their music lesson.
Justin Timberlake, who was in town to promote his new movie trolls a few weeks ago, took some time out to host a surprise masterclass with music students at Newtown High School of the Performing Arts.
Justin shared a sweet clip of the visit to Facebook, which shows him sitting with the students as he listened to their performances.
The Suit & Tie singer wrote: "Had a blast hosting this masterclass at Newtown High School in Sydney. Y'all are crazy talented! Keep up the great work, and don't forget to stay curious."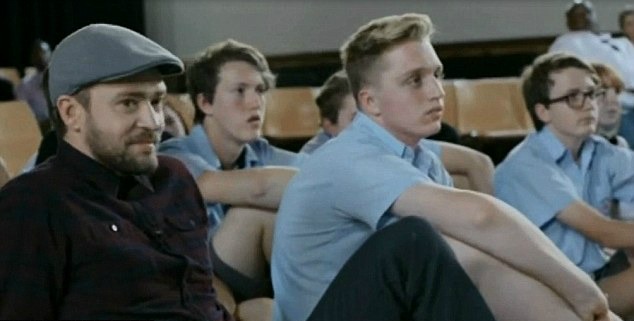 And Just when we thought we couldn't possibly love him anymore, in the clip JT gives the children feedback after their performances, even telling one singer: "That awesome, like truly awesome. That was beautiful. I'd put that on the radio now."
The former NSYNC star then left some sound advice for the aspiring musicians.
"The only thing I would tell you is stay curious, continue to ask questions and the most important one – how does it feel?
"You guys are really special, this was awesome for me. It was a real treat to get to hear you guys and see you guys, so thank you."
The students even had a chance to snap a photo with the singer.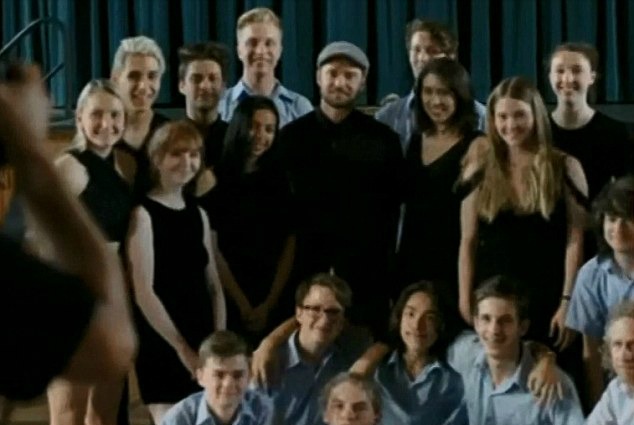 Talk about a nice guy!
Want more? Get more from Kyle & Jackie O!