We can't think of anyone who deserves this more than Justin Timberlake. Justin broke into tears when he was presented with the Innovator Award at this years' iHeartRadio Music Awards, and it was only appropriate to have legendary designer, Tom Ford, present Justin with the award.
"Justin Timberlake is an innovator in the truest sense of the word" – Tom Ford
When Justin came to the stage to accept the award he wasted no time and got right to reminding people that being different isn't always a bad thing.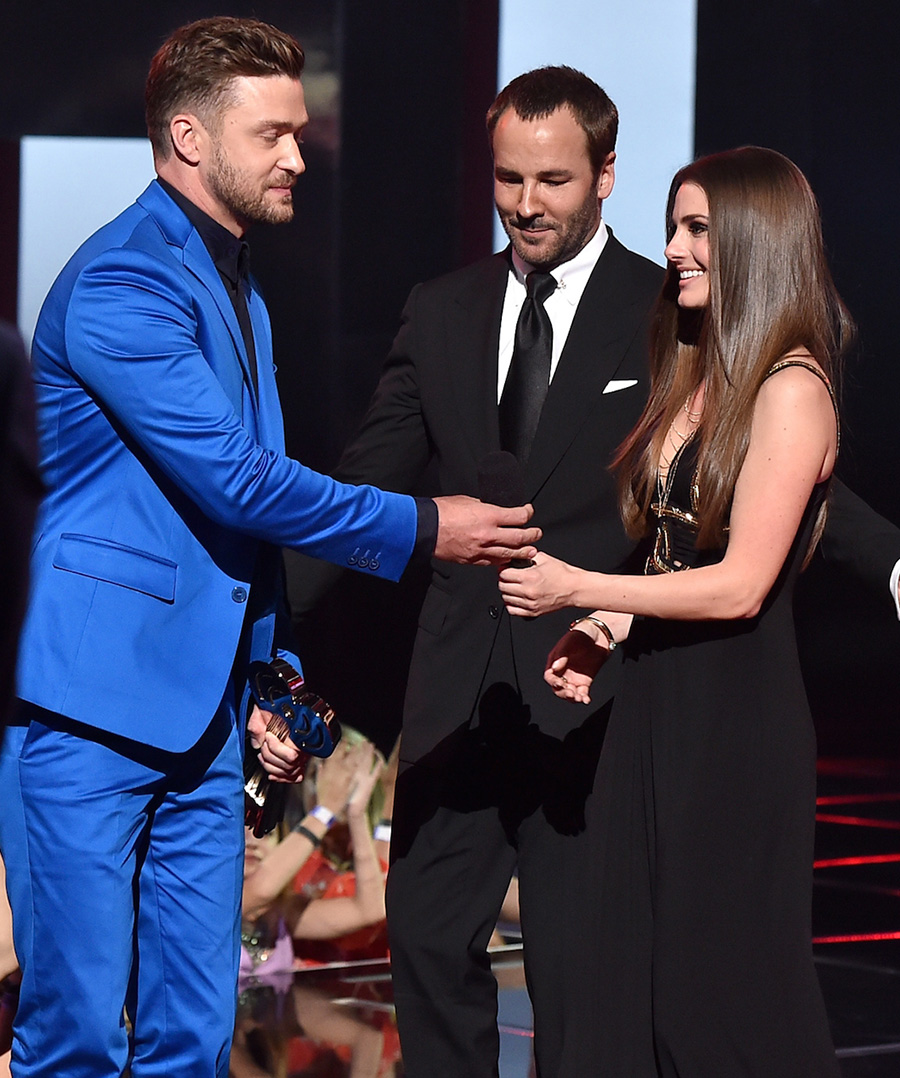 "They called me different. They called me weird. Thankfully my mother taught me that being different was a good thing. That being different meant you could actually make a difference so I wanna thank my mom…"
He closed out his speech by thanking his wife Jessica Biel, saying, "I'm on my way home to innovate by learning how to change a poopy diaper and get my swaddle on."
CONGRATS, JUSTIN TIMBERLAKE!
Photos: John Shearer for iHeartRadio
Love this? You'll love this bit from Will & Woody – catch the boys weekdays from 4PM on KIIS 1065