The internet went in to melt down mode when nude photos of Justin Bieber were released, however his father Jeremy Bieber went in to #ProudDaddy mode and tweeted.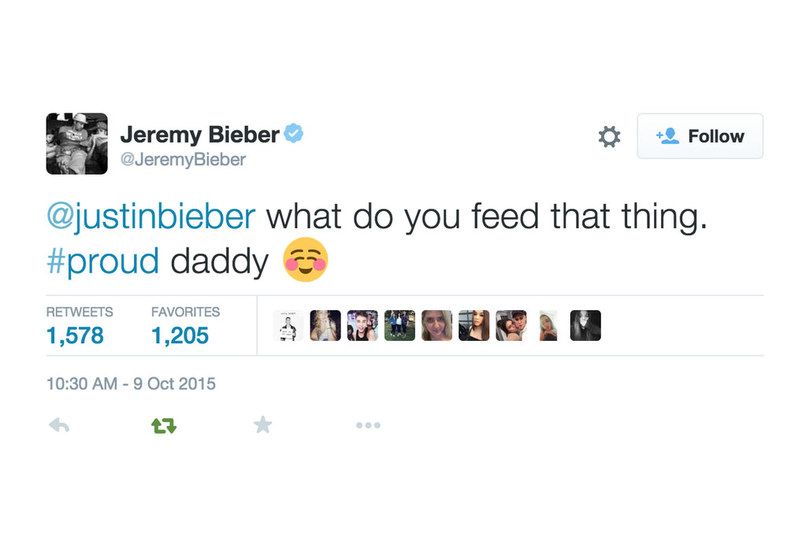 It was closely followed by #BackPedallingDaddyMode and he deleted the tweet. Many people reacted to Jeremy's words with a mixture of shock and horror, Justin on the other hand said "​I thought it was hilarious,"
In a recent radio interview he told ​Zach Sang & the Gang "It's just such a dad thing to say. And when I found out people were hating on him for saying that I was like, 'Are you kidding me?' Like what dad wouldn't be proud of that?"
Justin did go on to say that he was disappointed the photos were leaked because he'd been hoping to keep at least that part of his body to himself but now that they're out there, he admits that they're "not terrible".
Want more? Get more from Kyle & Jackie O!