Justin Bieber could soon be very Sorry.
The New York Post reports that the pop singer has abandoned his sick dog Todd.
The publication claims that the 22-year-old pop singer palmed his sick pet off to a friend C.J. Salvador, who's now trying to scrounge up $US8000 for a life-saving operation for the dog.
He has created a GoFundMe page for the puppy, writing: "Is a 7-month-old chow chow born with a birth defect called 'sever hip dysplasia."
He then explained that if he doesn't get the surgery, by the time he turns one, he won't be able to walk, run or play.
Luckily, the fundraising goal has already been met.
C.J. also explained on Facebook that he had 'adopted' the dog and that he 'did not ask [Bieber] for money because he has nothing to do with the situation,' as the defect was only discovered after they took the dog in.
Last August, Justin debuted the cute puppy on Instagram.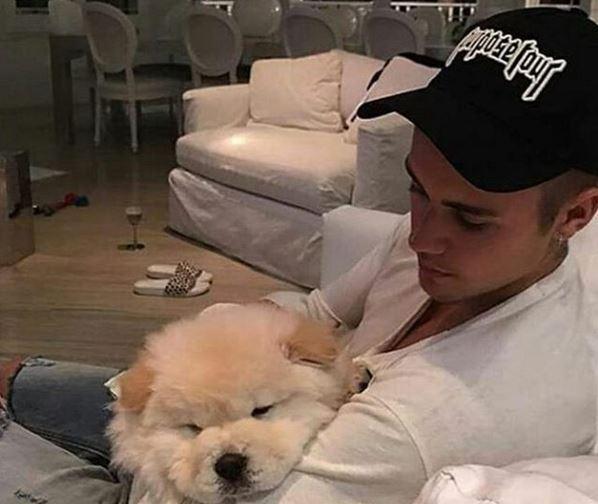 But it seems, shortly after he got over being a father to the dog.
And it's not the first time the 'Sorry' singer has abandoned one of his pets. Justin famously adopted, then dismissed a monkey, a hamster and also a snake.
%MCEPASTEBIN%
Want more? Get more from Kyle & Jackie O!