The 31-year old Wolf Of Wall Street actor has been seen out and about in California on the set of his new flick, Arms And The Dudes looking noticeably larger than usual.
The actor, who has always been a little bigger, but Hill had dropped a huge amount of weight for his roll in the 2011 flick, Moneyball.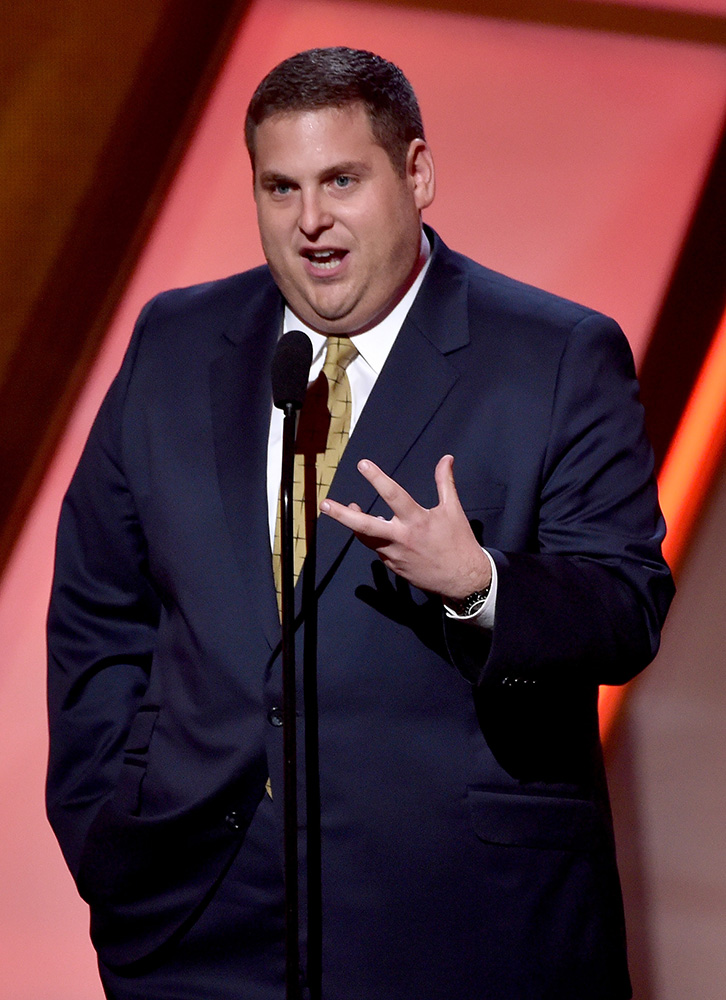 It's unclear whether this recent weight gain is due to his new film, which is a true story of two men who were contacted by the Pentagon to arm America's allies in Afganistan.
Source: ET Online
Want more? Get more from Kyle & Jackie O!