Last month Jesinta Campbell surprised everyone by becoming Jesinta Franklin in a secret ceremony to her footballer beau Buddy Franklin.
Now the model has revealed why the secrecy to Harper's BAZAAR in spread accompanied by some stunning photos of the newlywed.
"Getting married was such a sacred, reverent thing, we wanted to keep it just for ourselves," she said.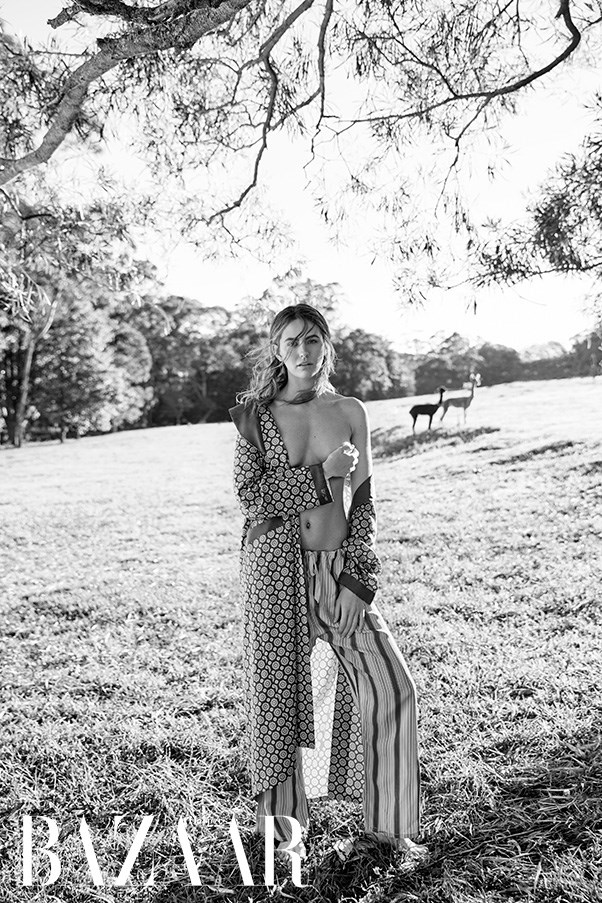 Posing topless in a field, Jesinta is absolutely glowing in the snaps taken in the lead up to her wedding.
"The day of the shoot I was really, really quiet because I spent the entire day going through a mental check list of what I had and hadn't done," she said.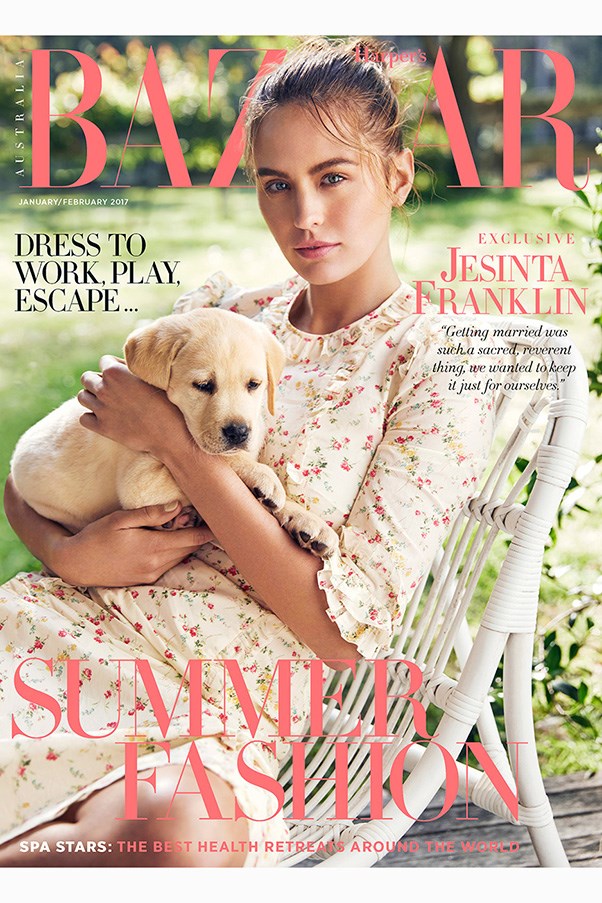 "Veil done. Tick. Flowers. Tick."
The couple were joined by just 35 close family friends for the intimate ceremony.
TRENDING NOW: Spencer From Pretty Little Liars And Mike From Suits Are Married!
Want more? Get more from Kyle & Jackie O!