Jesinta Campbell is a household name in Australia, sure – but America is a very tough nut to crack, as Jesinta Campbell found out.
She attended a fashion week show in New York and was seated next to Kylie Jenner.
It seems these front rows aren't too much of a friendly place, as Kylie proceeded to speak to the friend on her left and completely snub Jesinta as she awkwardly played with her hair and chewed gum.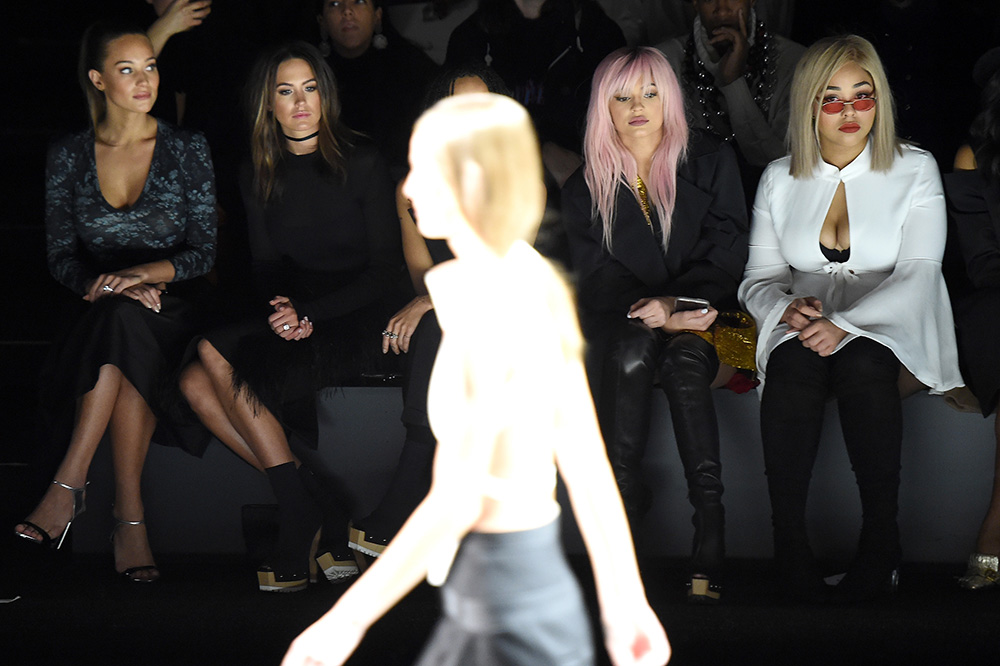 It didn't stop there, American photographers who were unaware of who Jesinta was labelled photos of her as "guest" as they described who was sitting front row.
Eeeeek.
It gets worse. When Zoe Kravitz arrived, Jesinta was asked to scoot down so that she could fit in between she and Kylie.
Needless to say, I don't think the #VeraWangGang will be BFFs for life.
Source: News.com.au