Anyone who saw Jake Gyllenhaal and Heath Ledger act on screen together knows the pair had major chemistry.
Though their roles in Brokeback Mountain were definitely extraordinary for the time the movie was revealed, their connection and friendship was even more incredible to see.
Ledger passed away less than three years after Brokeback Mountain was released, of an accidental overdose from prescription drugs.
When Ledger passed unexpectedly in 2008, Gyllenhaal kept quite quiet about his friend's passing, but almost a decade on, has remembered his friend and colleague in a beautiful way.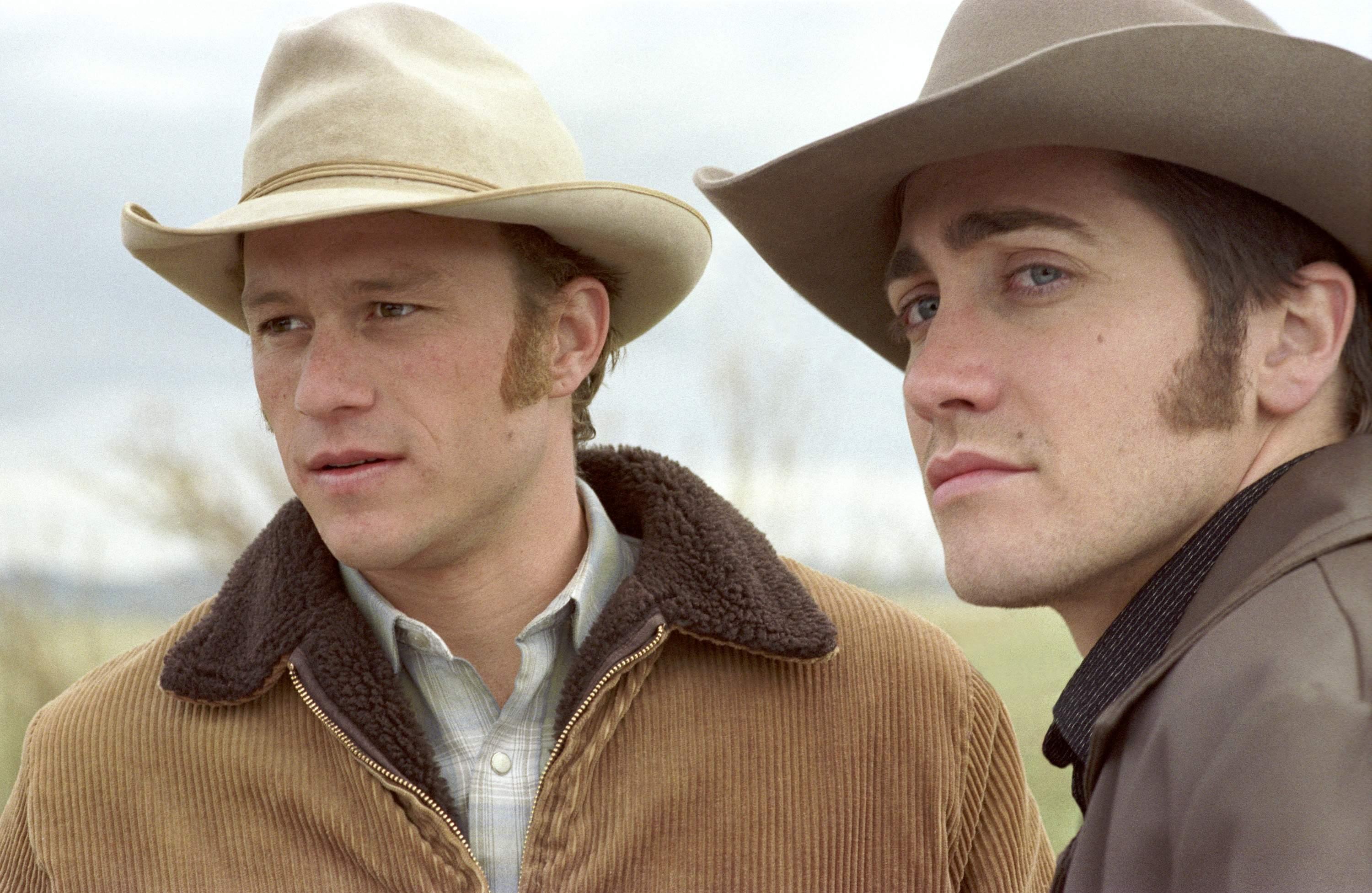 Jake was being interviewed for his new film Southpaw when a clip was played from Brokeback Mountain.
"It brings me back to thinking about doing that scene with Heath," Jake told NPR, "and the honour it was to work with him, and the beauty of his work."
"I miss him as a human being, and I miss working with him. And what an unfortunate thing it is that we won't be able to see the beauty of his expression. He was incredibly special, and that doesn't even come close to encapsulating who he is — who he was."
Gyllenhaal also revealed that Ledger's death made him reaccess his own life:
"I think that's why I like to go off and I like to try and get into worlds that will wake me up… I'm trying to be present where I am. I'm trying to have relationships that are as real as they possibly can be on a movie set [and] be close to people because I know that it's precious.
"And I know that not only can this career end in a very short period of time and this or that can happen, but also that life is precious. And I think losing Heath — and being a part of a family that was something like that movie we all made together — makes you see that, makes you appreciate that and hopefully moves you away from the things that really don't matter to the things that do."
Source: Cosmopolitan.com.au
Want more? Get more from Kyle & Jackie O!