When you think of Will and Jada Pinkett-Smith, you probably think of them as one of the few Hollywood couples who have gone the distance.
Their secret? They're open. Not just in terms of communication – but Jada has alluded to the fact that the pair have an open marriage.
In a recent interview with Howard Stern, the 43-year-old told the radio jock in no uncertain terms, 'I'm not his watcher,' when referring to her marriage with Will.
Howard brought up an old quote from Jada speaking to Oprah Winfrey that if Will wanted to go with another woman then he could go ahead 'as long as he could look at himself in the mirror'.
Howard suggested however, that the actress meant more in a psychological sense, and Jada replied: 'Look I'm not here to be anybody's watcher. I'm not his watcher. He's a grown man.'
According to the Daily Mail, she also admitted that she thought she was too young when she got married to Will aged 25, but put their success down to him being a 'gangster partner'.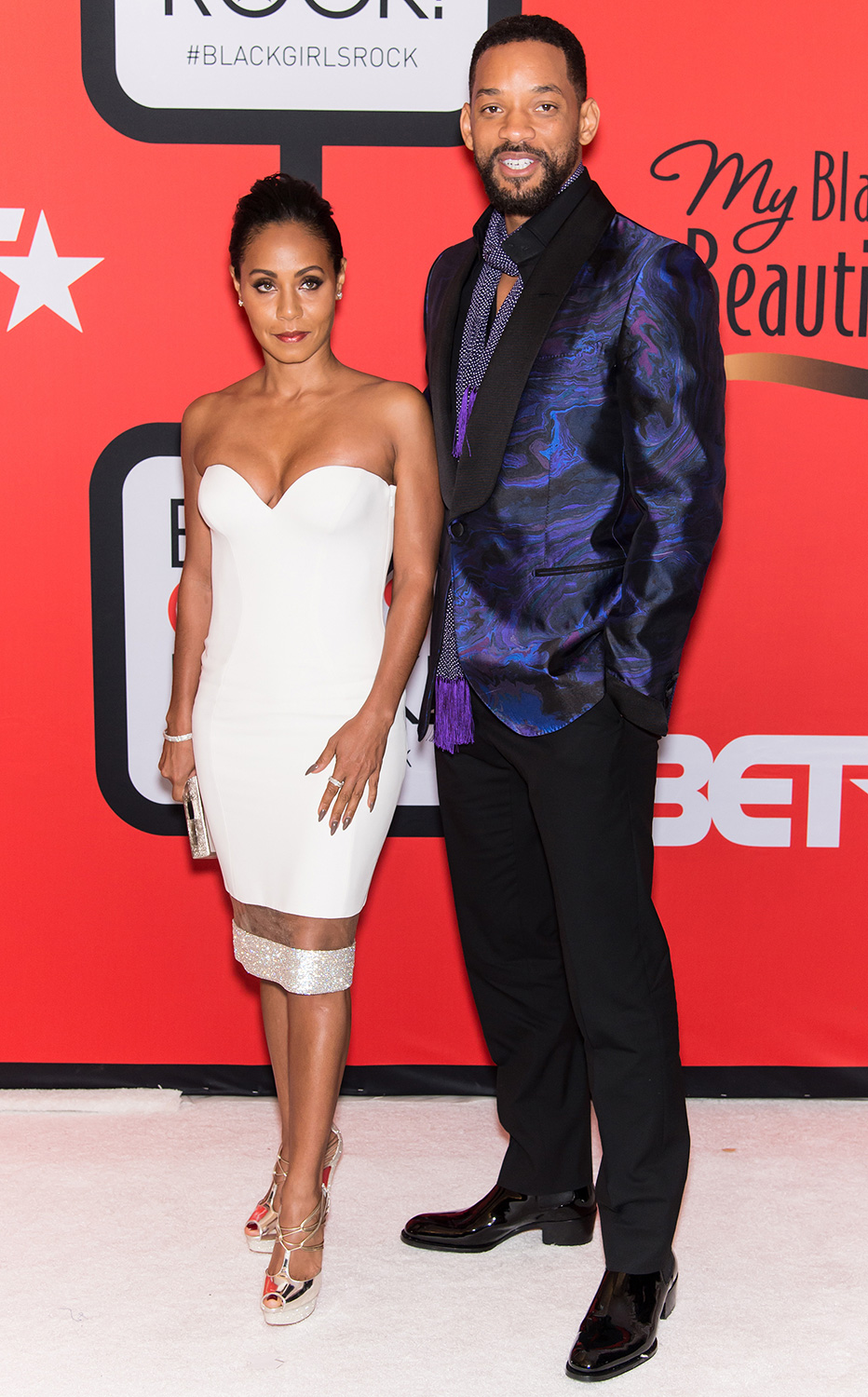 In the past, the couple have made public the ins and outs of their struggles with their relationship, once divulging in 2010 that they didn't make the Academy Awards red carpet that year because in a limo on the way there Will started looking at me in this way that drives me wild. We started kissing passionately, and the next thing I knew, well, let's just say we missed the red carpet and I ended up with almost no makeup on."
Jada also admitted to Stern that she's advised the couple's children, Jaden and Willow, not to get married. 'Heck yeah, don't do it,' is what she told them.
Source: Daily Mail
Love this? You'll love this bit from Will & Woody – catch the boys weekdays from 4PM on KIIS 1065