It looks like one couple's already called it quits before tonight's first episode of Married At First Sight has even aired. If single mum Lauren's Facebook page is anything to go by, it looks like she's already moved on and may have even remarried.
The car saleswoman uploaded a shot of her and new mystery man, Jake, who doesn't appear to be a groom on the show. One photo showed two business class boarding passed to Cairns, which highlighted the couple now share the same last name.
And if you're thinking maybe it's her brother, the brunette captioned the picture: "When your boyfriend randomly decides to book a last minute trip."

Source: Facebook
She later commented to friends: "We missed the flight to Vegas so we and ended up in Cairns," before sharing an emoji of a diamond ring and a bottle of champagne.
Another photo showed the pair posing with children, presumably one of them being her 11-year-old son Dylan.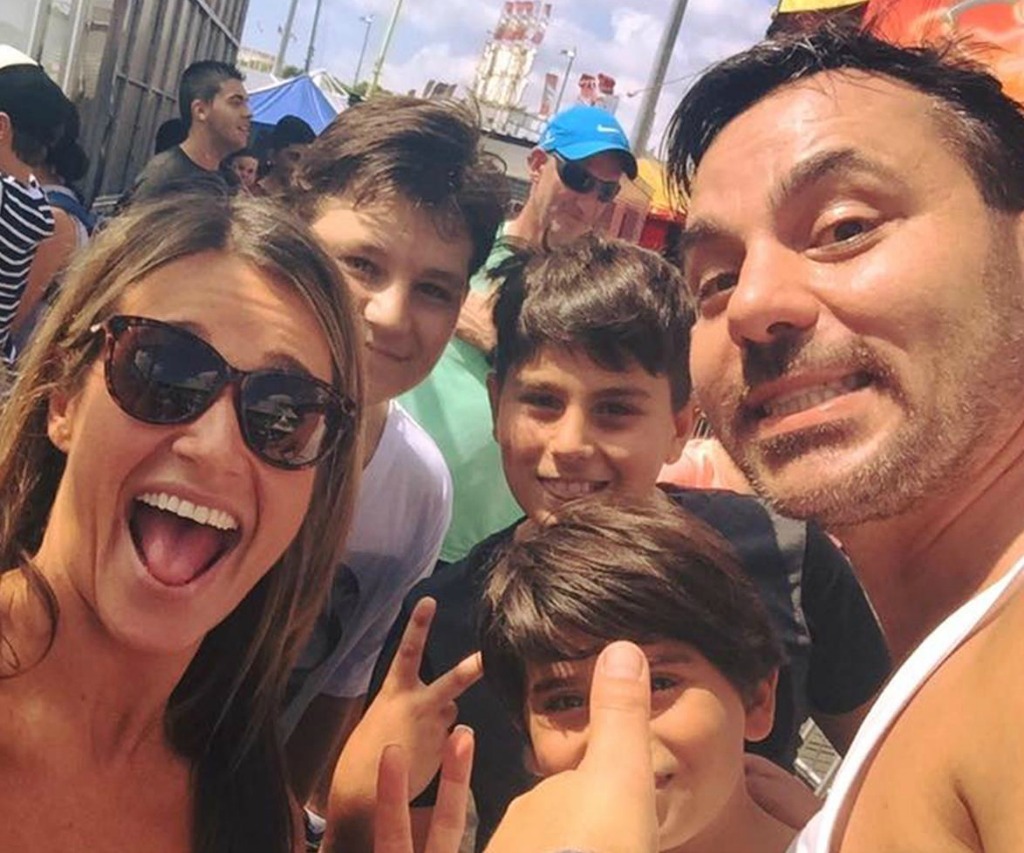 Source: Facebook
You think the producers would have warned her about posting PDA online! We're just glad she appears to have found love.
Want more? Get more from Kyle & Jackie O!