This photo may look like a stunning photo of a bride and groom, but this image is actually quite sad.
The man in the photo is actually dying. According to CCTV, the unidentified man is a 28-year-old Beijing resident suffering from a terminal illness (reportedly cancer) wanted to experience an incredible, elegant, top-of-the-line wedding before he passed.
With that in mind, he sought the help of a very realistic inflatable sex doll to be his 'bride'. He dressed her in a wedding gown and took part in a number of wedding-style photographs.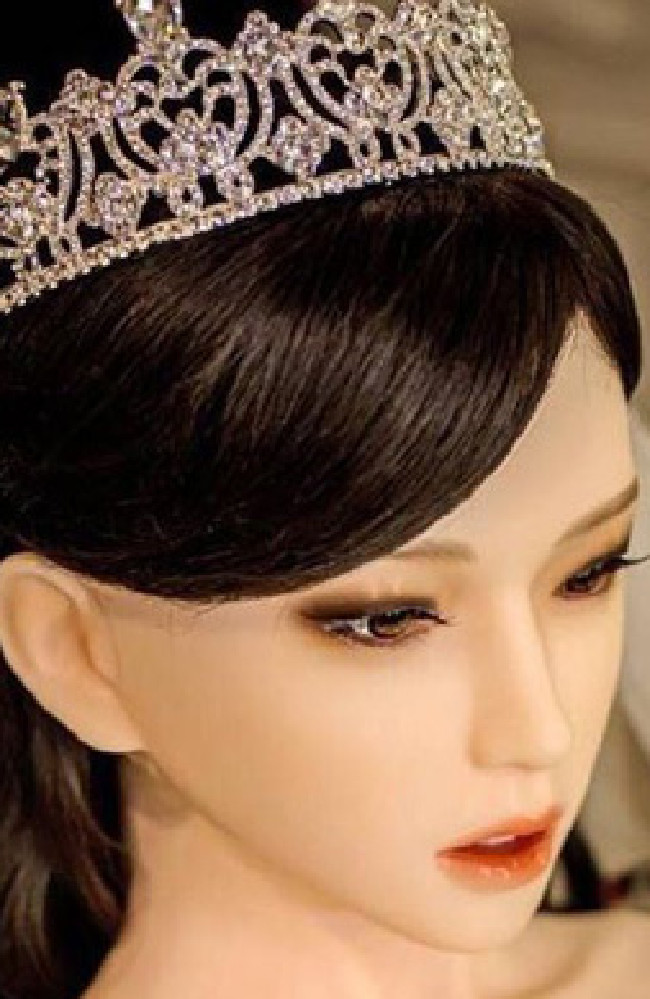 "Some netizens recently revealed that the man is actually suffering from a deadly cancer," CCTV reported.
"In order not to hurt other people's feelings, he chose to marry an artificial doll instead of a real person."
The images have gone nuts on Chinese social media, but people are still sceptical as to whether the images are real, or just another cynical viral marketing campaign.
Source: News.com.au
Want more? Get more from Kyle & Jackie O!