Christmas in Australia seems very tame and family friendly compared to this age old Czech folklore.
The three-day festival sees dozens of demonic characters wander the small village of Francova Lhota in the Wallachia region of eastern Czech Republic.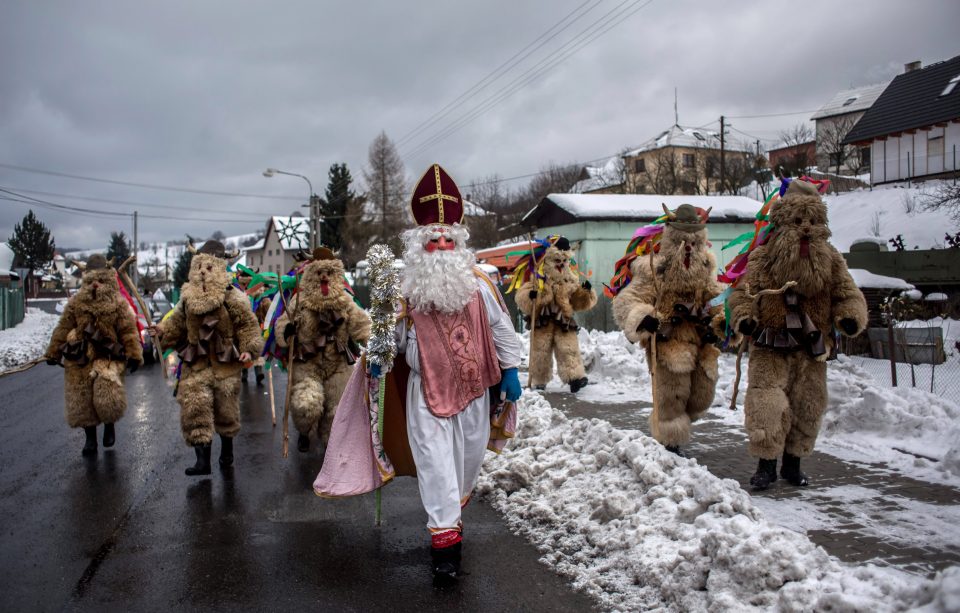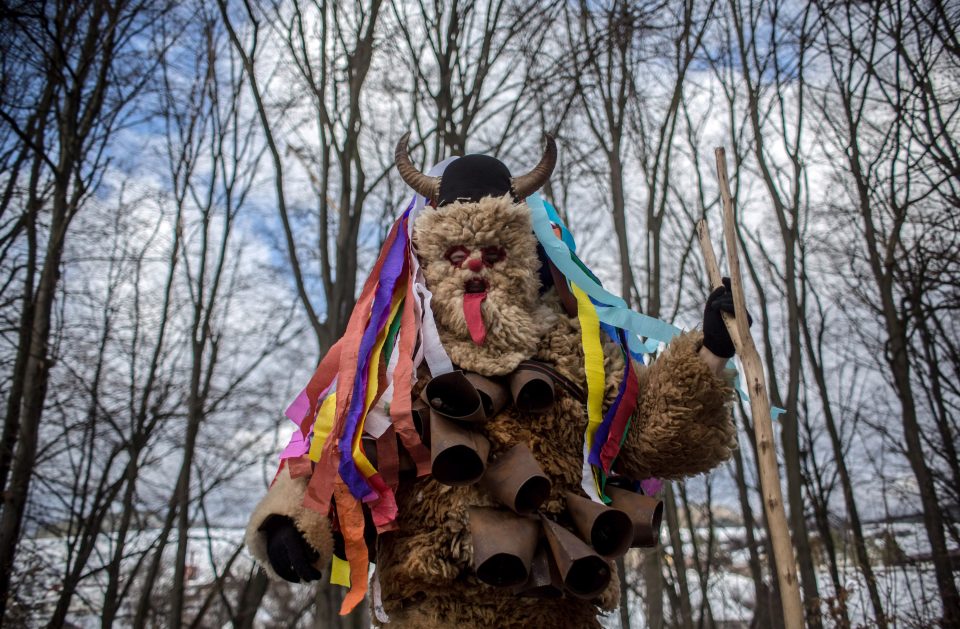 According to The Sun, this bizarre 'St Nicholas' Christmas tradition is considered one of the regions most popular yearly events as the festival freaks roam the streets annually on December 3.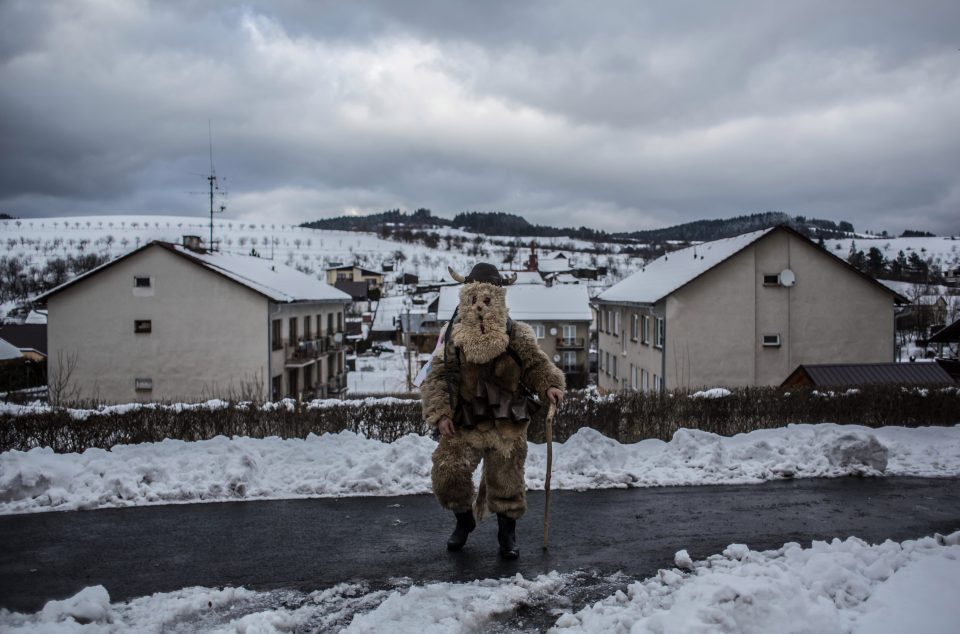 A 'real-life' St Nick is joined by a horde of villagers dressed as giant fluffy creatures and pale white ghouls as they parade from house to house.
The St Nick hands out sweets and small presents as the 'evil' companions play pranks and cause trouble.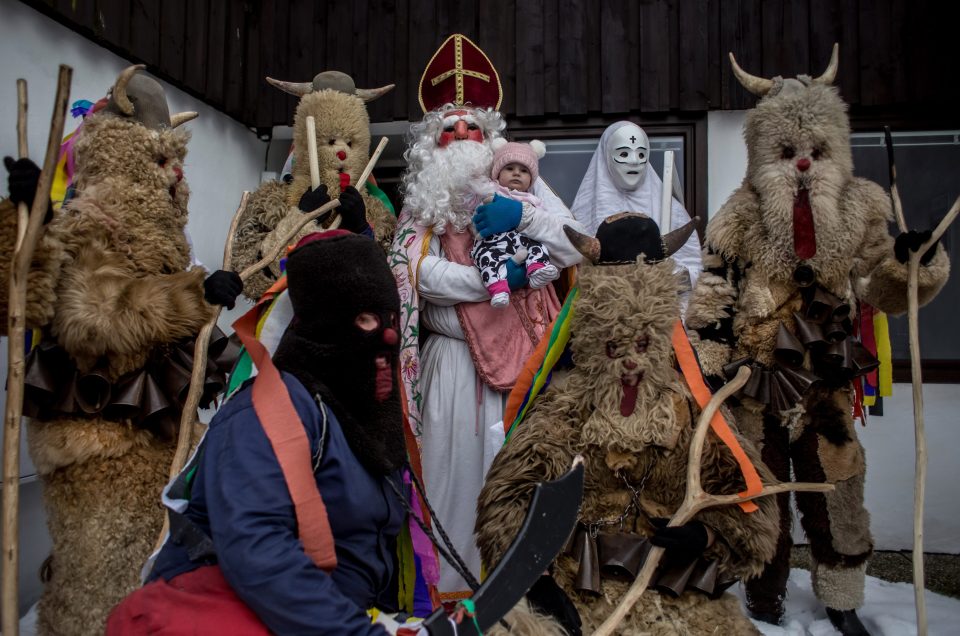 Want more? Get more from Kyle & Jackie O!