Will & Woody get a tattoo that joins across their bums. And It's AMAZING!
In case you've missed it, due to lack of budget, Will & Woody couldn't make it to Russia for the World Cup. Instead, they have been celebrating Australia's World Cup campaign in their own unique way. For the Aussies v France, they did some French kissing. For the clash against Denmark, they told their audience they were heading to Denmark to watch the game behind enemy lines. But they actually flew to a small town called Denmark in Western Australia.
And now, for Peru, they are getting in Ink-a trail across their bums. That is, a tattoo that joins across their two butt cheeks.
They fielded calls from Australians nationwide with suggestions for what the tattoo could be. They also fielded hundreds of ideas online. Until they finally decided on THIS. And it's more epic than they ever imagined! WATCH the video to see how it unfolded.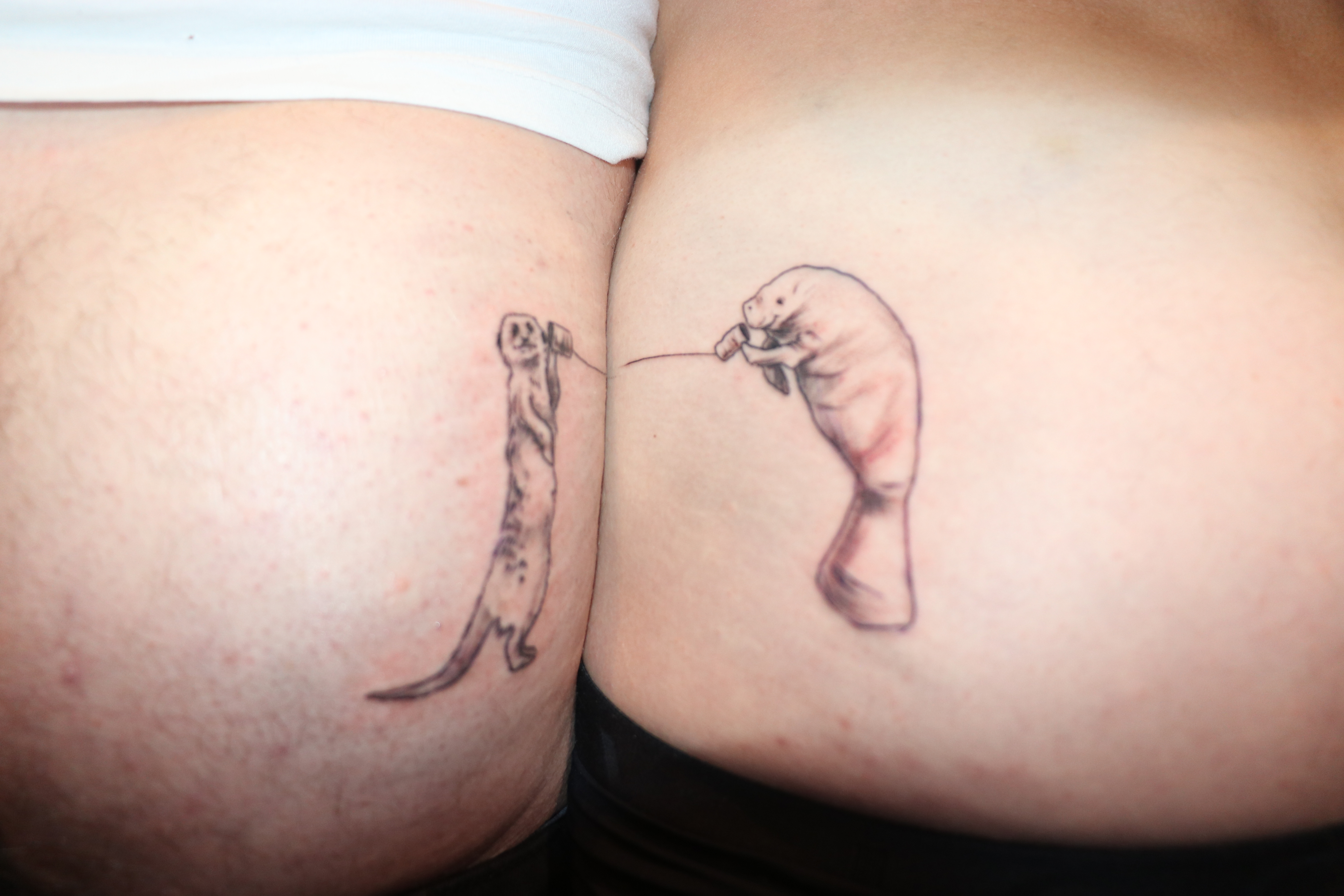 Love this? You'll love this bit from Will & Woody – catch the boys weekdays from 4PM on KIIS 1065