Situated right on the edge of Sydney Harbour, in the beautiful National Park at Manly's North Head, the historic Quarantine Station at first glance looks quite impressive with all it's old-world quaintness and amazing location.
However, dig a little deeper and you'll find that the grand old buildings at Q Station hide sinister, and according to locals, supernatural secrets.
From the 1830s right up until 1984, migrant ships arriving in Sydney with suspected contagious disease had to stop and off-loaded passengers and crew into quarantine to protect local residents.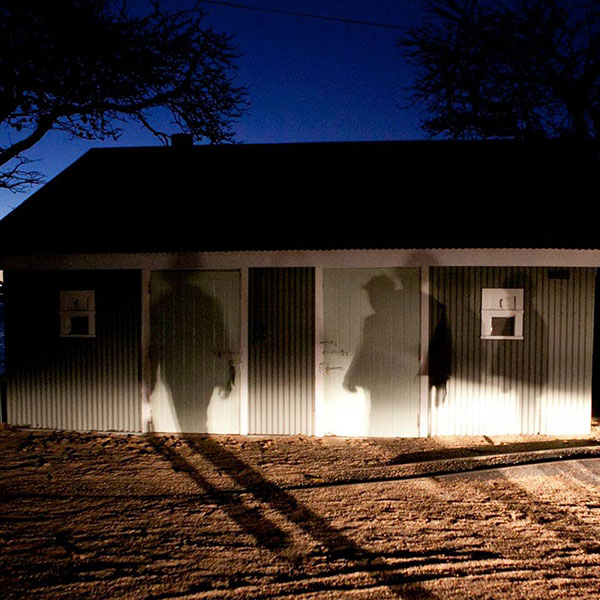 Incredibly, it's believed more than 570 people died during this time and were buried on-site.
Now, the site is open for tourists who are feeling brave enough to take a guided tour through the restored buildings, and if you are really game, you can even stay the night.
And this is where things get creepy.
Countless visitors have reported not only hearing the sound of children who died in Q Station's old children's hospital ward, but have felt their touch and even claim to have had their hair pulled by unseen forces.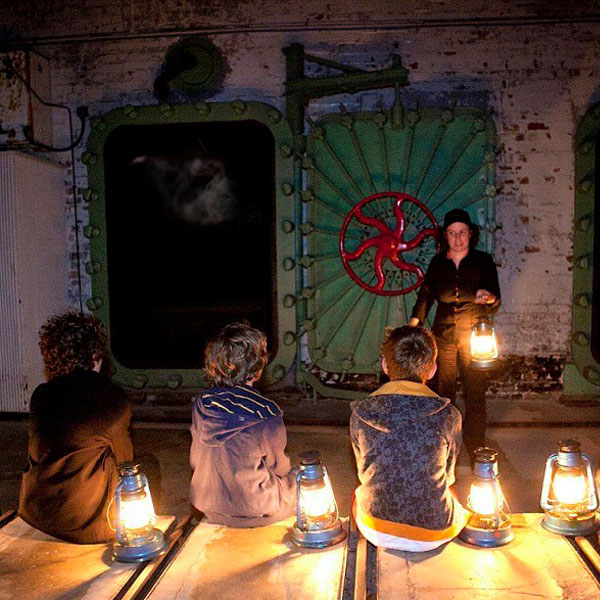 One of the guide's dressed in character as Stabby Nurse recently told the Daily Telegraph:
"We really do believe more than 572 people died while they were in quarantine because more than 13,000 came through to the station on 500 boats, carrying 400 passengers each," she said.
"While their tombstones are no longer here due to first- and second-class visitors complaining about seeing them from their accommodation, their bodies were never exhumed … so these poor souls are trapped.
"Many people died without the comfort of their family or friends and there was no religious ceremony … so they died in fear, they died in pain and they suffered tremendously."
"A lot of these souls are still searching for their families, their friends and their loved ones."
If you are feeling brave their are a number of tours that you can take, including the popular Halloween Extreme Tour
Want more? Get more from Kyle & Jackie O!