Get ready to celebrate!
The Latest Apple iOS 9 is coming and of all the new additions there is one that has definitely caught our attention.
Battery life stress be gone!
That's right, as part of the new upgrade, Apple have addressed one of our biggest concerns head on, creating a number of options to help extend the battery life of your iPhone.
Instead of going without a phone for half the day or trying to strategically make each % of juice last,
First off, the upgrade allegedly gives iPhone users an additional hour of battery life, but if that isn't enough the new 'low power mode' will be your new best friend.
By limiting background activity, fetching mail manually, reducing the brightness display and occasionally reducing network speed, your Apple device is expected to having another three hours of life per charge.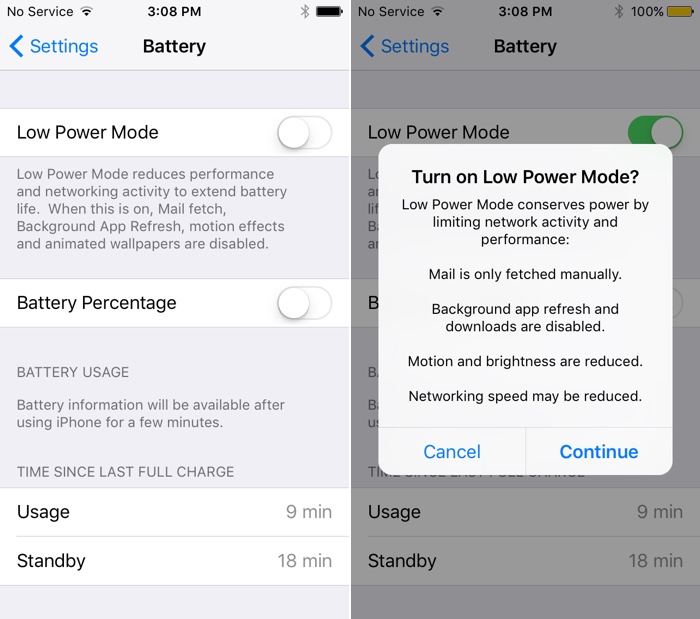 "Across the entire operating system, apps and key technologies have been made more efficient to trim battery usage wherever possible — so you get more battery life for the things you do every day. Thanks to ambient light and proximity sensors, your iPhone knows if it's facedown on the table and prevents the screen from turning on, even when you receive a notification. And the new Low Power mode lets you extend your battery life even further," noted Apple at World Wide Developers Conference 2015.
A couple other features that have us excited?
Video options will go up a peg, no doubt to continue competing with Apple's many rivals.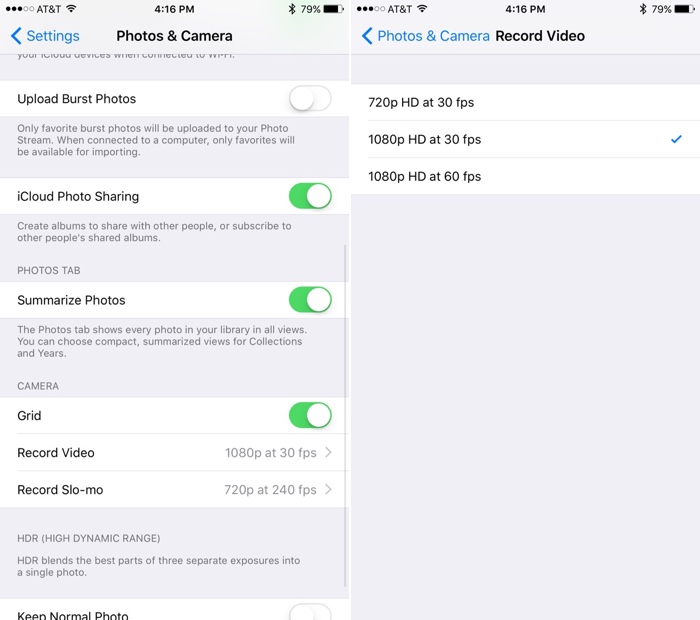 Added security with passcodes now having the option of six digits (although the four digit option will still be available)
And your iCloud drive will be even easier to access from your phone than ever.
One addition that we are not so sure on is updates to the Find Your Phone / Find Your Friends option…
If you are meeting up with someone somewhere unfamiliar this could be a god send, but random friends being able to keep tabs on your whereabouts? … Not cool…
Hopefully more information about this app will come out in regards to security and other options.
Are you excited about the updates coming to Apple?
Love this? You'll love this bit from Will & Woody – catch the boys weekdays from 4PM on KIIS 1065