We all know that if we had the chance, there are plenty of things we'd love to say to our boss.
One intern took it upon himself to seek out the ultimate revenge on his boss at his work placement, according to this Reddit thread.
The clever guy parted his boss' post-it note stack and snuck in a note that he knew his boss would be certain not to find until he had long finished his stint at the unnamed firm.
It all seems pretty innocent enough at first…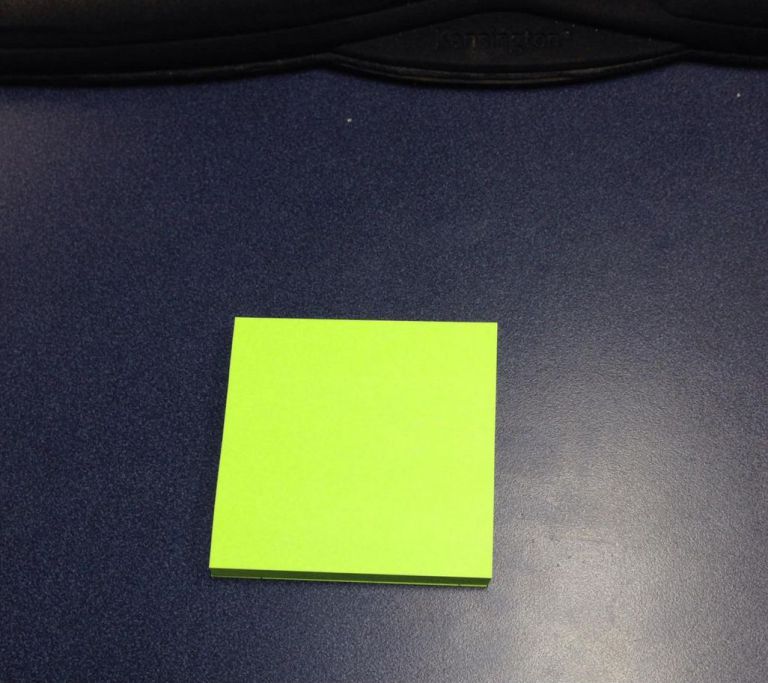 But as you look further, you see all is not as it seems…
Woah – he must have been REALLY pissed off with his boss!
The intern's boss uploaded photographs of the Post-It notes online with the comment: 'We sent out our intern to buy sticky notes. He's not a very bright kid.'
Well, it seems that the joke is on him now.
Source: Metro.co.uk
Love this? You'll love this bit from Will & Woody – catch the boys weekdays from 4PM on KIIS 1065