Ikea is set to move away from furniture as it opens it's first ever restaurant.
The 20-seat restaurant is opening in London, and it will be very much a DIY style joint.
Named The Dining Club' there will be a variety of cooking sessions, brunch, lunch or dinner, where different chefs will supervise customers preparation of meals of 20 people.
IKEA UK's website said the restaurant is designed 'to celebrate the joys of cooking together.'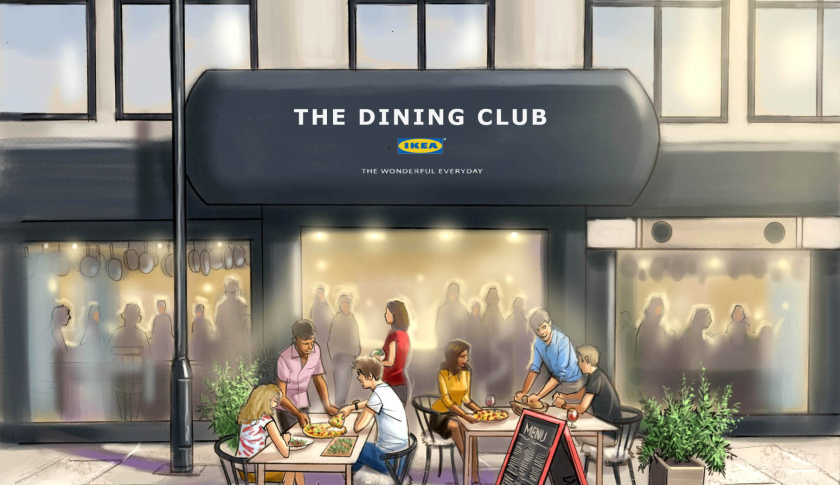 ''With people spending less time cooking and eating together in the U.K., Ikea are giving the foodies, wannabe-cooks, kitchen-novices and fine-diners the chance to express themselves and impress their friends in a restaurant where they will have their very own sous chef and maître de."
The pop-up restaurant will be open for two weeks and will 'serve swedish delicacies' in addition to cooking workshops.
The whole experience will be free, from the cooking, food, alcohol and wait staff. Nothing is going to cost you.
Want more? Get more from Kyle & Jackie O!