The very talented Isaiah Stephens has reimagined Disney characters with a Halloween theme and it is Hilarious!
Introducing your favourite Disney characters dressed in sexy Halloween costumes…
1. Ariel as a Sexy Jellyfish and Prince Eric as a Seductive Navy Captain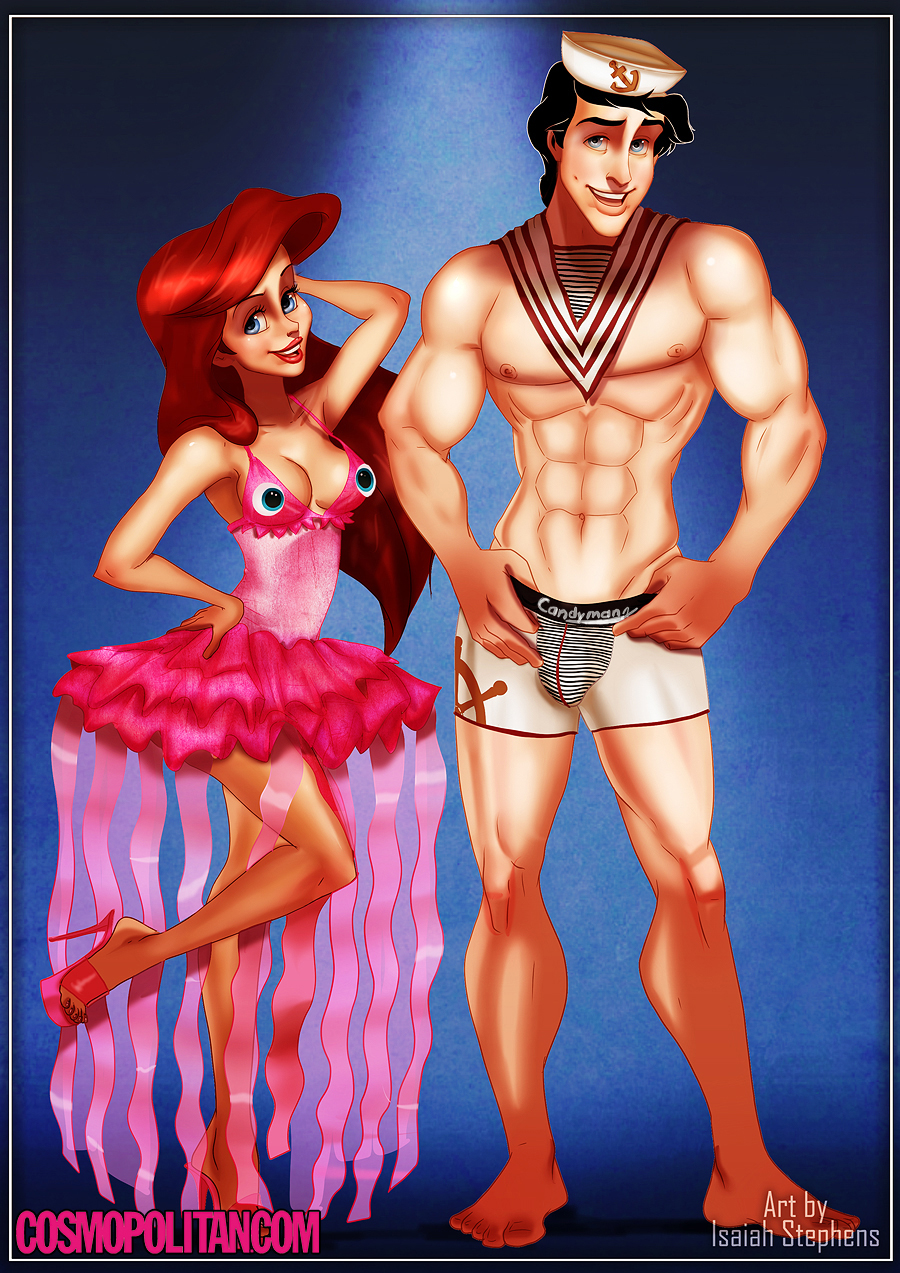 2. Sleeping Beauty as a Sexy The Dress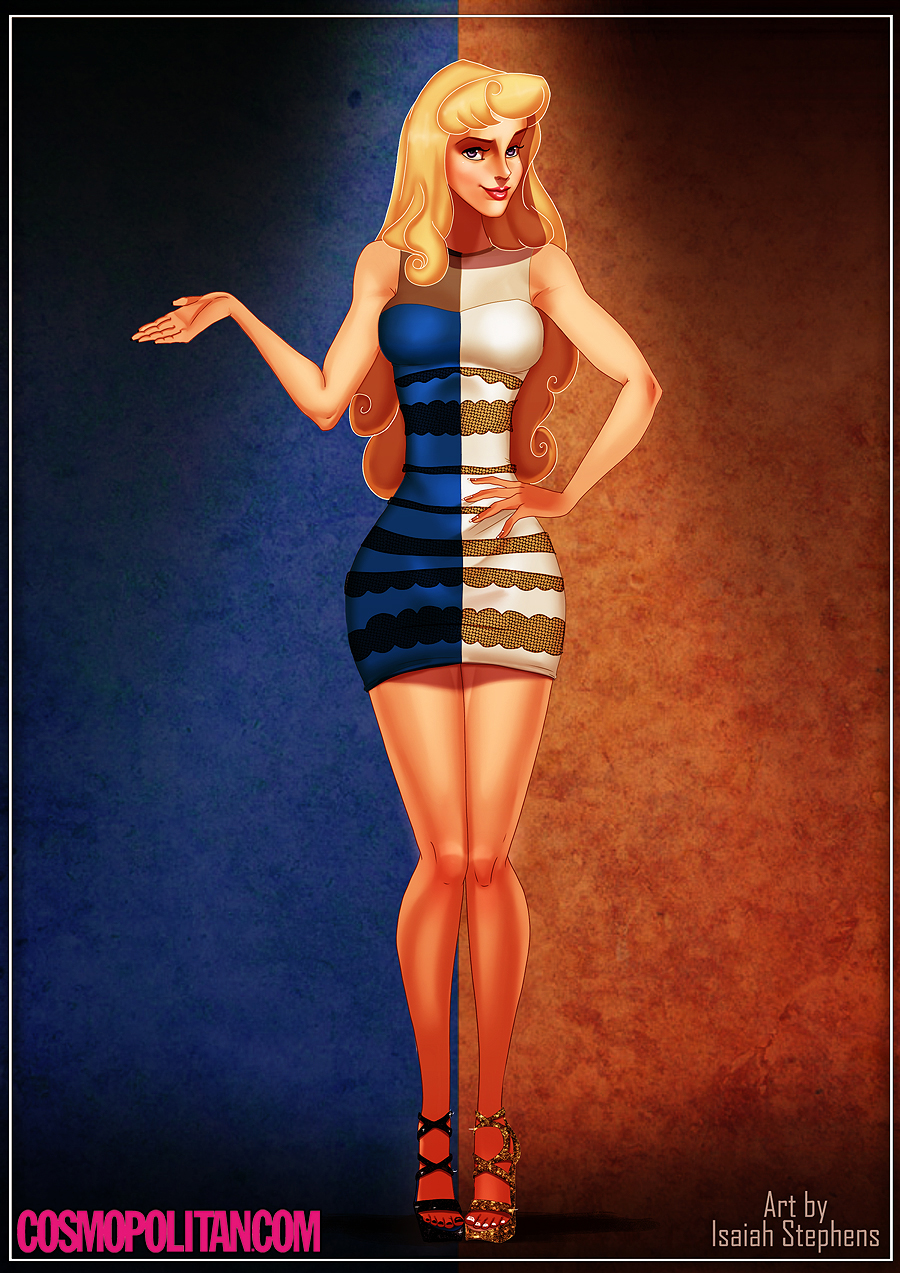 3. Mulan and Li Shang as Naughty Officers!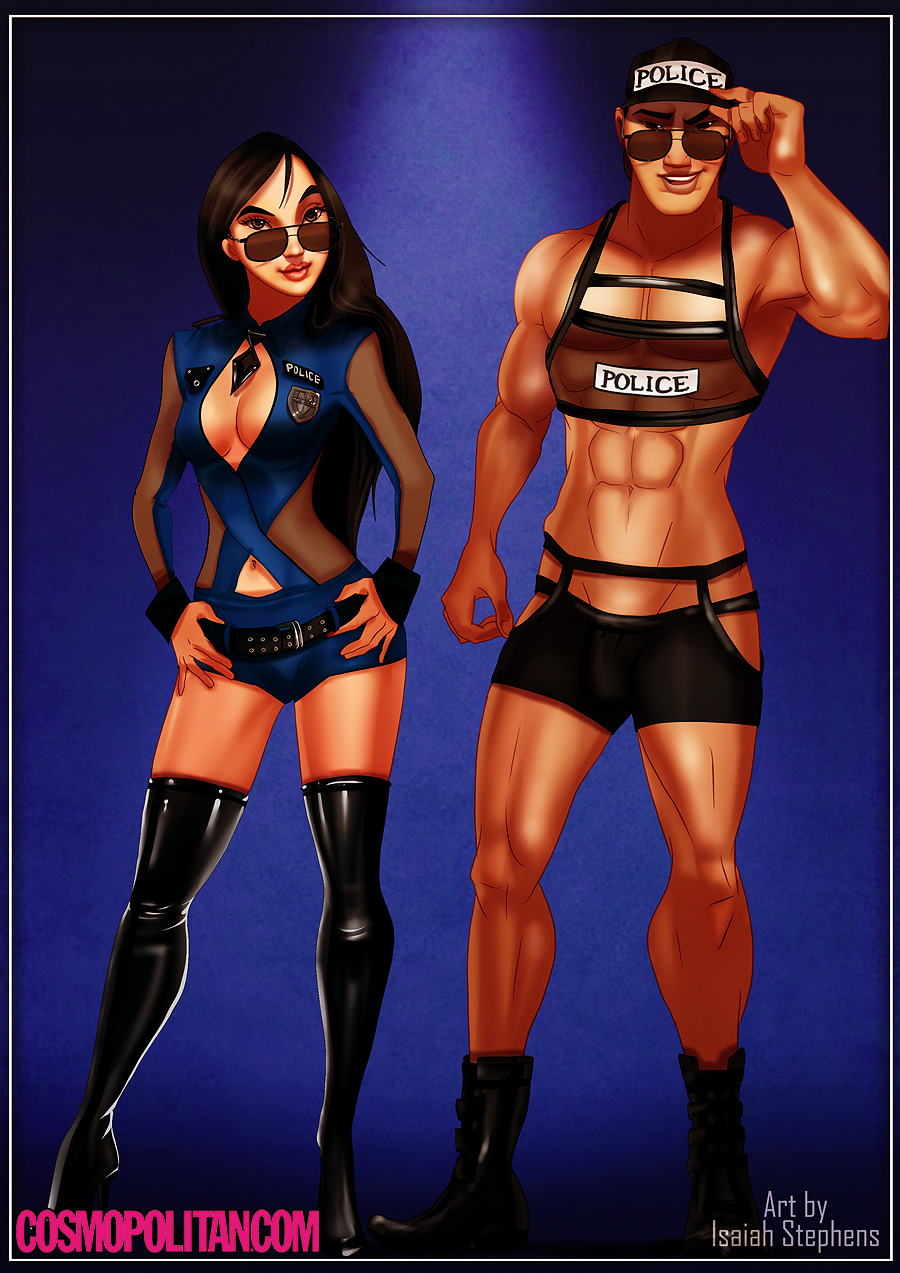 4. Rapunzel as a Sexy Pink Pirate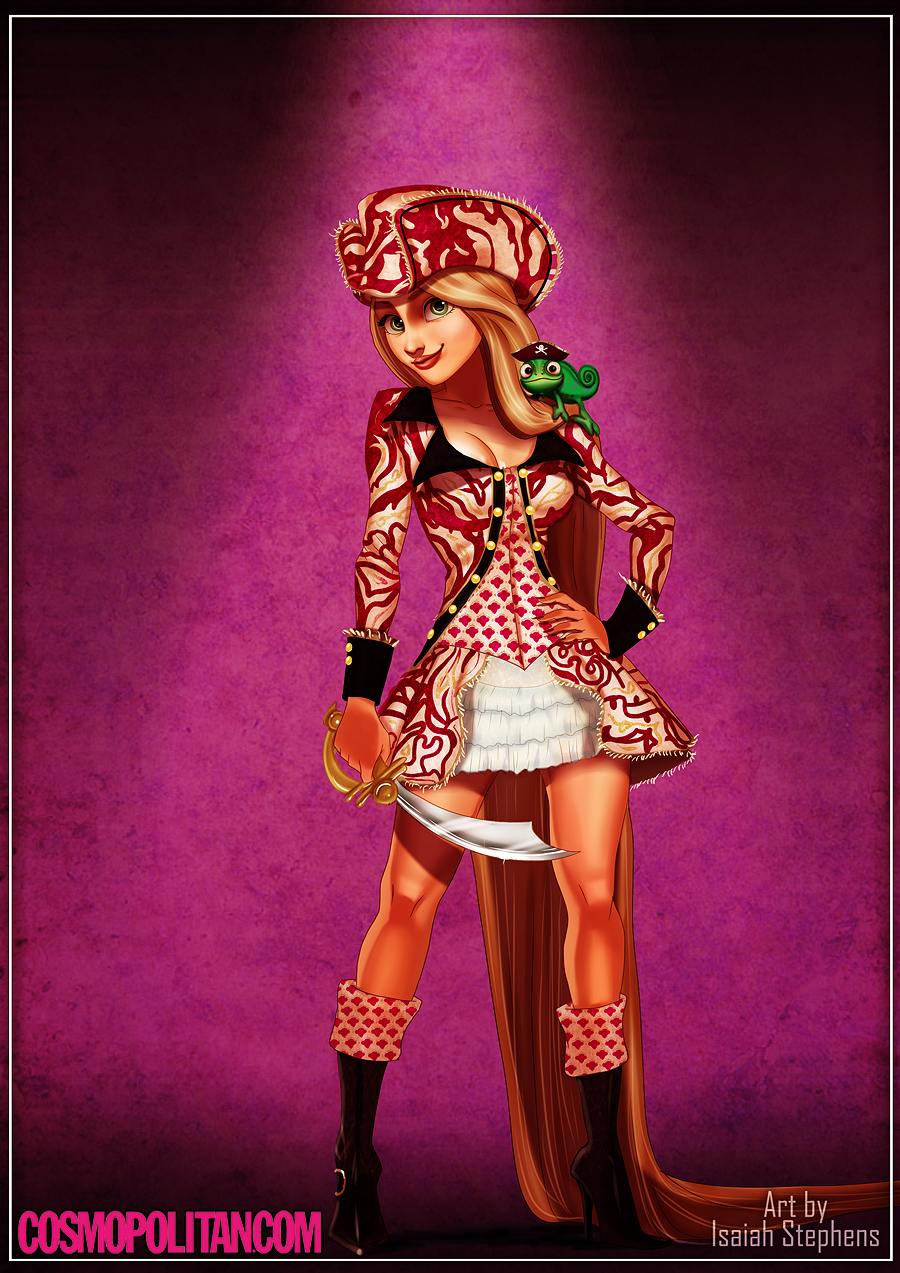 5. Tiana as a Sexy Pink Poodle and Naveen as a Rave Wolf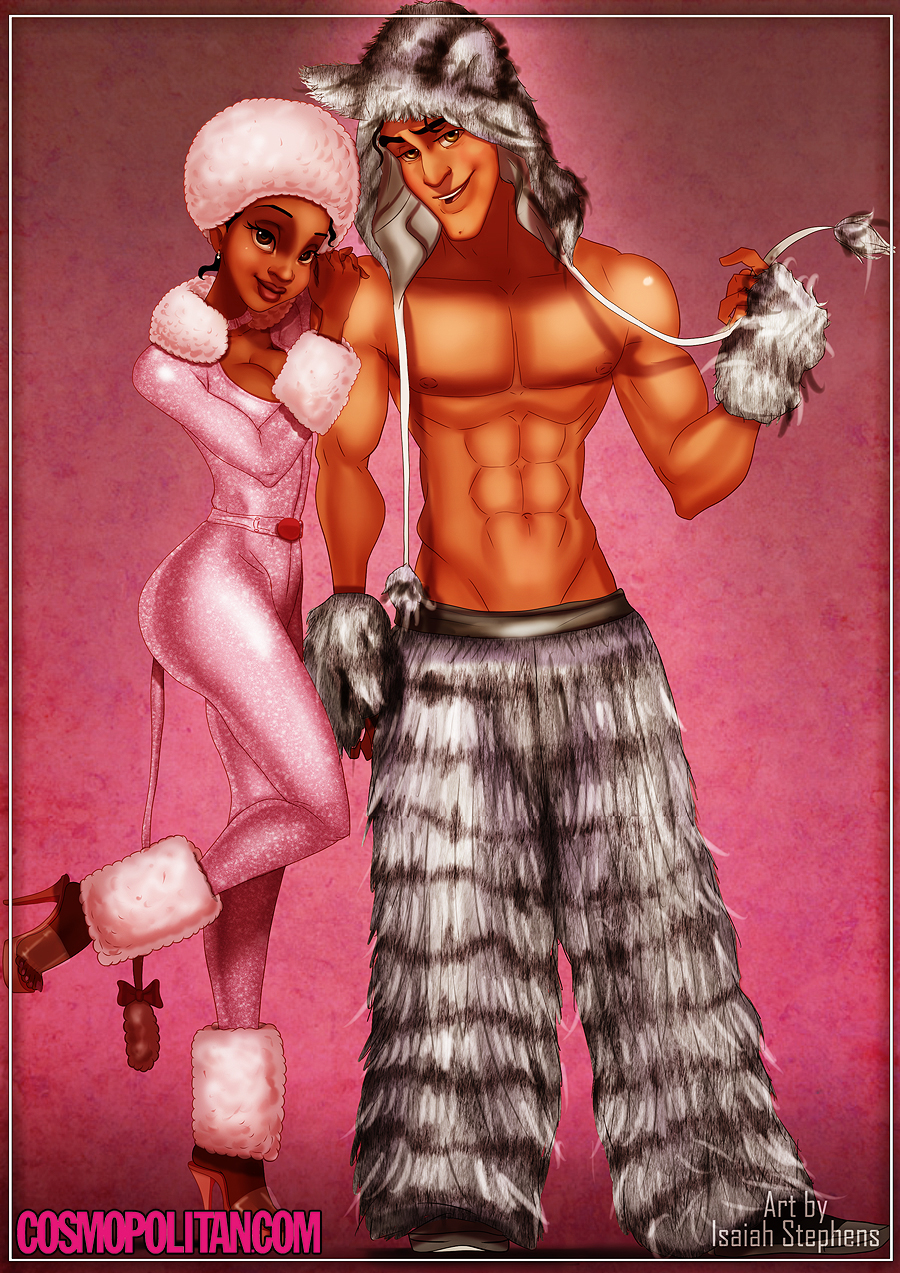 6. Anna and Elsa as Sexy Orange and Lime Wedges respectively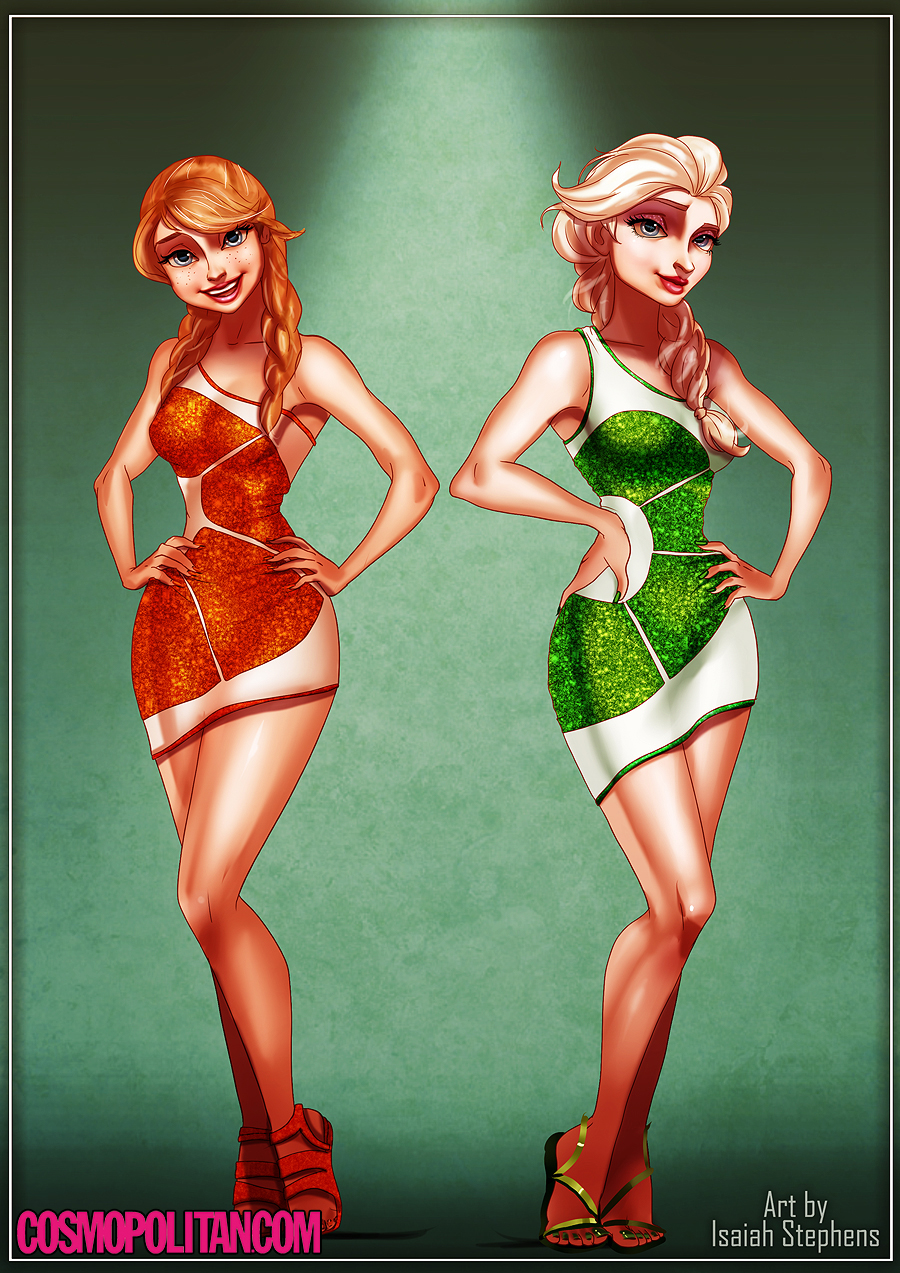 7. Pocahontas as a Camp Fire Cutie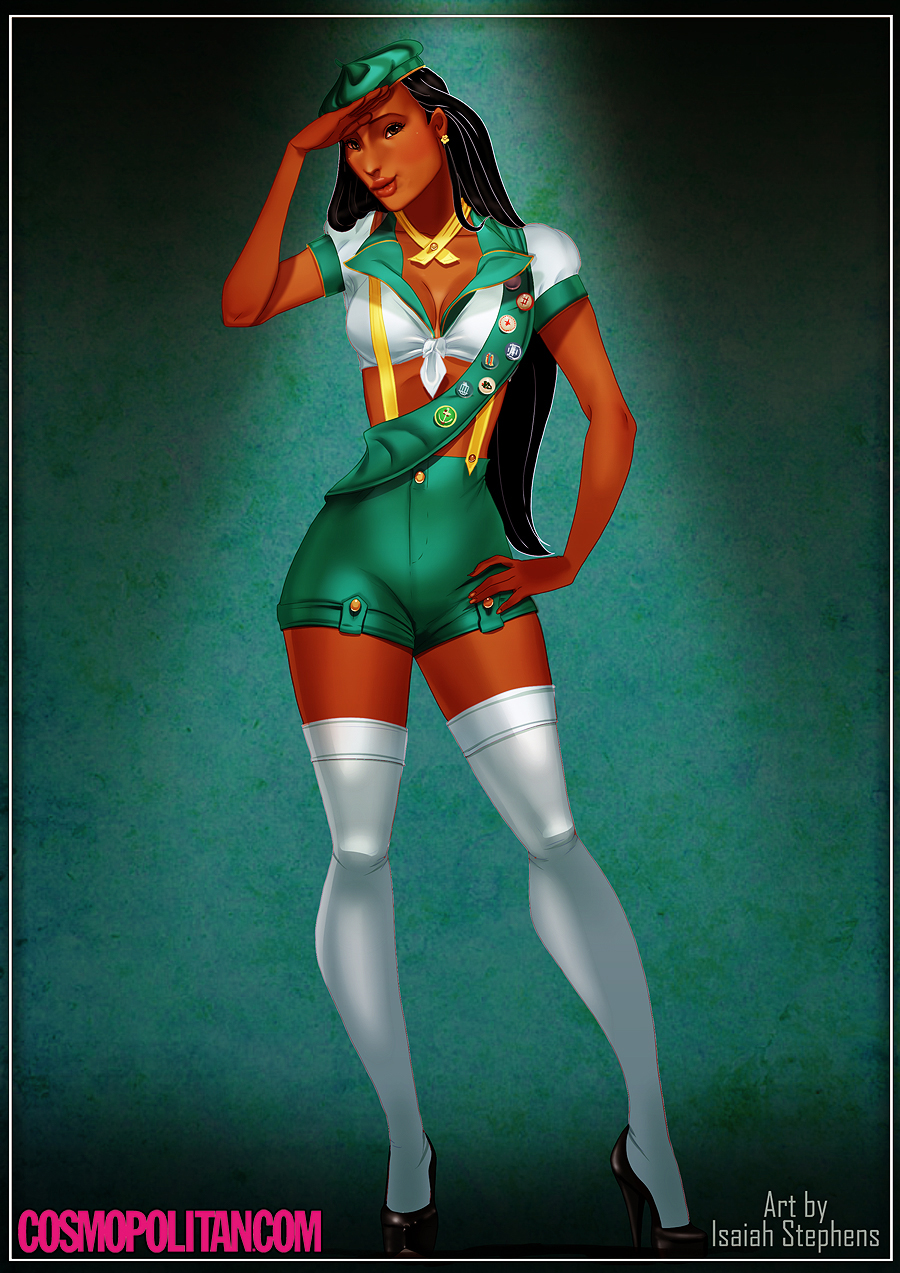 8. Jasmine as a Peacock Diva and Aladdin as a Disco Diva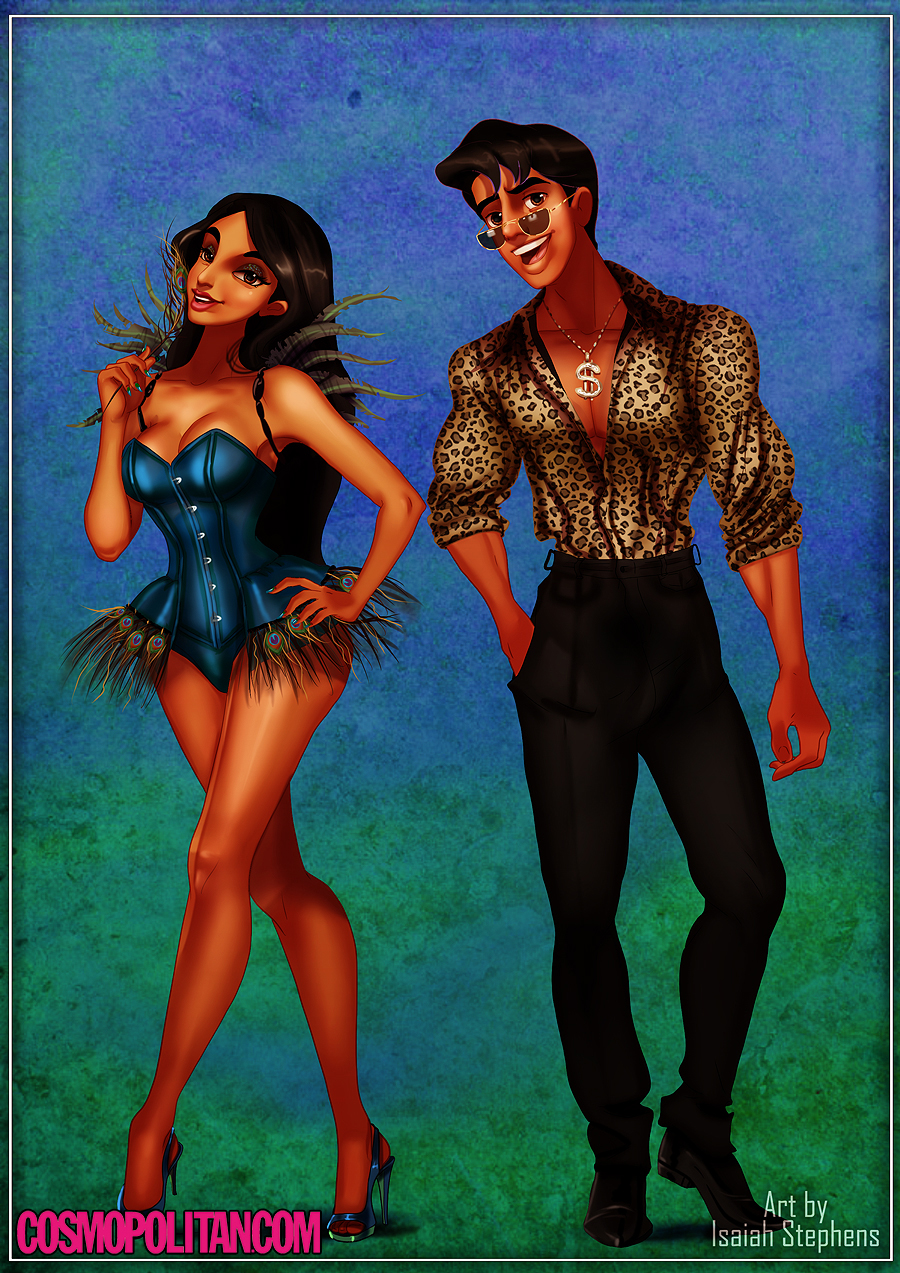 9. Cinderella as a Sexy Pizza Rat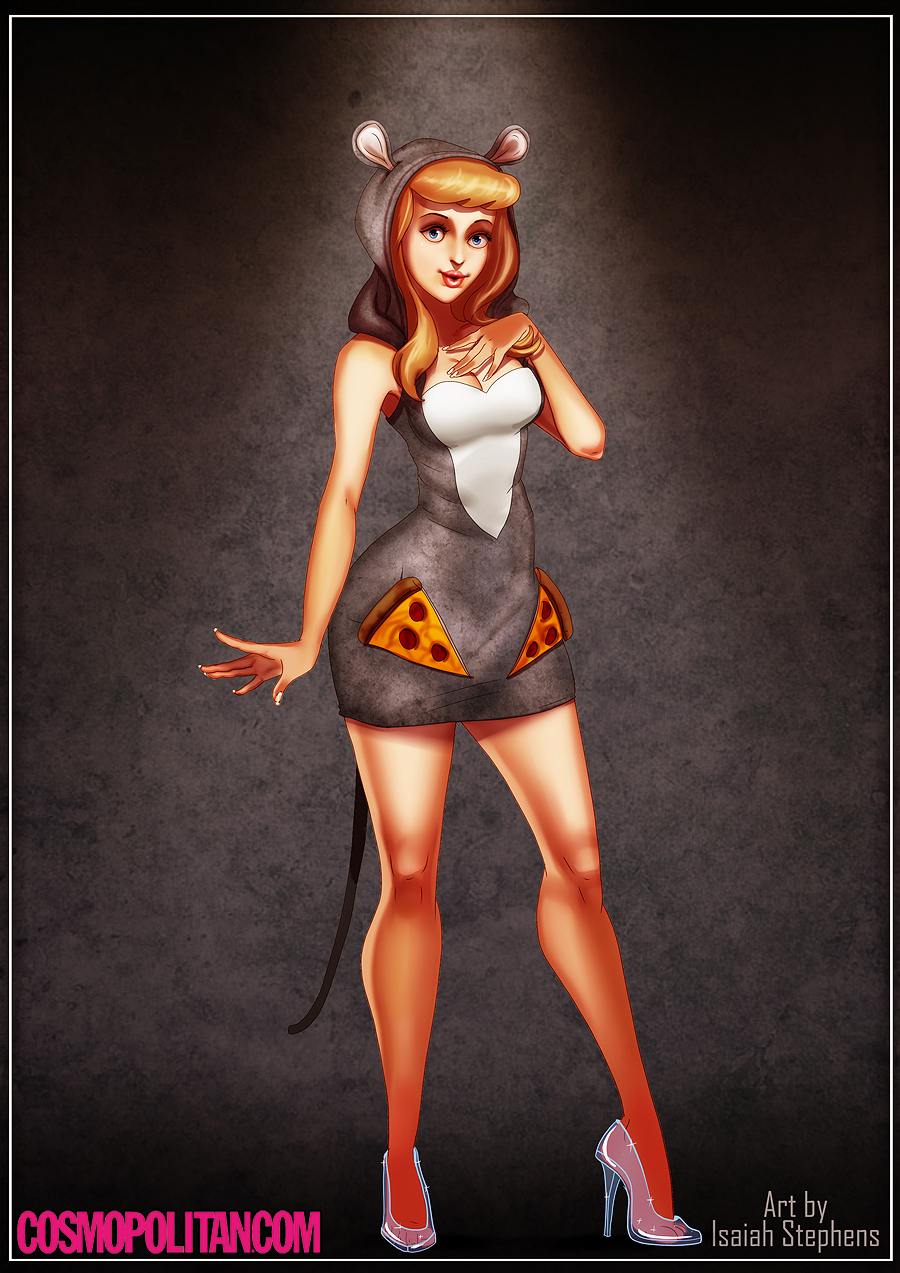 10. Belle and the Beast as Naughty Nerds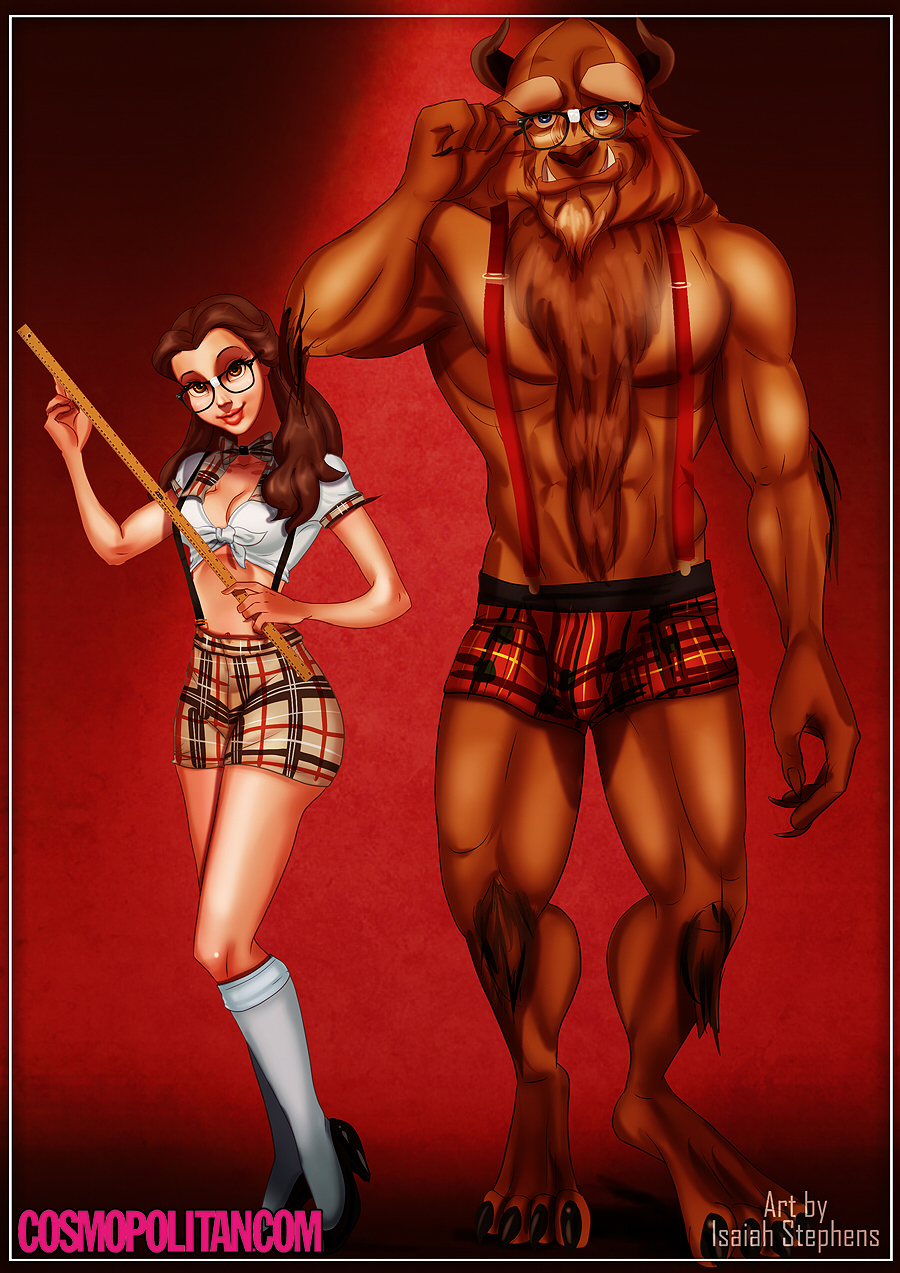 Source: cosmopolitan
Love this? You'll love this bit from Will & Woody – catch the boys weekdays from 4PM on KIIS 1065