The infamous beef between multi-millionaire Jeffree Star and Huda, of Huda Beauty has resurfaced and its spicier than ever.
In a recent upload on Jeffree's YouTube channel, titled 'Full Face of Brands That Hate Me', Jeffree reignited the fire and recapping for anyone who missed it.
A small indie brand, 'BeautyBakerie' released a translucent powder for baking and the campaign included, well, baking.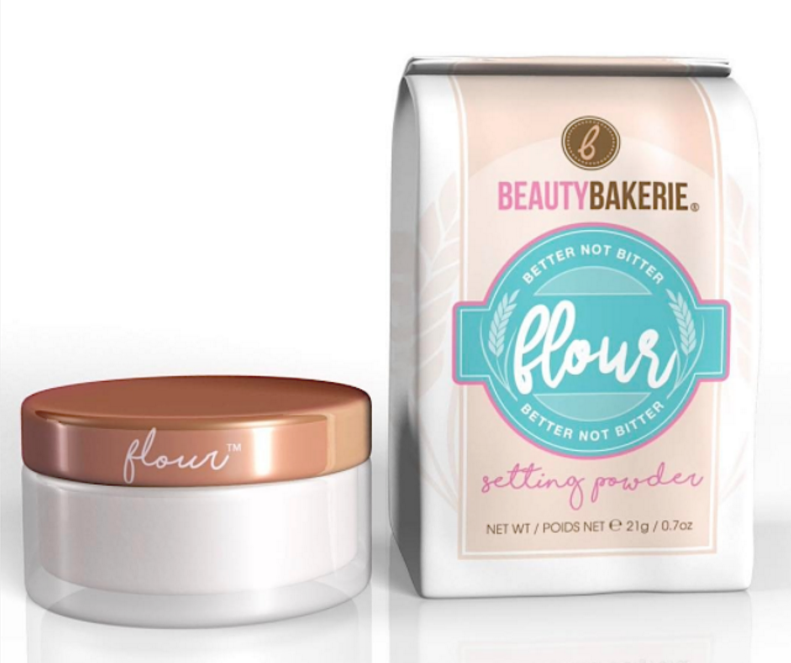 Shortly after, Huda Beauty released a VERY similar campaign for a setting powder called 'EasyBake Setting Powder', clearly inspired by the smaller brand but refused to acknowledge that she even saw the campaign, let alone blatantly copied it.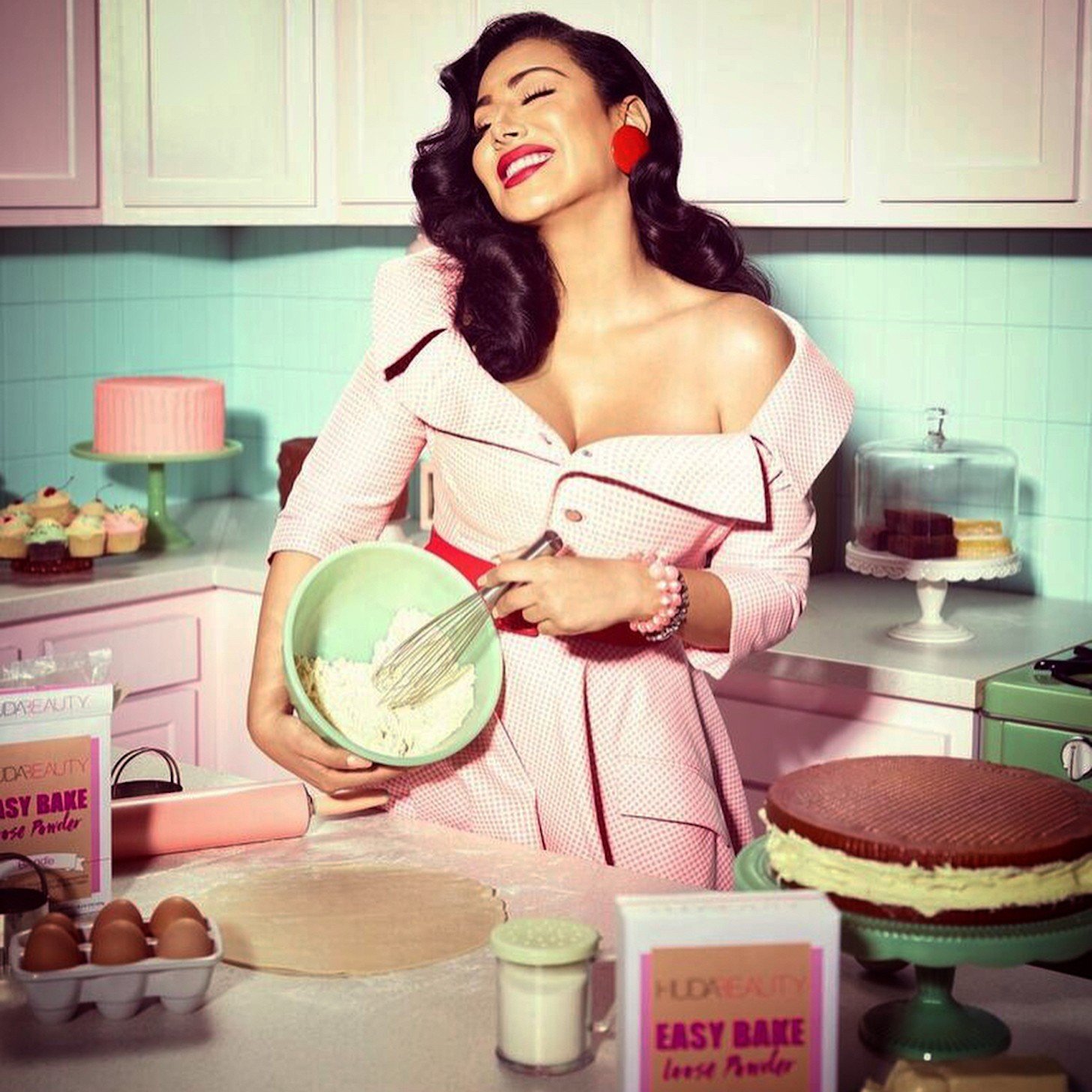 Not to mention the fact the campaign didn't even make sense for the Huda Beauty brand, as they usually lean towards rich tones and desert vibes whereas this campaign was very domestic and pastel inspired. Weird.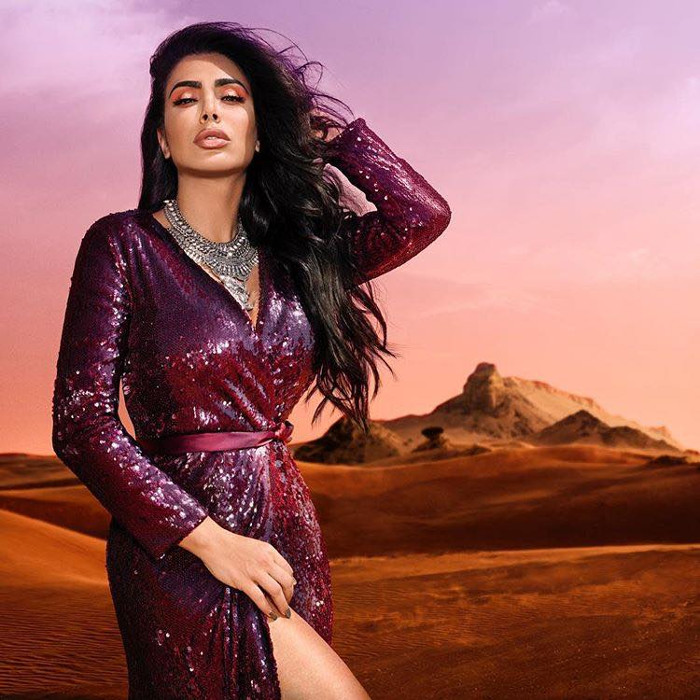 Huda Beauty DM'd Jeffree on Insta in a bullshit attempt to smooth things over and clear her name but Jeffree was having none of it.
It's crazy how money hungry some of these brand owners are…. Huda the Thief NEVER once acknowledged what she did wrong. Are we surprised??? And just for the record, when did I ever say she blocked me? 😂😂😂 Can't relate.

— Jeffree Star (@JeffreeStar) July 19, 2018
She'll carry that guilt inside her. Must be hard to sleep at night. https://t.co/qTAv4bLCei

— Jeffree Star (@JeffreeStar) July 19, 2018
This is what happens when someone is feeling guilty…. 😂😂😂 #hudabeautyiscancelled #bully #gross pic.twitter.com/esKHZgPNv6

— Jeffree Star (@JeffreeStar) July 19, 2018
I will always stick up for smaller makeup companies and use my huge platform to show the truth. Sorry that I own my own business and Kat and Huda are owned by cooperations. 💀 They can shade me and call me irrelevant, if it makes them feel better LOL #CantRelate

— Jeffree Star (@JeffreeStar) July 19, 2018
So the tea is, Huda is finished.
Ditto. I'm donating all the free makeup she's sent me this year to a shelter. Bye byeeee. https://t.co/684TzET12X

— Jeffree Star (@JeffreeStar) July 19, 2018
Want more? Get more from Kyle & Jackie O!