It's a-coming. A new way to get to Sydney without the pain of having to go to the airport.
It's just going to cost 200 billion dollars BUT it's on the way.
A land deal is in motion for a high-speed east coast rail link, which means that going from Melbourne to Sydney on a choo choo train will only take two hours.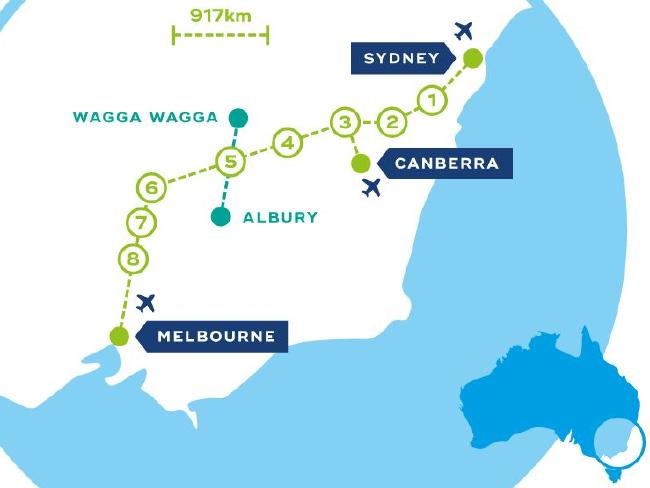 The idea has been pushed aggressively towards to the state and federal governments for support and it looks like it could be happening!
Phase one of the development will involve a $13 billion dollar high-speed rail that will run to northern Victoria which will cause the development of two cities over the next 30 years.
Today's announcement is the most significant development and the implementation of a high-speed rail system, which Prime Minister Malcolm Turnball said he would support in April.
Love this? You'll love this bit from Will & Woody – catch the boys weekdays from 4PM on KIIS 1065