Incase you missed it, Scotty Cam had to SHUT DOWN THE BLOCK during the week because the facade was just so far behind building progress, the couples were unable to do anything to their rooms!
This meant that all the couples needed to go upstairs and pack their bags… because Scotty was flying them ALL home first thing in the morning!
*Not Whitney and Andy of course… who live a kilometre away!
Incase you missed it, watch and catch up below: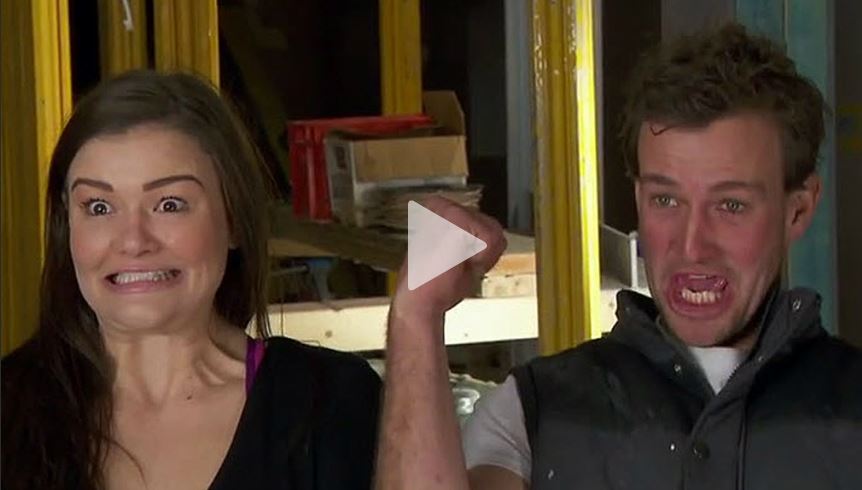 SO, after many tears (especially by the mums who were overwhelmed by the idea they'd be seeing their children again), they were all off!
And this is what they got up to…
Caro and Kingi
Caro and Kingi flew straight home to Townsville to be with their little daughter… She is being looked after by her grandparents and has come down to Melbourne to visit her parents on site once since they started!
Whitney and Andy
Tinder couple Whitney and Andy already live in Melbourne! So they spent their time relaxing and eating yummy foods.
Suzi and Vonni
Suzi and Vonni were very emotional when they heard they'd be flying back in the morning… While Vonni had gone back up to QLD briefly during the show, Suzi hadn't seen hers since she started the block. Suzi was overwhelmed because she'd set herself up to not see them for a certain amount of time and was so excited to see them again! The flew back up to Queensland, got some beach and sun in and spent some well deserved time with their children.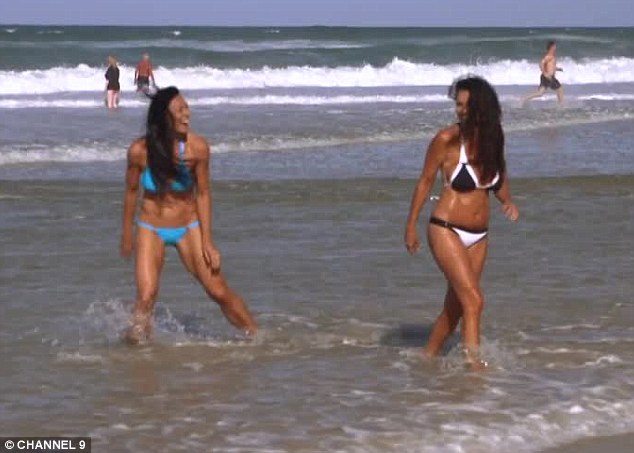 Shay and Dean
Shay and Dean went home to be with their daughter and parents. After some quality family time, they are now back with fresh vision for their appartment!
Luke and Ebony
Luke and Ebony were extremely grateful for Scotty Cam giving them flights back to WA to see their family!
Want more? Get more from Kyle & Jackie O!