Everyone remembers when Adam Dovile and Lisa Lamond won House Rules in 2014 in spectacular form!
Now, they're celebrating another milestone, the birth of their first baby, daughter Arabella.
In form true to their winning style, they've managed to design a picture-perfect room for their cherubic daughter in collaboration with CNP brands, according to a report on the Daily Mail.
The room is stunning, with hues of pink, white and grey and features a rocking chair, change table and cot.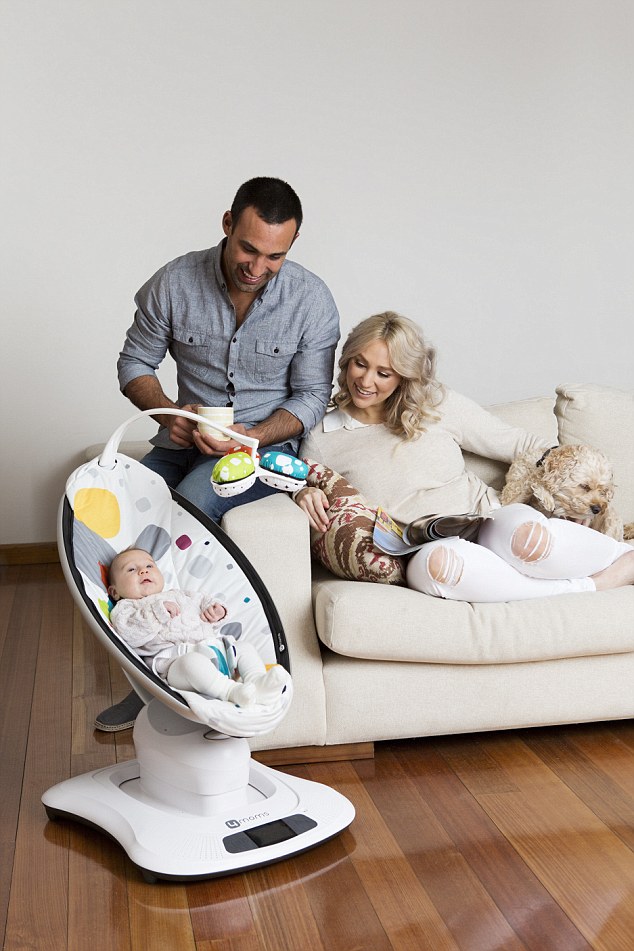 Working with CNP Brands we were able to find almost everything we needed even our stylish Cybex Priam online, and making purchases at the click of a button was a life-saver' Lisa said.
Adam and Lisa, who wed in may last year, initially revealed their pregnancy news in a November issue of New Idea magazine last year, 15 weeks in.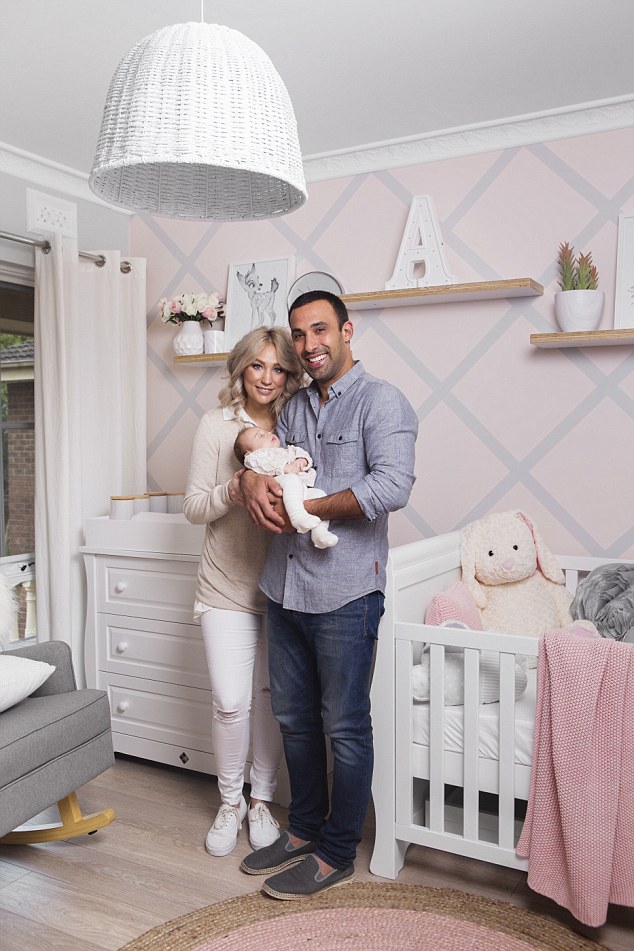 Adam said the reality really hit home as the couple saw their baby for the first time at the 13-week scan.
'It was the most amazing thing I have ever seen in my whole life,' he gushed. The couple's pregnancy wasn't exactly smooth sailing, as Lisa suffered from the same severe morning sickness that left Duchess of Cambridge Kate Middleton in hospital.
Lisa says she was unable to get out of bed for seven weeks after being hit with hyperemesis gravidarum, but it started to subside when she hit her second trimester.
Source: Daily Mail
Love this? You'll love this bit from Will & Woody – catch the boys weekdays from 4PM on KIIS 1065