Families across Australia have been left out of pocking after an international hotel booking site cancelled their hotel accommodation at the last minute.
HotelQuickly sent customers an email advising their bookings had been cancelled, and instead of offering a refund, they would be provided with vouchers for credit on the website.
One unlucky customer was Sue Bone, who received the news just eleven days out from her Christmas holiday to Bali, which she booked through HotelQuickly after being redirected from TripAdvisor.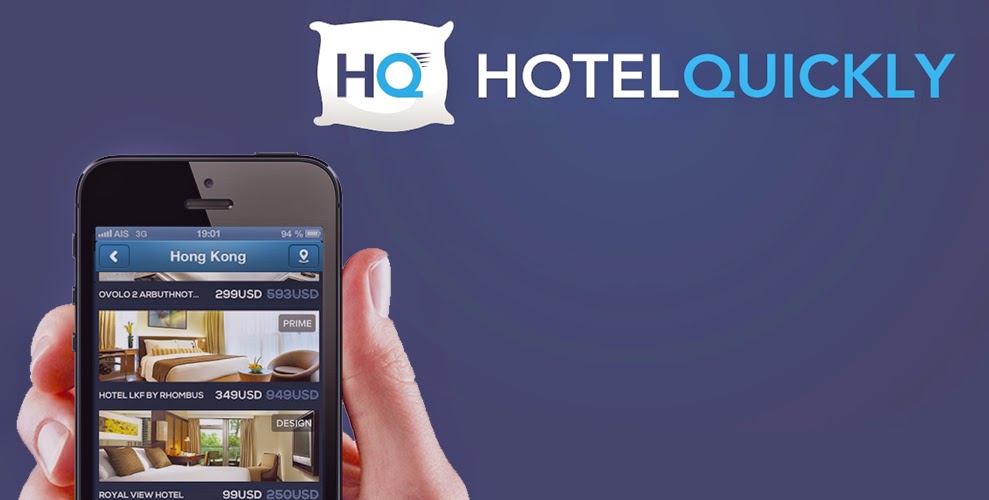 "They sent me all the details saying that they will be sending the money through to the hotel themselves and all I had to do was present my confirmation letter. I had the receipt," she told PerthNow.
But, unfortunately, Sue was later sent an email confirming the cancellation of her accommodation. When she rang the hotel directly, the bad news was confirmed.
Instead of offering a full refund, HotelQuickly claimed the best they could do was offer credit vouchers for their website.
"I can't click on the link. I mean you click on the link where they say you'll get this voucher and everything's disabled," she said.
The same thing happened to school teacher Debbie Hamilton.
She was planning a holiday with her husband over New Year's, and had booked accommodation at two resorts through the hotel booking site, which she also found through TripAdvisor.
"I booked one hotel in August, and another in September – one in Chang Mai and one in Phuket," she told Daily Mail.
Only weeks before her departure she was told that everything booked through the website had been cancelled.
"I rang both hotels, and they both said the booking had been made but cancelled on December 6," she told the publication. "They said they hadn't received any money from them and hadn't heard from them."
Debbie was left to re-book straight away, paying an additional $400 on top of the original price for the booking, despite being left out of pocket from HotelQuickly.
Much like Sue Bone, the school teacher was supplied with a link to multiple credit vouchers that didn't work.
"I felt like someone had come in and burgled me. I felt very vulnerable and I was panicking that the bank wouldn't come to the party."
According to Consumer Protection, they have already received multiple phone calls and complaints about HotelQuickly.
Commissioner David Hillyard advise travellers to prioritise getting a refund from the business itself. It that proves to be unsuccessful, he says the next option is to arrange a bank charge back. Another option is checking your travel insurance documentation to see if you are eligible for compensation.
TripAdvisor has confirmed that they have suspended HotelQuickly from their platform after becoming aware of these complaints.
Love this? You'll love this bit from Will & Woody – catch the boys weekdays from 4PM on KIIS 1065