Last month Hilary Duff revealed she'd joined Tinder sparking the hopes of single men wanting to swipe right.
It was soon followed by talk that her adventures on the dating app could be the storyline for a new reality show, but it seems it was actually for her latest song – Sparks.
The singer released the new video for Sparks overnight, revealing what happened when she met up with some of Tinder's single men.
So was her Tinder experience nothing more than a publicity stunt to promote her new music?
Considering all the talk it generated, we're guessing so – but if you are still a Tinder hopeful, don't give up just yet… and hey, you might even find fame in her next video!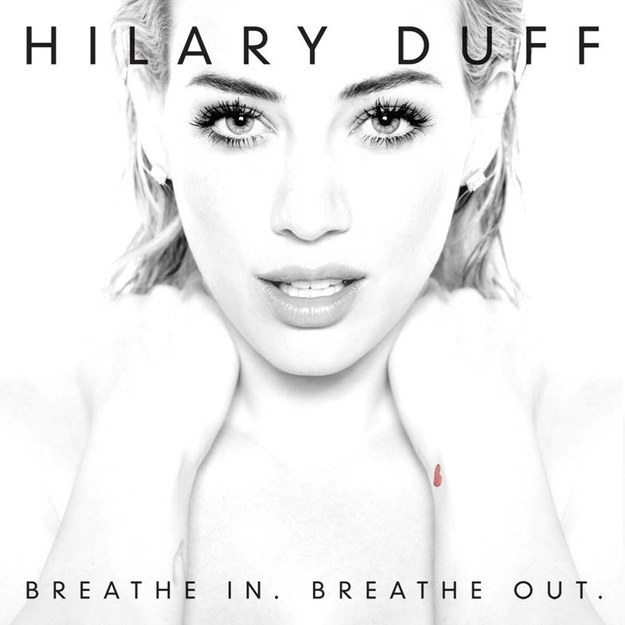 Hilary's new album Breathe In. Breathe Out. comes out June 16.